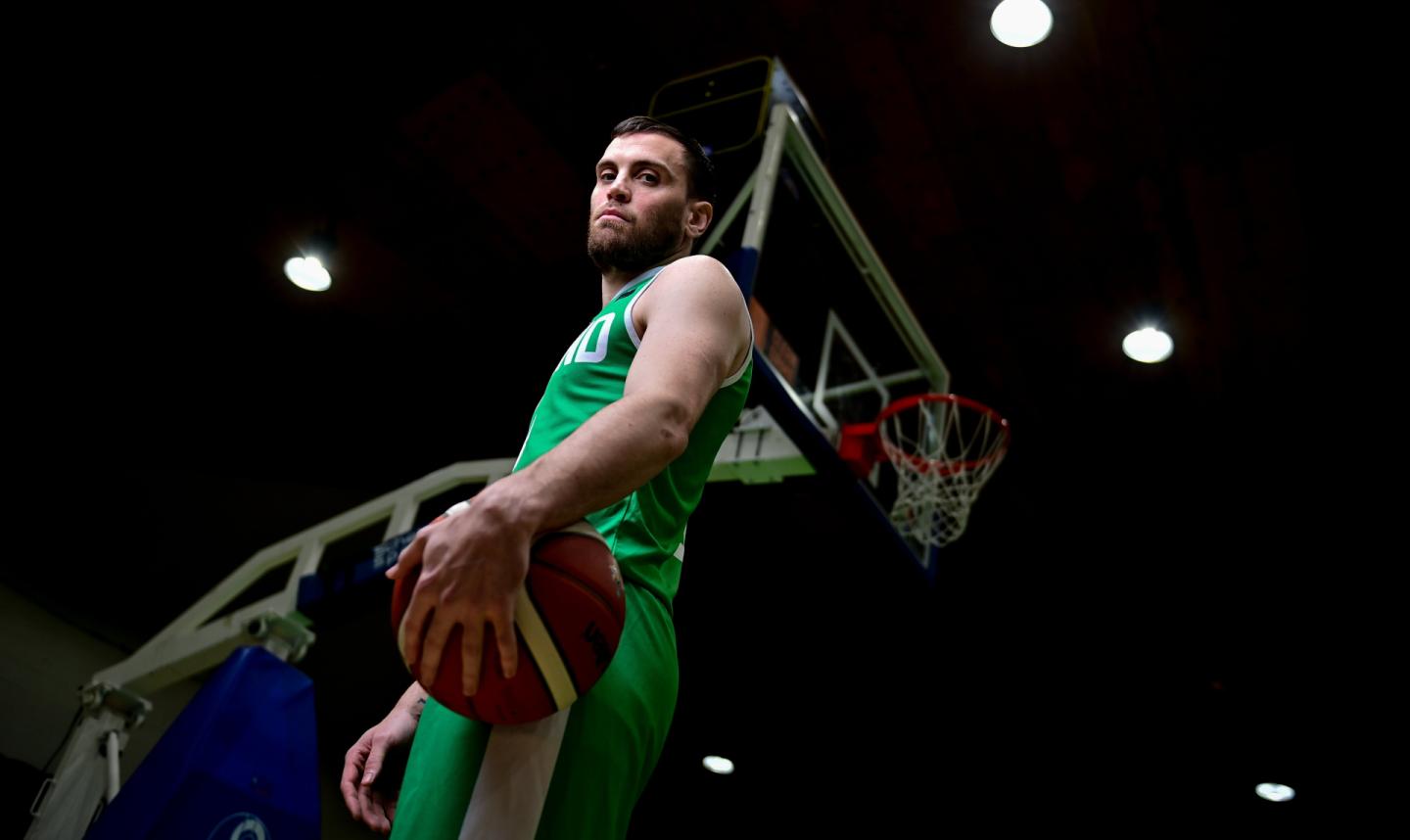 Nov 17 2021
Accreditation reopens for Ireland v Austria, FIBA EuroBasket 2025 Pre-Qualifiers
Accreditation has reopened for Ireland senior men's FIBA EuroBasket 2025 Pre-Qualifiers First Round game with Austria on November 28th.
Media and photographers wishing to attend the game at the National Basketball Arena must register their interest by emailing accreditation@ireland.basketball using the subject title 'FIBA EuroBasket accreditation' by 5pm on Friday 19th November. No late applications will be accepted. You must include your name, media organisation, position (journalist / videographer /photographer). Those seeking accreditation will also have to email a copy of their EU Digital COVID Certificate (vaccine or recovery certificate) by November 19th at 1700, this is required for accessing indoor sporting activities and events, as per government guidelines. Media and photographers attending must show their EU Digital COVID Certificate and proof of ID on arrival at the National Basketball Arena.
Face masks are mandatory for all those in attendance at the National Basketball Arena and they should be worn properly, i.e. covering the nose and mouth. All media (except commentators during the game) and photographers will be required to wear a face mask at all times when in the venue. Media/photographers will be subject to mandatory temperature checking on arrival and should regularly sanitise their hands.
Post-game interview opportunities will be provided in the mixed zone after the game. Competing teams and officials are operating in a bubble system, media are reminded not to encroach the court, or seek unauthorised interviews with teams or officials.
Media/photographers must strictly adhere to the allocated zones on their accreditation passes.
Spectators tickets for Ireland v Austria can be purchased here.
November Fixtures:
FIBA EuroBasket 2025 Pre-Qualifiers First Round
25th November 2021
Cyprus v Ireland 1700, Tassos Papadopoulos Eleftheria SC, Nicosia
28th November 2021
Ireland v Austria, 1700, National Basketball Arena, Dublin