Become a Sponsor
Basketball is Ireland's fastest growing sports with membership growing by 56% since 2011.
The combination of an uncluttered sponsorship space and a growing digital/social profile make basketball an ideal sport to get involved with. With over 300,000 people connected to the sport, now is the time to get involved. To avail of some of the outstanding branding opportunities available for your business please contact Bruce Wood, Head of Commercial and Brand (bwood@ireland.basketball) or call 01 459 0211.
We can cater for partners of all sizes, so find out how you can leverage basketball to help grow your brand today.


Primary Sponsors & Partners 2022
---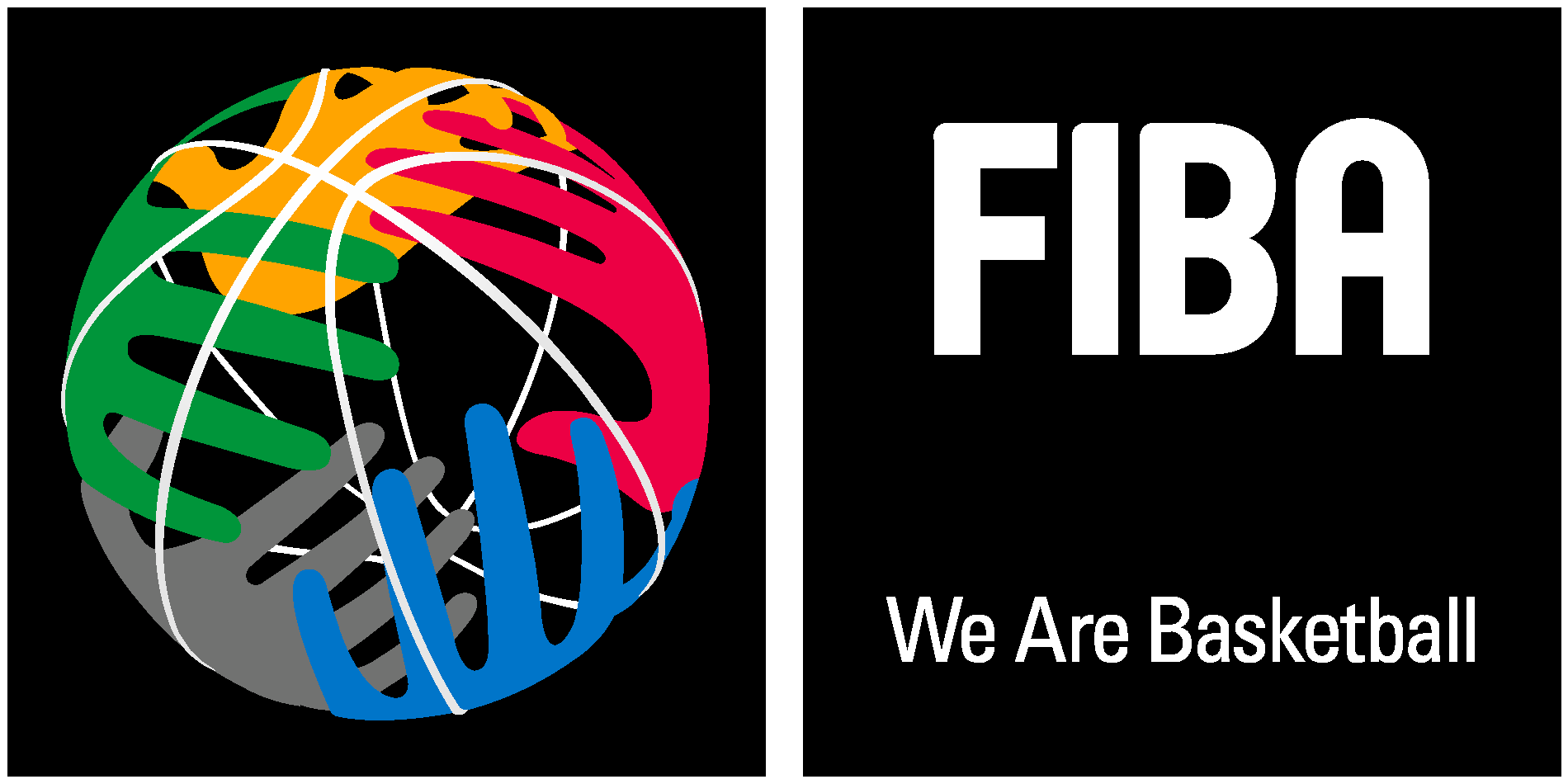 FIBA, the International Basketball Federation, is the world governing body for basketball. Founded in 1932, FIBA brings together 212 National Basketball Federations from all over the world. FIBA organise and oversee international competitions that include the FIBA Basketball World Cup, the Olympic Basketball Tournament and 3x3 basketball. www.fiba.basketball

---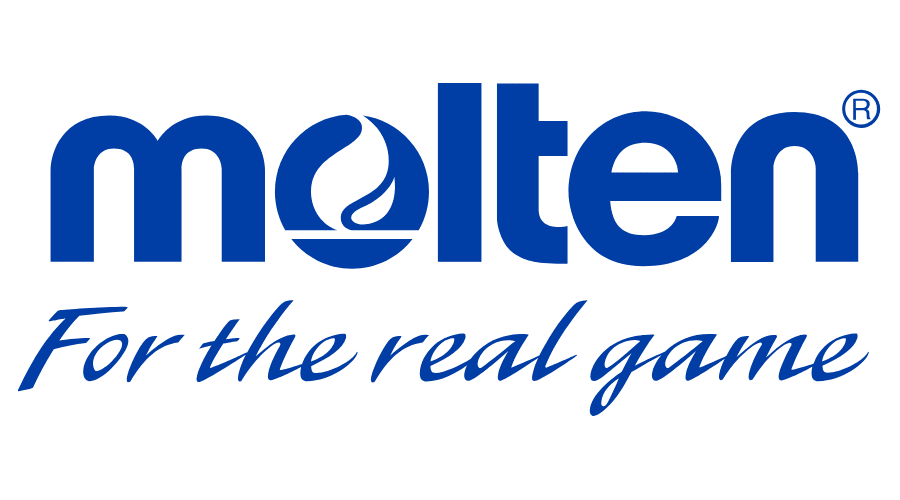 The molten sports division develops and supplies athletic balls and sports equipment for basketball, handball, volleyball, and soccer/football. Molten's competition quality products have been adopted as official game balls for a variety of major international leagues, teams, and tournaments including the FIBA Basketball World Cup. By combining innovative technology and superior craftsmanship, this division is committed to helping athletes maximize performance while connecting the global sports community. www.molten.co.jp

---
Kappa UK's Team Sport Manager Dave Bandell spoke about how pleased Kappa are to support BI: "Kappa UK are delighted to extend our contract with Basketball Ireland , who we find to be a great organisation to work with. This re-signing emphasises Kappa's commitment to basketball in Ireland and we hope to continue our growth with the fantastic support we receive. We look forward to working with even more of the clubs and schools with the special discount agreed for them." www.kappastore.co.uk


---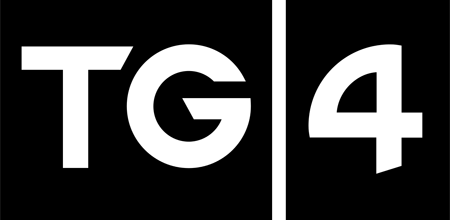 TG4 is Basketball Ireland's domestic broadcast partner showcasing the InsureMyHouse.ie Pat Duffy and Paudie O'Connor National Cup finals. TG4 also broadcast our Irish international teams competing in the 2023 FIBA Women's EuroBasket Qualifiers and FIBA EuroBasket 2025 Pre-Qualifiers.
---
Our Trade Partners include: