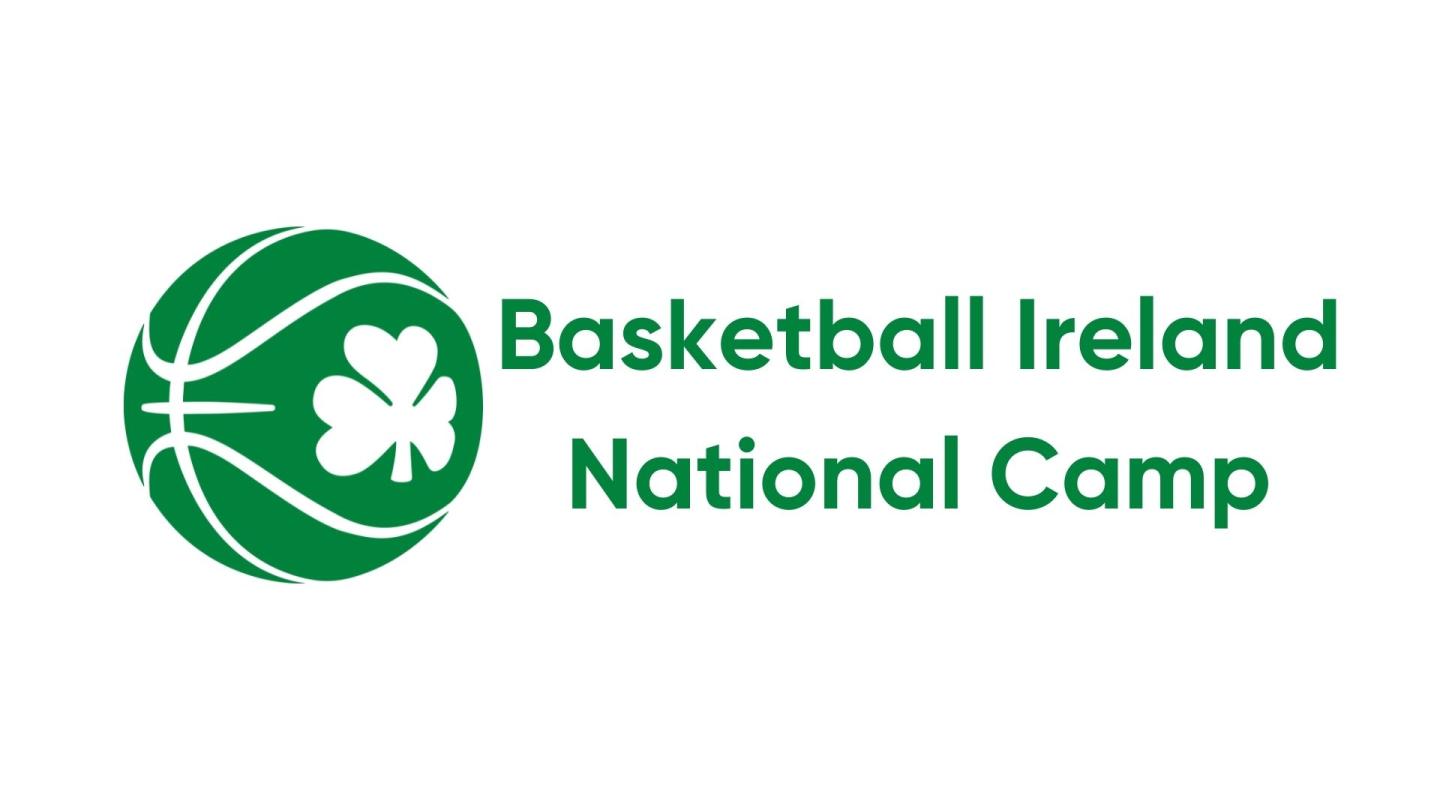 The 2022 National Camp takes place in in Gormanston Park. There are limited places for boys and girls aged 12-17.
2022 Camp Schedule:
Sunday 7th August to Friday (morning) 12th August
Camp registration:
Registrations will be received online only. Click here to register
Camp Prices:
Residential Campers: €525 + booking fee
Accommodation:
Girls will be allocated a 4 bed dorm and boys a 6 bed dorm. Please be aware bed allocation was done some time ago, we will do our best to allocate next to a friend but at this stage this might not be possible.
FAQ's
Q: How can I make the camp payment?
Payment will be made online via card payment, with details inputted through the online camp application form.
Q: What do I need to bring to camp?
A list of things that camp participants should bring will be emailed at least two weeks in advance of the camp start date.
Q: My child turns 18 between August 7th and 12th, or doesn't turn 12 until between August 7th and 12th, can they still attend?
Children must be aged 12-17 for the duration of camp dates.
Q: Is there public transport to Camp?
No, unfortunately there is no direct public transport available to Gormanston College, which is located here. The best way to travel is by car, with Gormanston located just off the M1. The nearest train station is Gormanston.
Taxi fare information can be found via Transport for Ireland, insert your place of departure with the destination, "Gormanston College". Please bear in mind the price quoted on the Transport for Ireland website is an estimated fare.
Basketball Ireland do not have a partnership with any taxi firm but for your convenience, we have a list of taxi websites below.