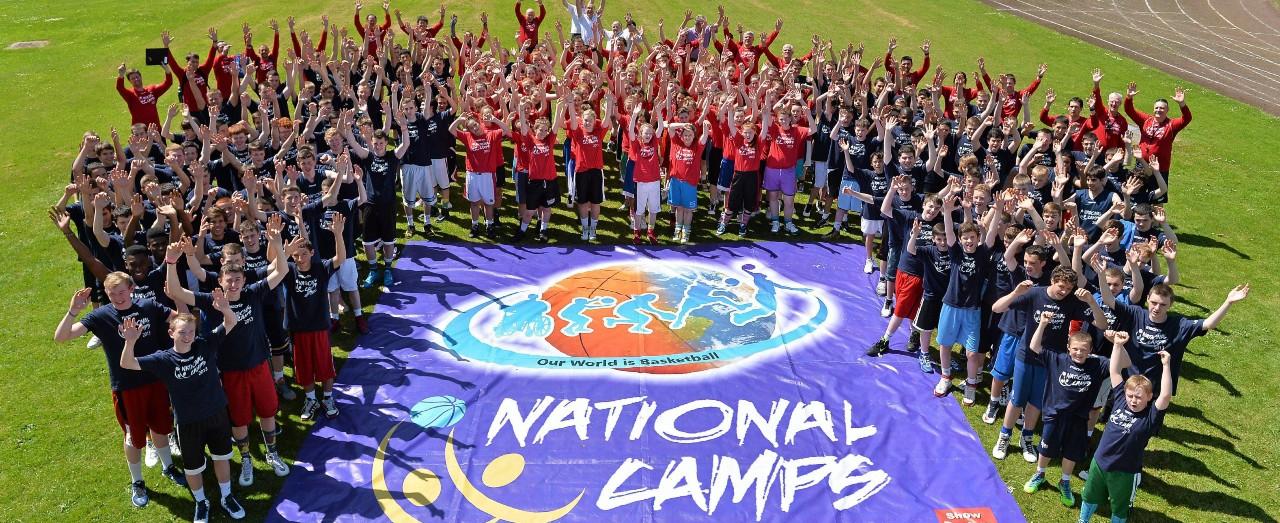 National Camp cancelled for 2021
It is with a heavy heart that Basketball Ireland made the decision to cancel the national camp for the second year in a row.
This decision was not made lightly, and was influenced by several factors, all stemming from the ongoing restrictions necessary to curb the impact of the Covid-19 pandemic. The facilities usually utilised for the camp are not currently open, and with the restrictions to numbers of people allowed indoors / the small pods allowed to play sport indoors from early July, it was not feasible to run the national camp in its normal format.
We apologise for any inconvenience this caused and have contacted all individuals who had already paid their deposit. If you have not yet been contacted, please email gormanston@basketballireland.ie.

Basketball Ireland Senior Technical Officer Matt Hall had this to say on the cancellation of the national camps:
"We are hugely disappointed to have to cancel the camp once again. We looked at every alternative of how we could try and run it within the guidelines, but it just isn't possible to deliver an indoor camp of the same quality at present. Running a camp with less players and fewer coaches was looked at but even that had a lot of unknowns attached to it as we hopefully come out of the Covid restrictions and in the end, we decided that when we return with the national camp, we want to come back with the same standard of camp that has proved so successful and enjoyable over the last 40 plus years. If restrictions lift later in the summer, we are ready to go with a few smaller camp formats in an effort to help players get back on the court and ready for the start of the seasons, but mostly just to allow players to get back and meet each other in a basketball environment."
---
National Camp FAQs -
Q: Will those who paid deposits get them back?
Yes, if you have paid a deposit and have not already been contacted, then please email gormanston@basketballireland.ie
Q: Can Basketball Ireland keep my deposit and hold my place for summer 2022?
Yes, this is possible. You will be given the choice when contacted by Basketball Ireland
Q: Do Basketball Ireland intend to run camps in-season during 2021/22 e.g. half-term, Christmas or Easter?
Unfortunately, we are not able to run in-season camps, due to clashes with schools/club season etc