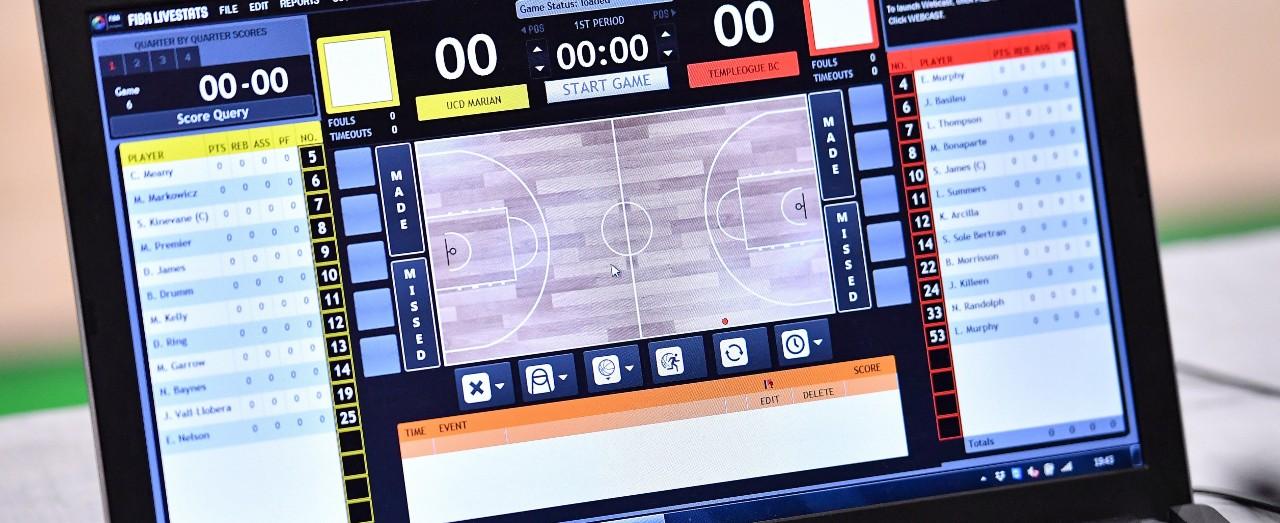 Intro Table Officials Programme
Delivery – Online Saturday 23 July 2022
Tutor: Mark Patton, FIBA Table Official
Timetable:
09.30 – 11.30 Scorer's role, duties and mechanics
11.30 – 12.00 Break
12.15 – 13.15 Shot clock operator's role, duties and mechanics
13.15 – 14.00 Timer's role, duties and mechanics
All sessions will be based on the new FIBA Rules effective from October 2021.
---
Equipment required for the programme
Red Pen
Blue or Black Pen
6 copies of the FIBA Scoresheet (for use during the Scorers session)
If participant have any specific questions for Mark, please forward them in advance of the Programme to Gerry Kelly at gakelly50@gmail.com Mark will address these questions during his delivery of the Programme.
---
Payment
Payment of €20 per participant is required in advance of the start of the Programme. Payment should be made by electronic transfer to
ACCOUNT NAME – CTOC BI
BIC – BOFIIE2D
IBAN – IE27 BOFI 9012 6344 2835 59
ACCOUNT NUMBER – 44283559
BRANCH CODE – 90-12-63
Please ensure that you put your name and Intro Course on the transfer for accounting purposes by the Treasurer.
Should you have any questions in relation to Course payments please contact Rovena Fahey at rfahey138@gmail.com
Many thanks and best wishes,
Gerry Kelly - Secretary, CTOC
Videos
BI National Table Officials Committee
Geraldine O'Neill: Chairperson
Deborah McArdle: Appointments Officer
Paula Ryan-Kavanagh: Development Officer
Ger O'Leary: Secretary
Documents / Manuals