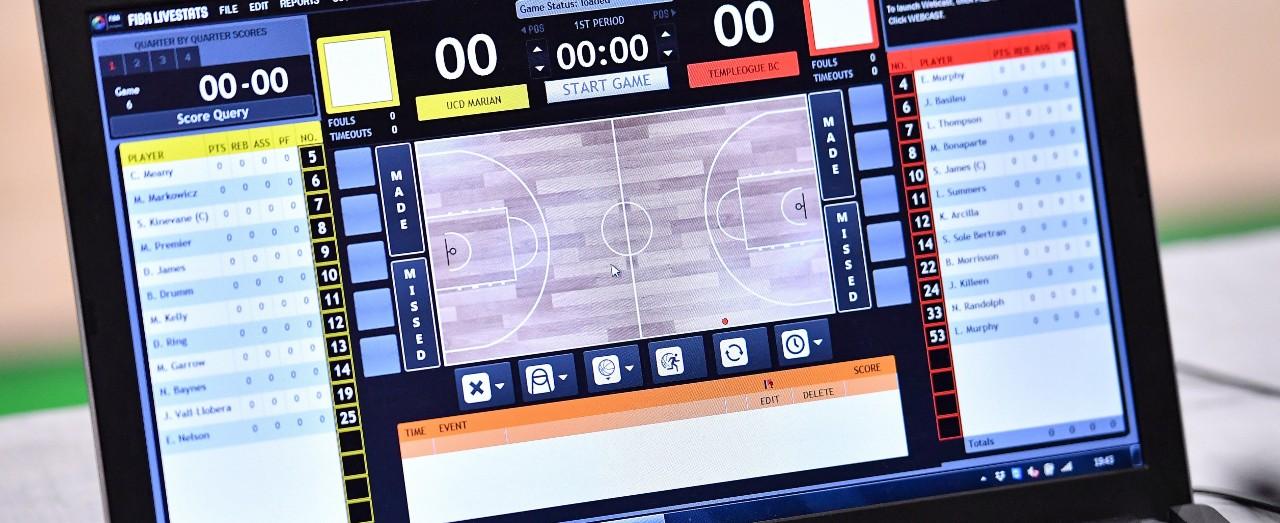 Table Officials Development Programmes
Following discussions with Mark Patton, FIBA Table Official and Tutor; BI National FIBA
Instructor; BI Development Officer Group and the Commissioners and Table Officials
Committee (CTOC) a Table Officials Development Pathway has been agreed for the coming
season.
New Intro Course
A new Intro Course has been developed in conjunction with Mark Patton, FIBA Table Official Instructor, which will be delivered online, either in one full session, or over two evenings. It will replace the existing Intro Table Officials Course. All existing Table Officials Licences will remain valid.

Participants: Maximum 20 Participants per Course
Duration: 5 hours
Tutor: Mark Patton (initially)
Cost: €20 per person

Applications to Gerry Kelly, Secretary, CTOC (gakelly50@gmail.com) or Local BI Development Officers.


Advanced Course
FIBA are currently developing an Advanced Table Officials Course for all National Governing Associations aimed at experienced Table Officials. FIBA has indicated that this new course should be ready for delivery before the end of September 2020. All Table Officials who are currently officiating at Men's and Women's Super League, Men's and Women's National League Division 1 and National Competitions are encouraged to
attend this programme.
Going forward it would be the intention of the CTOC that only Officials who have completed the Advanced Course and those Table Officials currently with Advanced Licences would be eligible, for consideration, to be appointed to Cup Semi-Finals/Finals and Playoff Weekends.

FIBA Table Officials Certification
FIBA will be opening a new testing window for Table Officials in Spring 2021. Interested candidates please note that the minimum requirements to be a FIBA Table Official are:
Be able to communicate in English
Be a Table Official at the highest National Level during the last 5 years (International experience desired).
Any interested Table Officials please contact Gerry Kelly, Secretary, CTOC by email gakelly50@gmail.com
Further details will follow as received.

European Championship for Small Countries
Mark Patton will be working with BI, the CTOC and the BI Development Officer Group to develop Table Officials for next year's European Championship for Small Countries planned for Limerick. Details of this Development Programme to follow.


Tutor Training
A Tutor Training Course will be provided in early October for all existing Tutors and those potential Tutors who have completed an Advanced Table Officials Course. Following completion of the Course those interested can make themselves available for appointment to deliver the new Intro Course throughout the season.
Videos
BI National Table Officials Committee
Geraldine O'Neill: Chairperson
Deborah McArdle: Appointments Officer
Paula Ryan-Kavanagh: Development Officer
Ger O'Leary: Secretary
Documents / Manuals