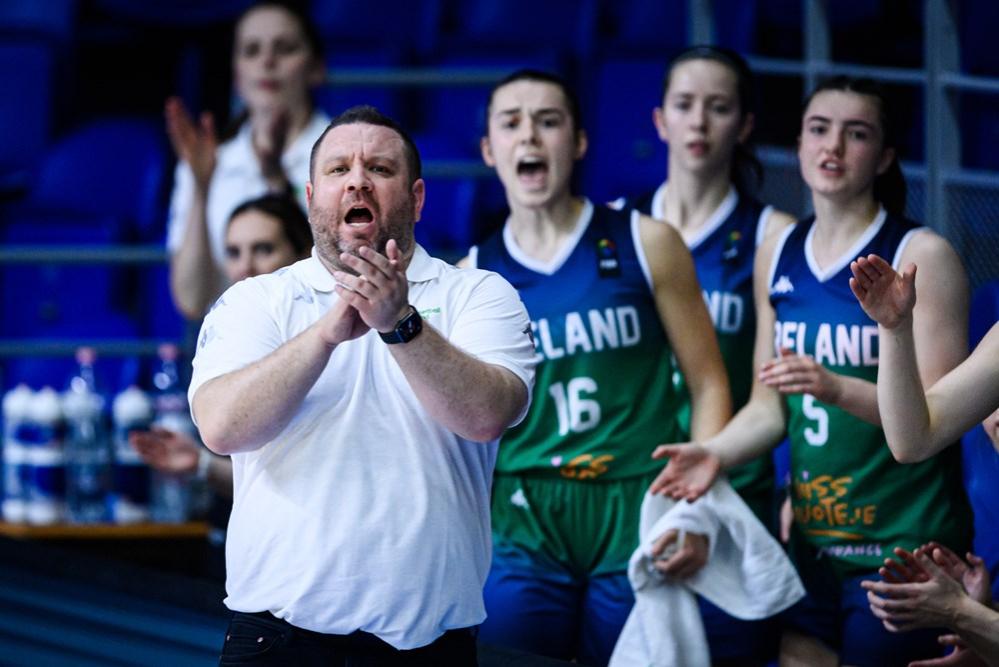 Dec 13 2022
Ireland U20 women's head coach to hold open talent identification session
Basketball Ireland U20 Women's head coach Karl Kilbride will hold an open talent identification session at the end of this month.
It'll take place at Mercy, Waterford on Wednesday, December 28th between 11am and 4pm. The cost of taking part in the session is €15, which is payable on the day.
Players must register their interest in advance by filling out the following form:
Speaking ahead of the session, head coach Karl Kilbride said:
"We're really excited to kick off the programme on the 28th. We already know some of the huge depth of talent playing at this age group up and down the country. With the U18s doing so well last summer and the U20s gaining so much experience in the A Division last year, it's a really exciting time to be involved. There's a huge amount of work ahead to reach the lofty goals we'll be setting for ourselves but we can't wait to officially get started."
Anyone with further questions can contact IrelandU20Women@Ireland.Basketball