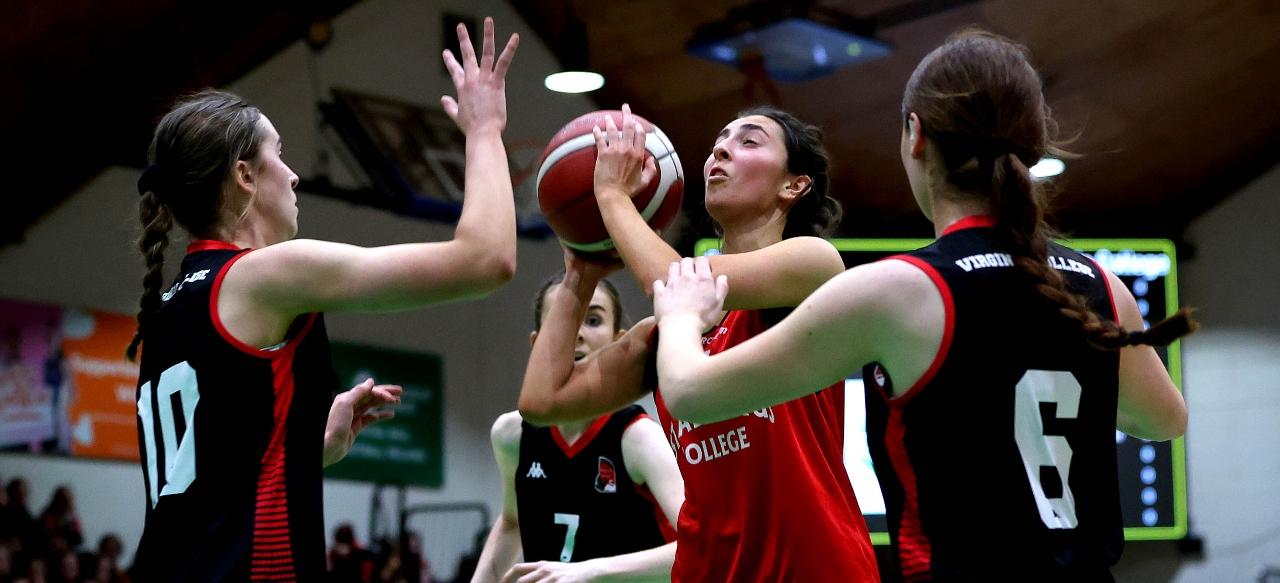 U15 BIPPS INTER-REGIONALS OCTOBER 2023
The Basketball Ireland annual U15 Post-Primary Schools 'Tom Collins' Inter Regionals takes place on 21st/22nd October 2023 in the University of Limerick Sports Arena.
Tom Collins had an enormous influence on the development of basketball in Irish schools. This growth year on year has led to a position where currently we have over 900 schools registered in our BIPPS leagues and cups. We remember and honour in particular the enormous contribution to education and sport, of teachers and coaches of basketball in our schools throughout the Country and in a very special way those who are no longer with us. We continue to keep them in our loving thoughts during the BIPPS weekend. Best of luck to the teams taking part in the BIPPS Inter-Regionals this year.
Míle Buíochas,
Marie O'Toole
PPSC Chair
October 2023
BIPPS Inter-Regional Schedule