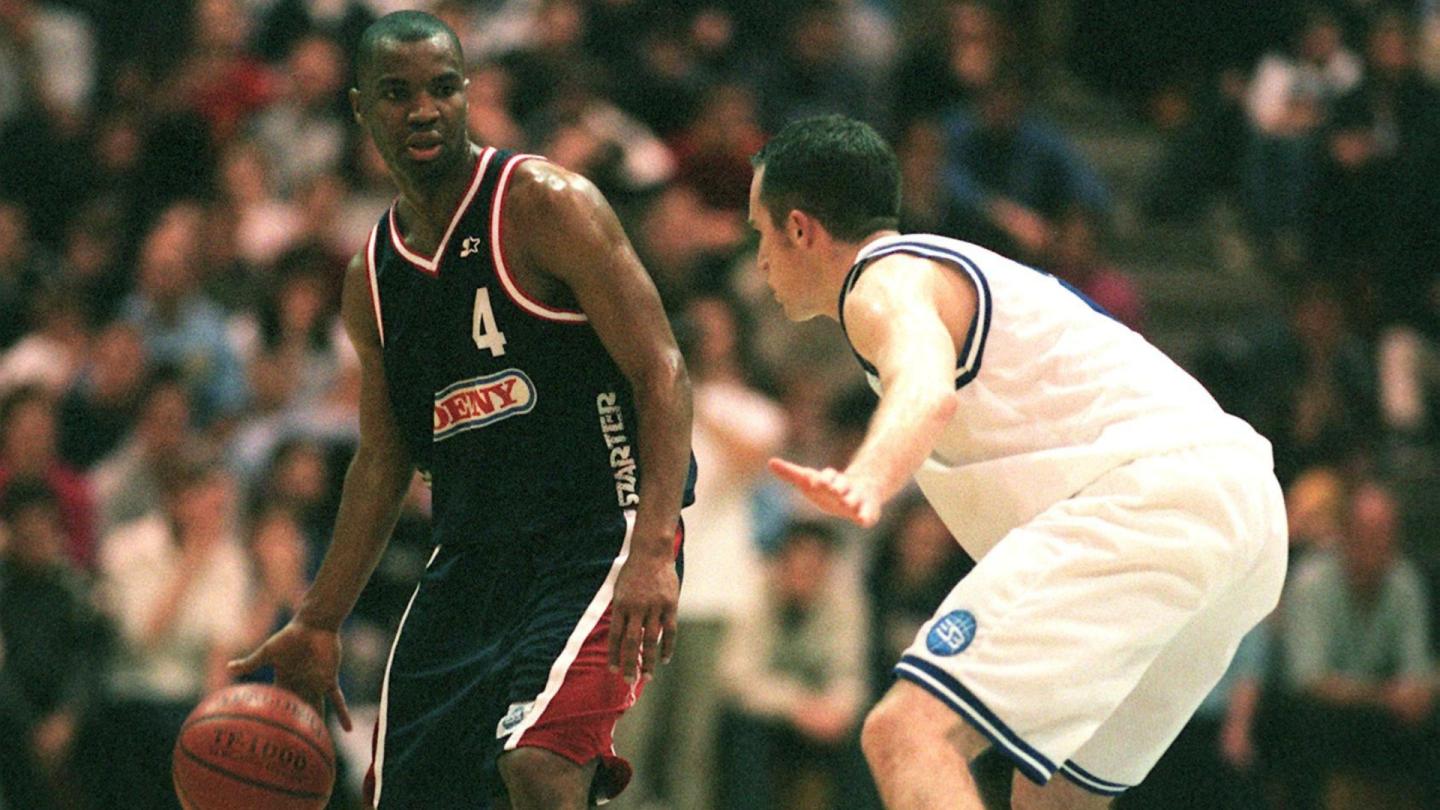 May 11 2023
Basketball Ireland host 3x3 coaching clinic with World Cup medal winning coach
Basketball Ireland will host a free coaching clinic on 3x3 basketball led by FIBA Europe Cup and FIBA World Cup medal winning coach Brian Benjamin.
It'll take place on Saturday, 20th May in Beneavin De La Salle College, Ballygall, Dublin, D11 NH7E between 10:30am and 12:30pm. There are a limited number of spots available, so it is important to book your spot early.
The clinic will be followed by a training session with the senior and u23 men's Irish international teams, which will be open to all coaches to attend.
Times:
Coaching Clinic: 10.30 – 12.30
Open Training: 13:00 -15:00
---
Brian Benjamin Bio
From 2016 to 2021, Brian Benjamin has been the Head Coach of the 3x3 Men National Team of The Netherlands. After his teams won several medals at the Europe Cup and World Cup, the Men's team qualified for the Olympic Games in Tokyo.
Brian Benjamin is currently the Technical Director of the Netherlands Basketball Federation, a position in which he oversees and is responsible for all National Teams and Talent Programmes (3x3, 5-on-5 and Wheelchair) of the Netherlands Basketball Federation.