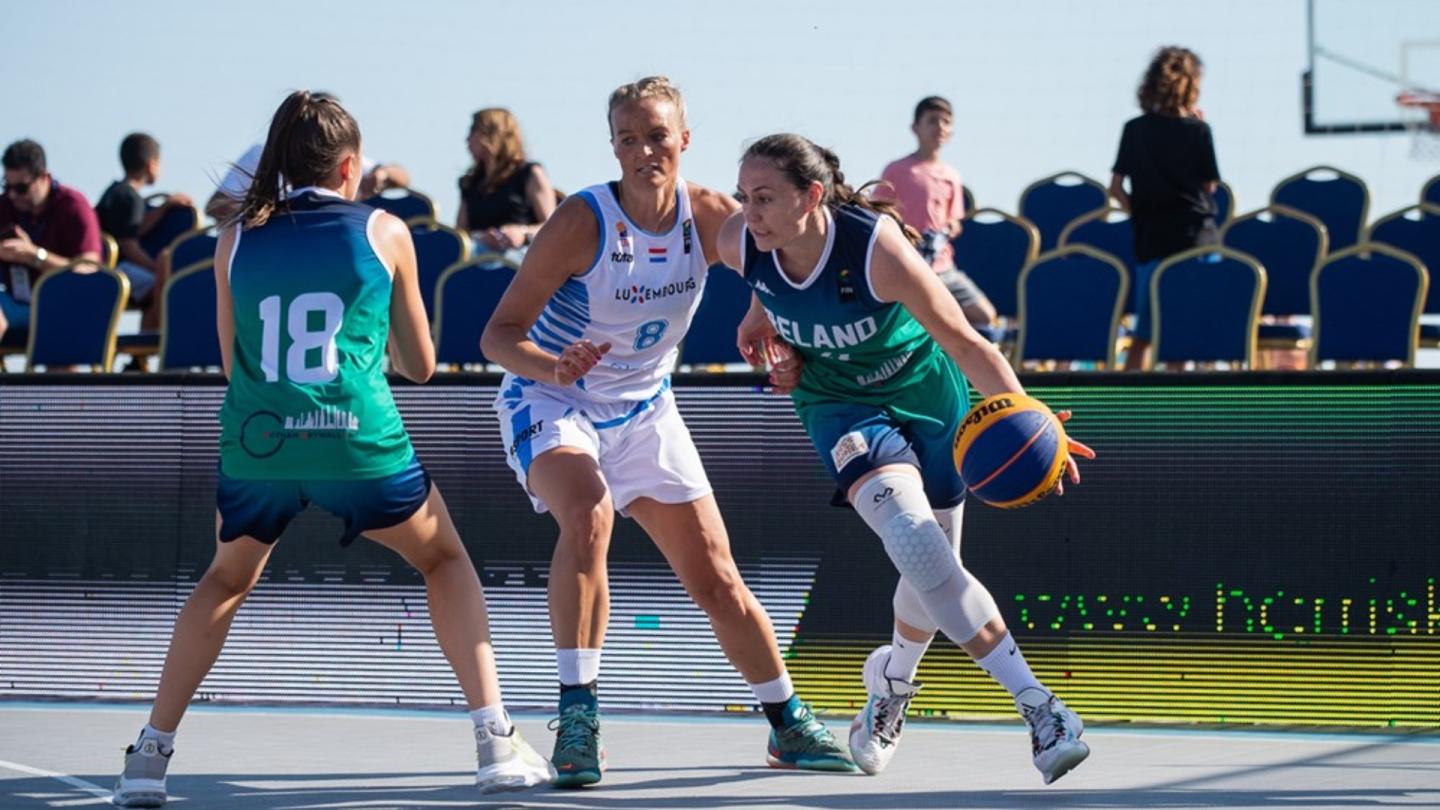 Mar 22 2023
Basketball Ireland invite players to register interest in taking part in FIBA 3x3 Europe Cup qualification
Basketball Ireland is inviting expressions of interest from senior players to take part in the FIBA Europe Cup qualification tournament.
This tournament will take place in Cyprus across the weekend of June 17th and 18th.
Players interested in being part of this squad should be available for training in May and June and if selected, to travel from the 16th of June to the 19th of June 2023.
To express your interest please complete the document on this link:
---
Here's a taste of what to expect: