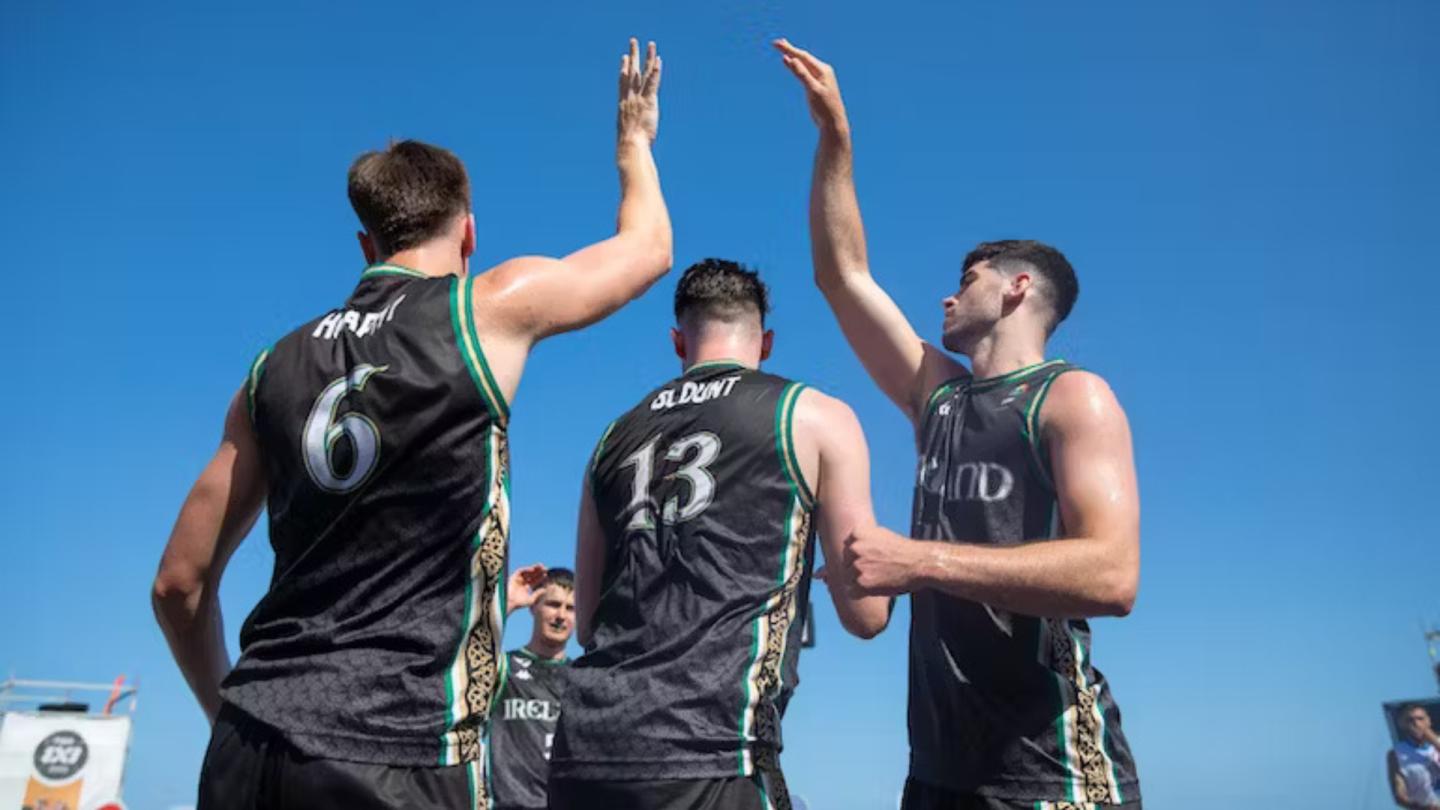 Sep 01 2023
Basketball Ireland officially launch latest kit design
Basketball Ireland is excited to officially launch the latest kit design as part of its long-term partnership with renowned sportswear brand Kappa. The latest designs - that features Celtic patterns - solidifies their position as the Official Kit Supplier for all international teams, from youth to senior level.
The new jersey illustrates Kappa's dedication to infusing the spirit of Ireland into every jersey and uniform, which is central to the partnership with Basketball Ireland. Drawing inspiration from the rich cultural heritage of the nation, Kappa has expertly incorporated the intricate Celtic patterns of Ireland, known as Celtic Knots, into this year's kit design. The mesmerising knots, with their origins rooted in old Gaelic manuscripts woven into the fabric of Irish folklore and literature, now find a new canvas on the basketball court.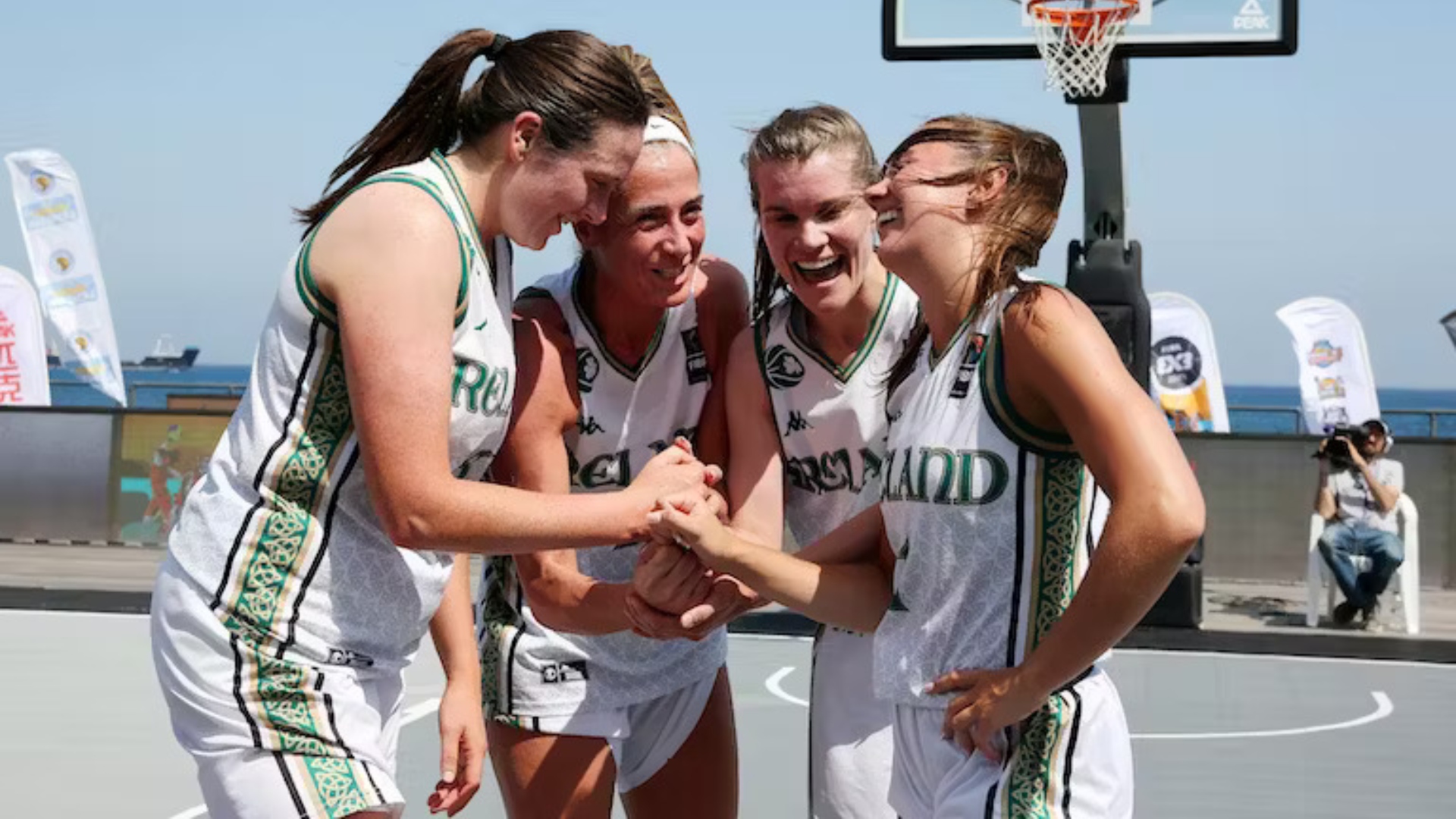 The kit, complemented by a selection of training and fan apparel, is available exclusively through Basketball Ireland's Official Sports Retail Partner, Intersport Elverys, in selected stores and online via Elverys.ie. Notably, a portion of each purchase contributes to the continued development of the sport, reinforcing commitment to its growth.
Basketball Ireland's Technical Director, Matthew Hall, said "We're incredibly excited by the design and the reaction from the Irish sporting community has been fantastic. Our aim was to create a kit that represented Irish identity on the court, but also brought something unique to the table for our Official Retail Partner Intersport Elverys and I feel the design team at Kappa has really achieved that."
Irish international Jordan Blount, who wore the jersey during FIBA 3x3 Europe Cup qualifying, added:
"The new kit from Kappa not only looks amazing but feels amazing too. That level of comfort is incredibly important for us on the court. It's the Celtic detail that takes it to the next level, tying in the heritage of Ireland and it has drawn a few nice comments from our opponents already. I'm really looking forward to wearing it again soon."
Richard Frost, Marketing Director of Advantage Brands – the holder of the Kappa Brand in the UK – shared: "The new designs are drawn from the pride felt by the team to represent Ireland through their sport. The historic Celtic Knot is a symbol of unity and continuity, which reflects the team's playing culture and the strong partnership between Kappa and Basketball Ireland. We are thrilled with our ongoing collaboration which sets out to elevate the team, the fans, and the exciting sport of basketball."
View this post on Instagram
Kappa's dedication to innovation and quality craftsmanship aligns seamlessly with Basketball Ireland's pursuit of excellence, on and off the court. The brand's global reputation for delivering top-tier sportswear ensures that athletes of all ages and genders will have the opportunity to compete in apparel that blends comfort, style, and performance.
CLICK BANNER TO SHOP NOW