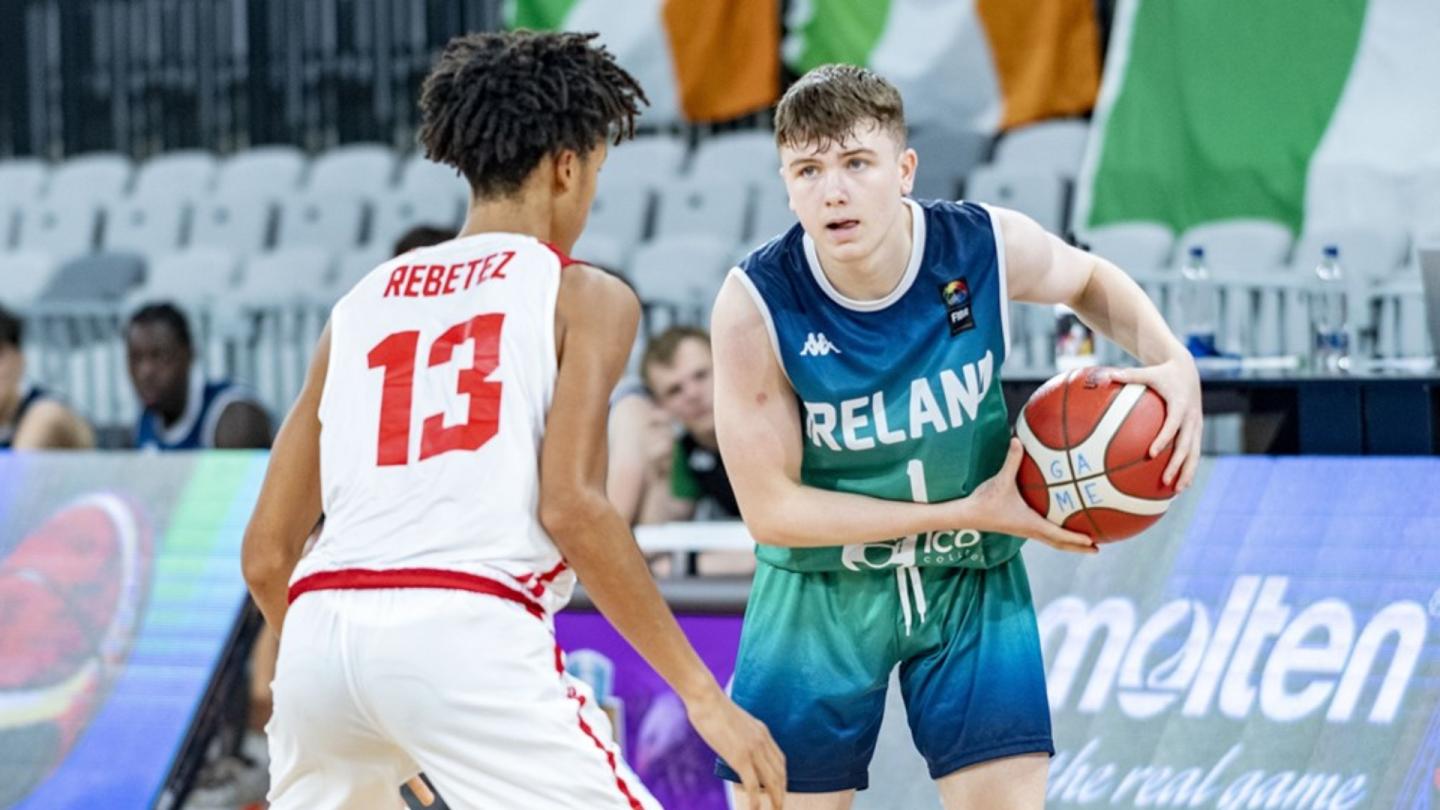 Aug 28 2023
Basketball Ireland open applications for three international head coaching positions
Basketball Ireland's Elite Performance Committee (EPC) would like to invite applications for the position of head coach of the U16 Men, U16 Women and U18 Men's teams, following the conclusion of the current international cycle.
Applicants should express which programme(s) they want to be considered for:

U16 - Men
U16 - Women
U18 - Men

Each successful applicant will take up their position from September 16th 2023. This is a voluntary position.

The ideal candidate for each position will have a Level One coaching qualification at least (or equivalent), along with several years' experience coaching basketball teams at a high level, a vision for the future of Basketball Ireland's international platforms, and will also be registered with Basketball Ireland.

All applications, including a CV and statements of coaching and programme management philosophy, should be sent in confidence to Deirdre Brennan, EPC Chairperson, at epc@ireland.basketball no later than 1800 on Friday, September 1st, 2023.