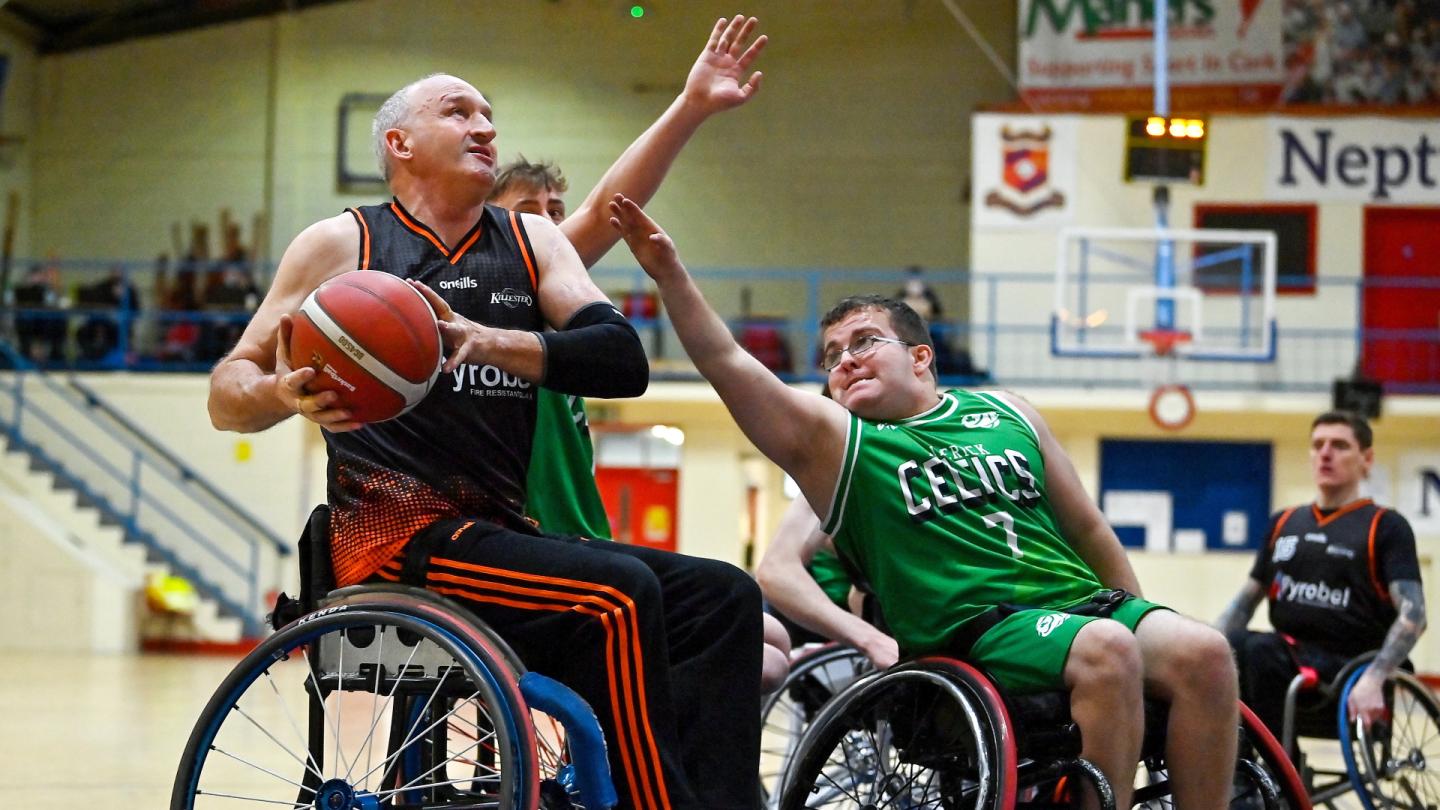 Jan 08 2022
Killester WBC beat Limerick Celtics 55-47 in the IWA Cup semi-finals
Killester WBC are into the IWA Cup final of the InsureMyHouse.ie National Cup after beating Limerick Celtics 55-47 at Neptune Stadium on Saturday morning.
This game was a repeat of the 2020 IWA Cup semi-final, Tiernan O'Donnell got the scoring underway with two free throws for Limerick Celtics. He was Celtic's biggest scoring threat in the opening quarter, shooting 10 points and had a game-high of 29.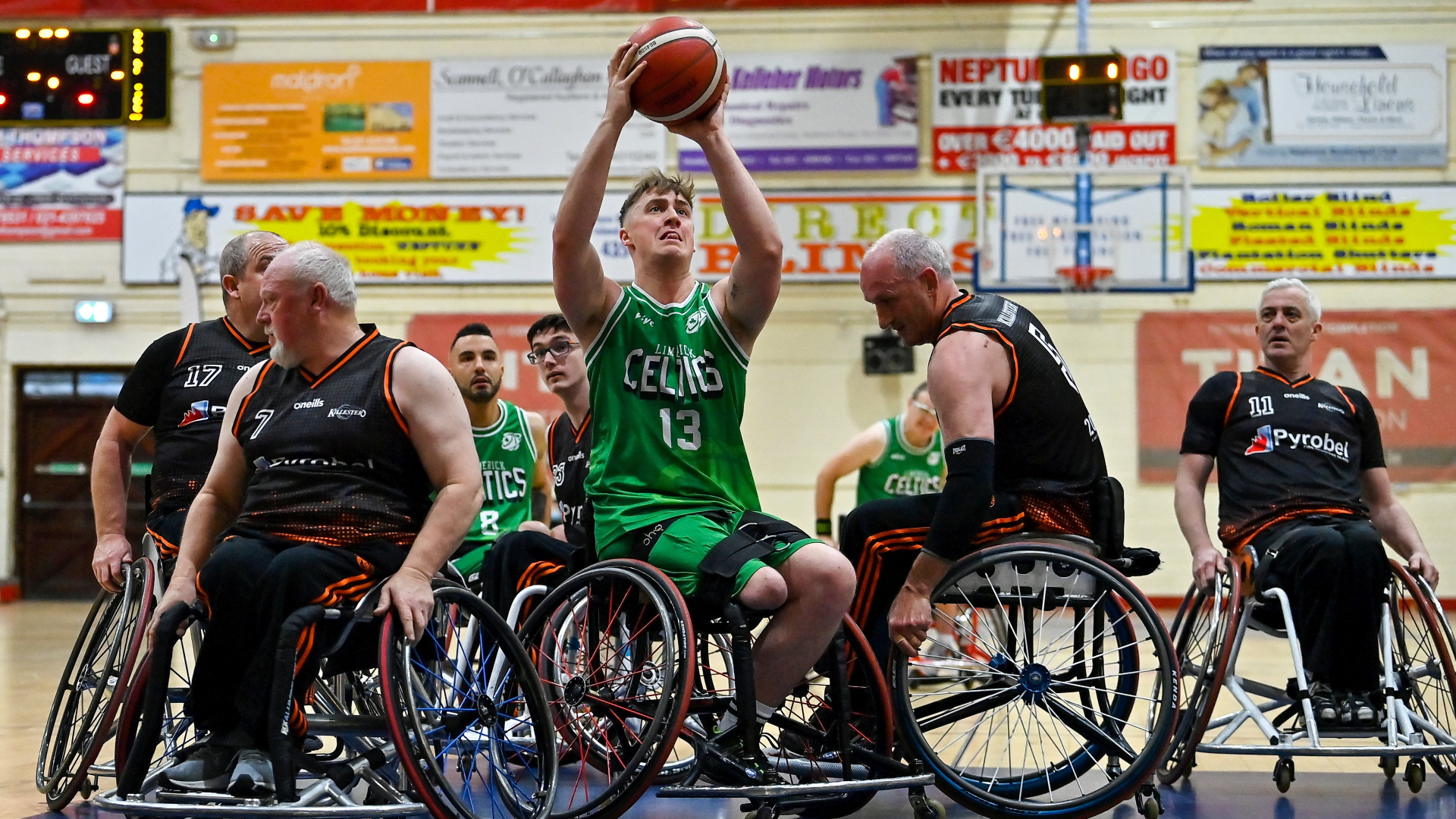 Limerick Celtics captain Tiarnan O'Donnell scored a game-high 29 points in the IWA Cup semi-final at Neptune Stadium.
Killester started to build a lead and Pauric Franey's basket saw them hold a 12-6 advantage at one stage in the first.
But it was 14-apiece in the closing stages when Joseph Hargrow brought Limerick Celtics level, however Killester captain Mick Cunningham restored their lead, 16-14, with virtually the last play of the quarter.
The second quarter saw the sides match each other throughout, O'Donnell with another six points for Limerick Celtics, while Barry Cooke and Pauric Franey had four points each for Killester, as they led 26-24 at half-time.
Limerick Celtics, who were playing without any subs on their bench, managed to claim the lead, 31-29, in the third minute of the third quarter with two more points from their captain O'Donnell.
By the midway point that advantage was 35-31 to Limerick Celtics, but it was Killester who led 43-39 at the end of the quarter, thanks to an eight point run to finish.
Seamus Holland was prominent at the basket in the fourth, his layup at the midway point had Killester 49-45 in front at the midway point.
And Holland, who was Killester's top scorer with 18 points, scored the final two baskets of the game too, to seal a 55-47 win. They will play either Rebel Wheelers or Clonaslee in the final, with their semi-final scheduled for next weekend.
Quarter Score: Q1: 14-16; Q2: 24-26; Q3: 39-43; Q4: 47-55
Limerick Celtics:
Tom Doherty (6), Seamus Long (2), Joseph Hargrow (8), Tiarnan O'Donnell (29), Jodie Waite (2)
Killester WBC:
Seamus Holland (18), Michael Cunningham (15), Adrian Donoghue (2), Bledar Suxha (0), Barry Cooke (6), Darren Healy (2), Pauric Franey (8), Sean McCullagh (4)