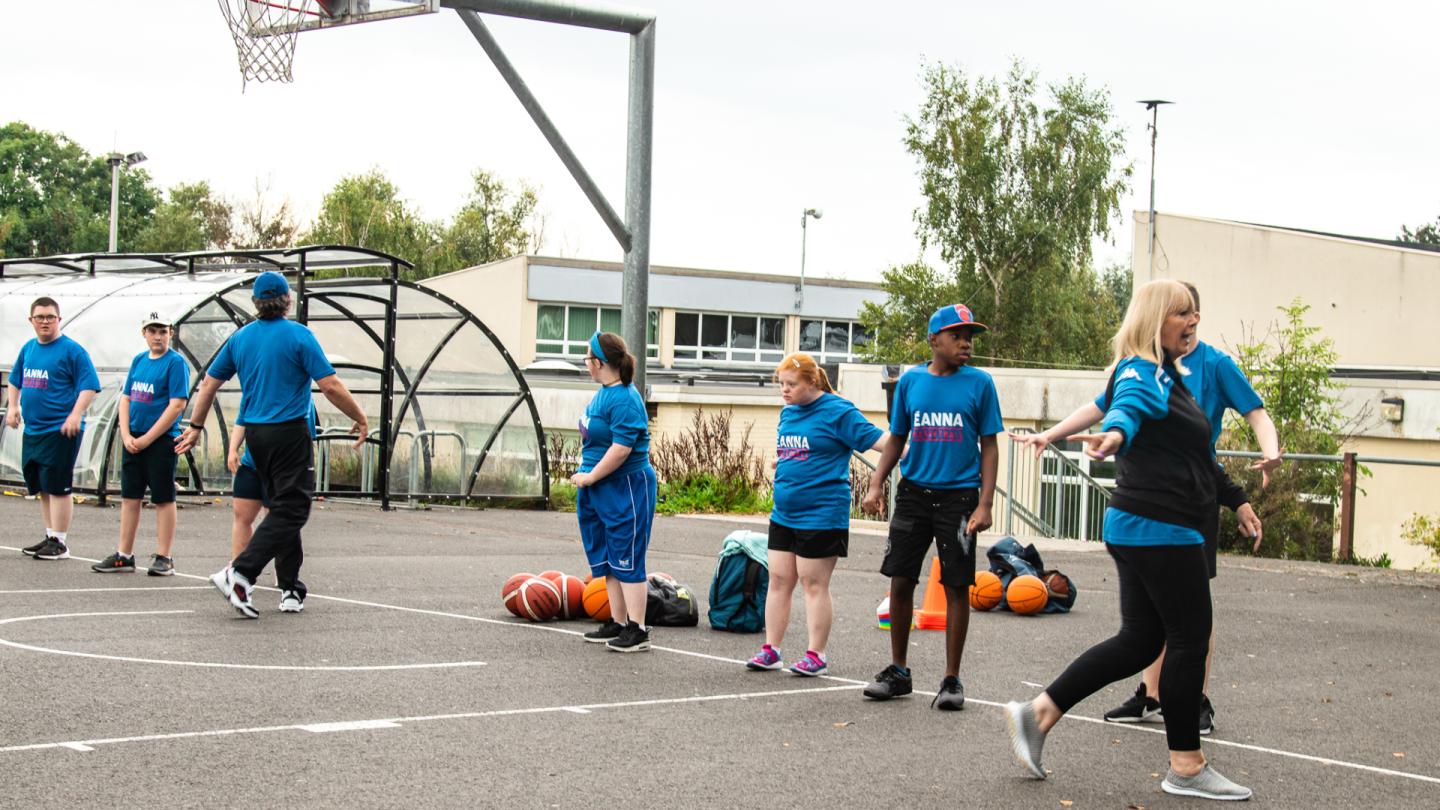 May 05 2022
Basketball Ireland launches Basketball For All club grant
Basketball Ireland is launching a new club grant to support its Basketball for All teams.
Last year we launched an inclusive basketball membership, which has led to the foundation of nine Basketball for All teams within Basketball Ireland clubs and has seen over 130 new members with a disability joining Basketball Ireland.
Basketball Ireland is extremely proud of this initiative and the clubs and volunteers who have made this happen.
This year we are launching a Basketball for All club grant that will give financial support for clubs who already have an existing Basketball for All team within their club and for new clubs wishing to start a Basketball for All team within their club.
Fill out the online form to submit your application here.
If you have any queries about the application process, please contact Paul Carr at inclusion@basketballireland.ie , please include the title of the programme you are applying for in the email subject line.
Applications are now open and will close on May 30th, 2022