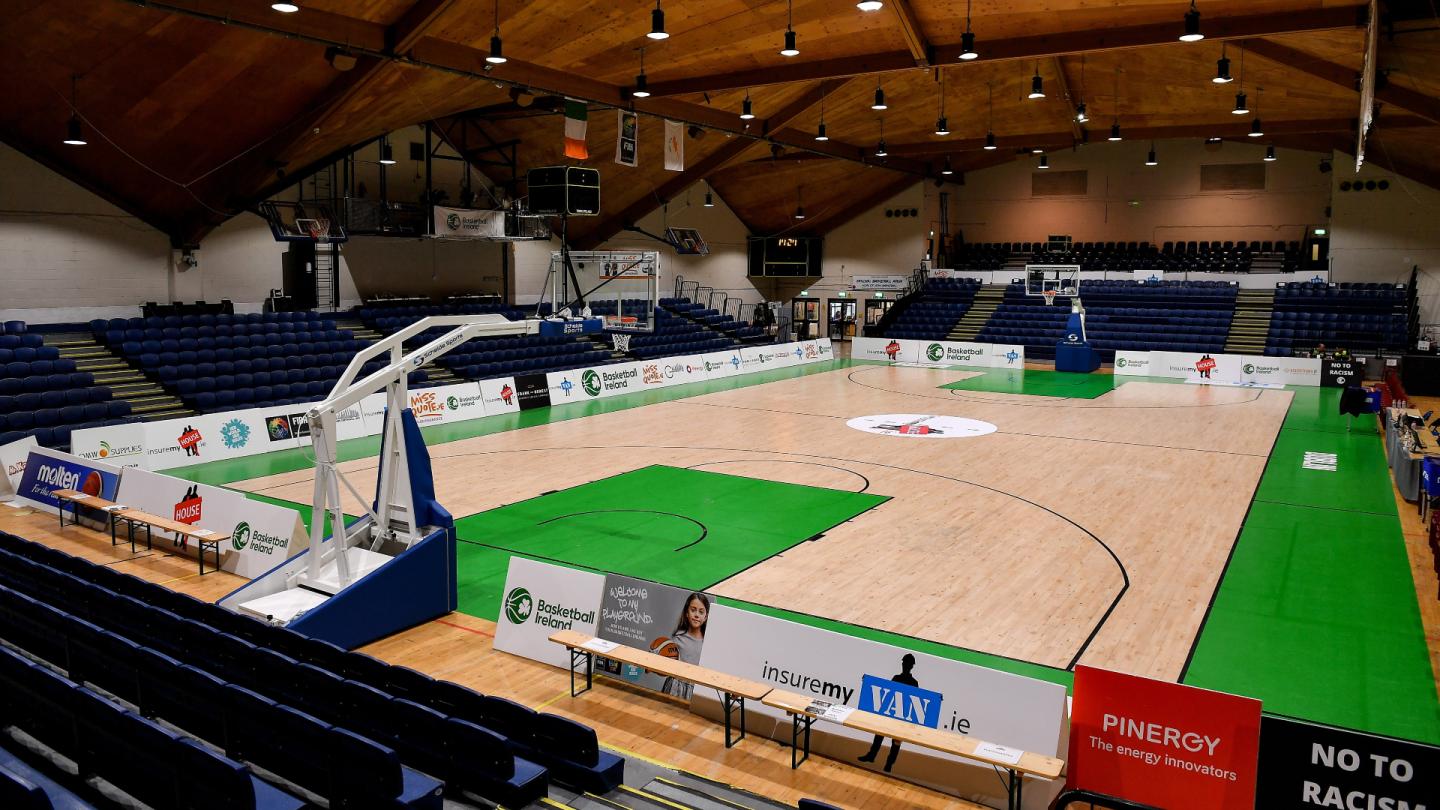 May 13 2022
Basketball Ireland invites nominations for role of president
Basketball Ireland is inviting nominations for the role of President of Basketball Ireland for the term 2022 to 2024.
Candidates should be nominated by three members of Basketball Ireland and should be submitted to the CEO, John Feehan, via email on jfeehan@ireland.basketball no later than 5pm on Friday, May 27th, 2022.
Current Basketball Ireland president, Mr. PJ Reidy, has declared his intention to put his name forward for re-election, subject to nomination.
If more than one nominee is put forward, an election will take place at the upcoming Basketball Ireland AGM, on Saturday 18th June 2022 at the Castleknock Hotel, Dublin.
Basketball Ireland President Nomination Form