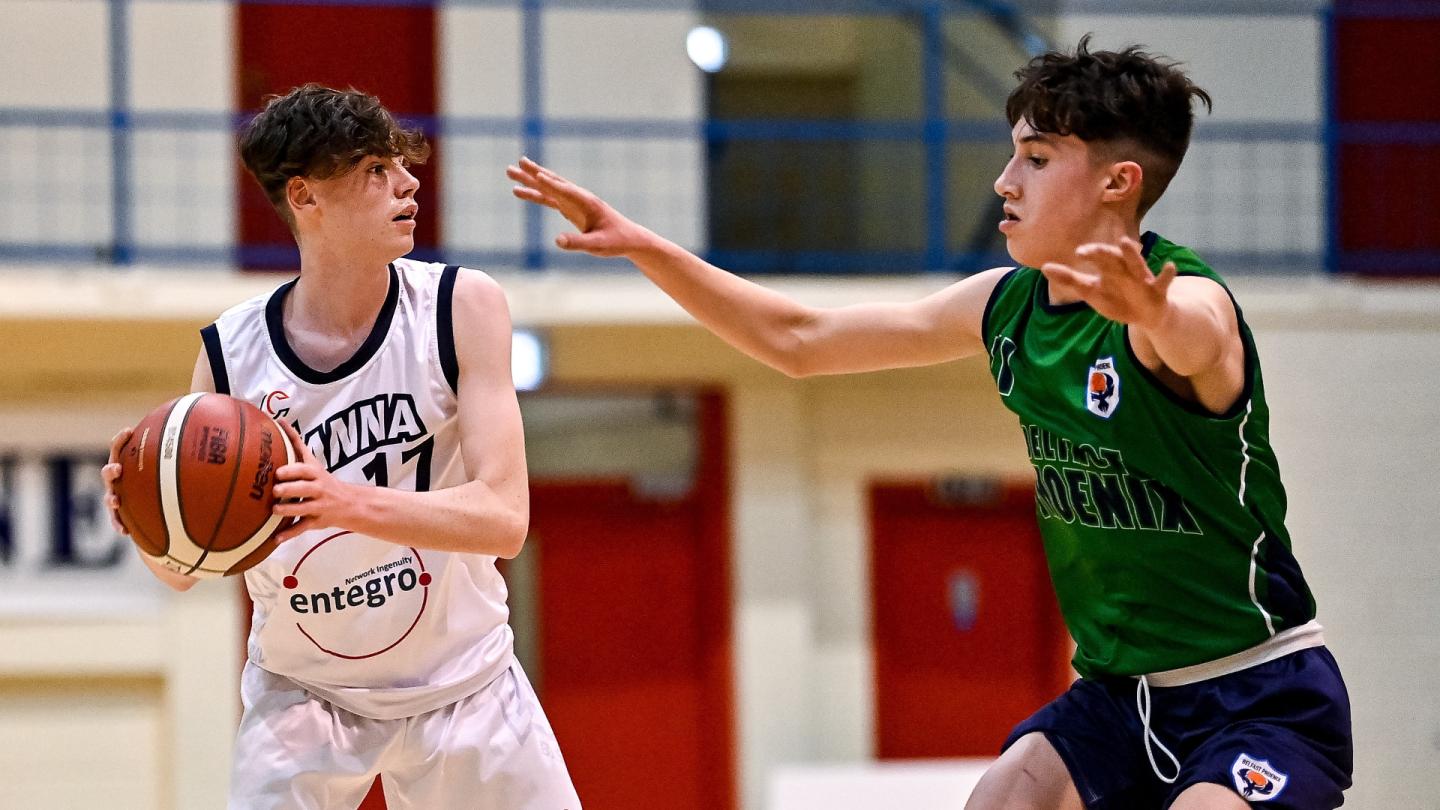 Jun 27 2022
Cork County Basketball Board launch 2022 Michael Heffernan tournament
Cork County Basketball board are extending the parameters for entry into the U18 boys Michael Heffernan tournament and the Cork U20 men's competition.
Teams from outside of leagues in Cork are invited to register.
The Michael Heffernan U18 tournament will take place on Saturday, September 10th and the Cork U20 tournament will take place a fortnight later, September 24th, with venues to be confirmed. Last year's schedule conistsed of pools of five teams, which gave every team at least four games in the tournament, followed by semi-finals and a final.
Those wishing to take part can contact secretarycorkcountybasketballboard@corkbasketball.com with limited places available.