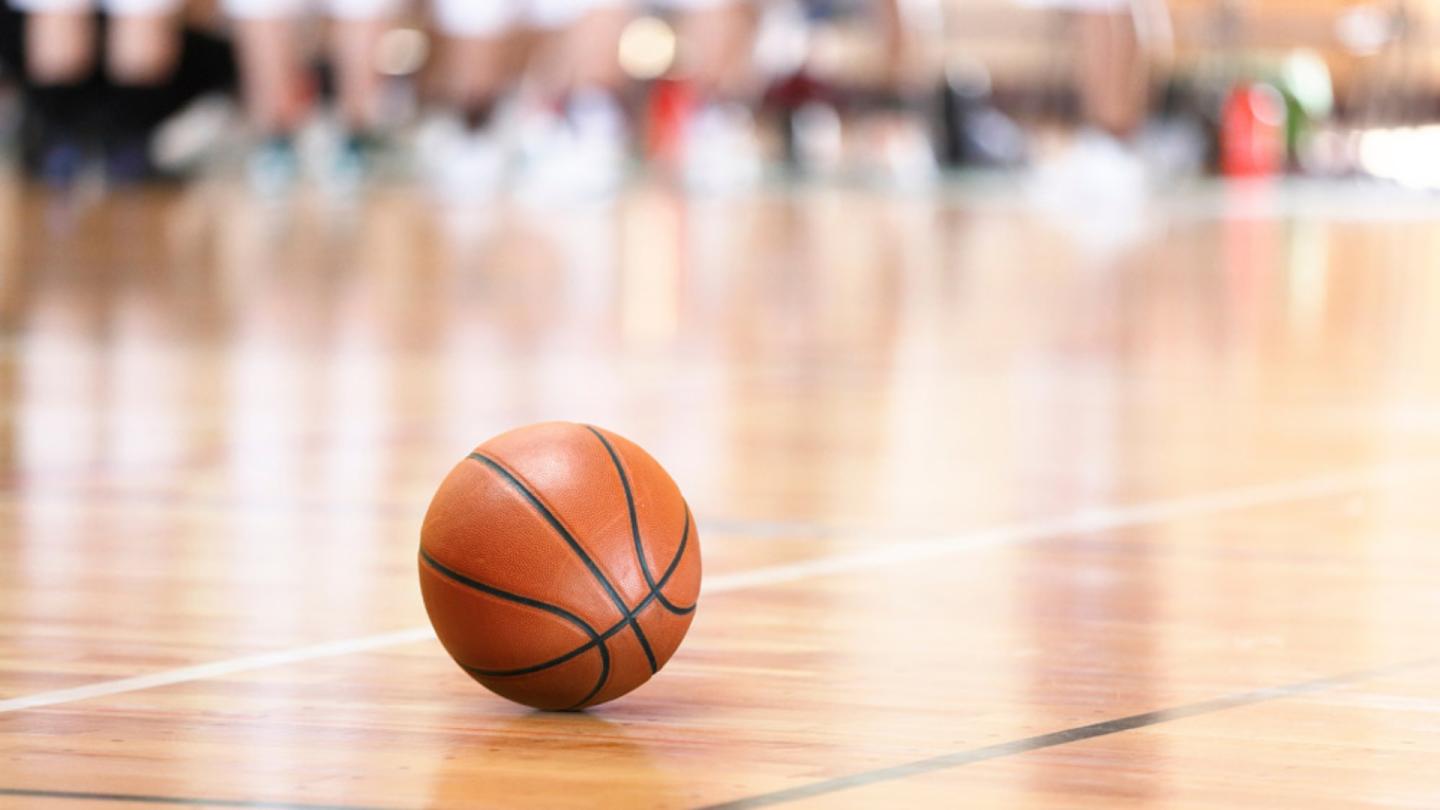 Jul 28 2022
Sport Ireland launches survey to help form latest 5-year strategic plan
Sport Ireland has launched an online survey to give the public an opportunity to shape the next five-year strategic plan for the organisation.
Sport Ireland's Strategy Development Working Group, under the leadership of CEO, Dr Una May, have determined a broad focus of areas, challenges and opportunities within the organisation.
The questions in the survey are based on the feedback from focus group sessions with key partners and stakeholders including National Governing Bodies, Local Sports Partnerships, Sport Ireland Board members and staff.
Dr Una May said:
"Having a clear vision and strategy for Sport Ireland over the next five years is of utmost importance to our role of lead development agency for sport in Ireland.

"We want a diverse range of perspectives and ideas, so our strategy solves real issues facing the sector and fully exploits meaningful opportunities. I would encourage anyone with an interest in sport to complete the survey."
It takes roughly 10-minutes to complete, with submissions to be made before 5:00pm on Monday August 15th, 2022. Responses are anonymous.