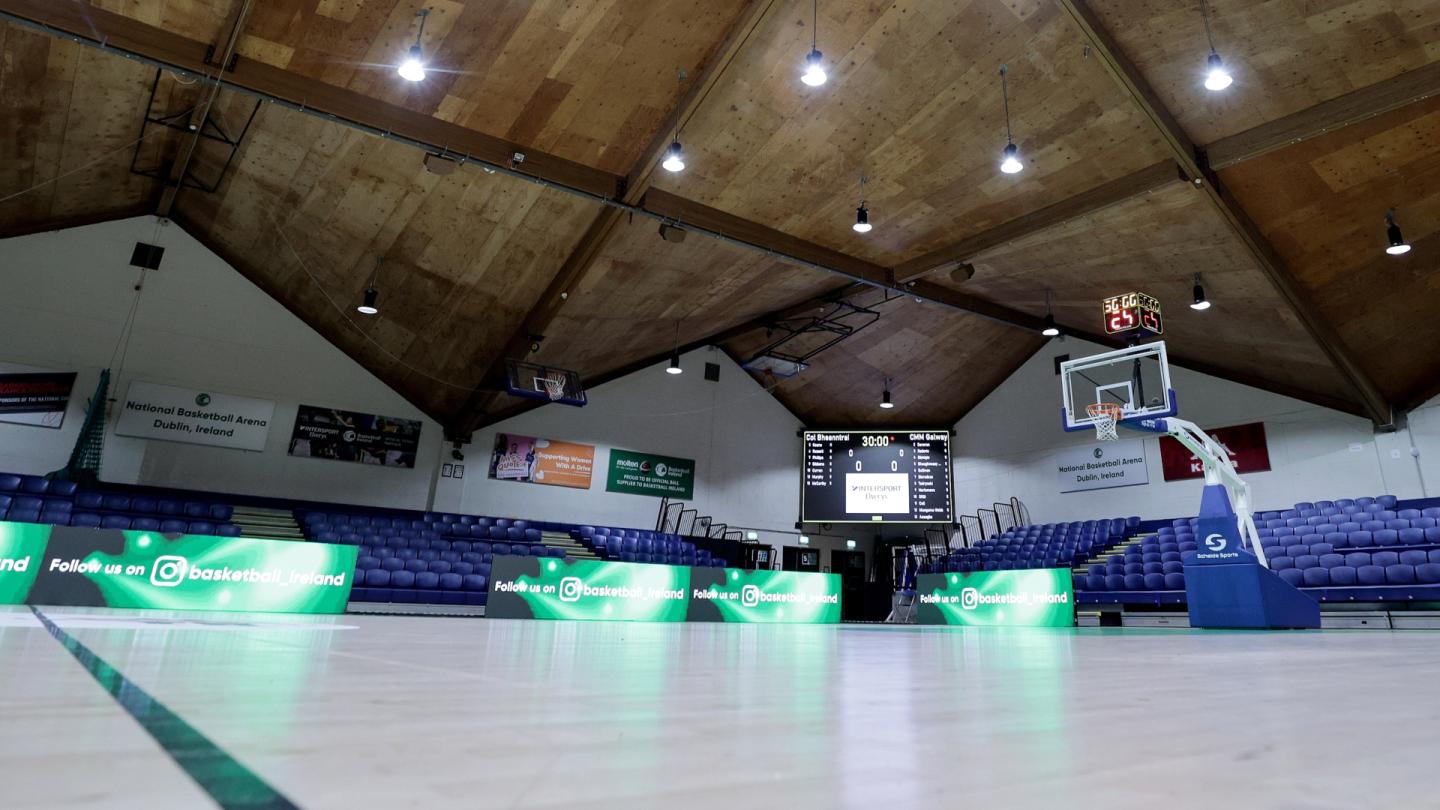 Jan 25 2023
Ireland U20 men's head coach Thomas Walsh to hold talent identification session ahead of 2023 season
Ireland U20 men's head coach Thomas Walsh is inviting expressions of interest for players wishing to be a part of the 2023 FIBA European Championship squad this summer.
A talent identification session will be held on March 5th between 11am and 3pm at a venue to be confirmed in the coming weeks. Any player wishing to partake in the session or express their interest in competing this summer need to complete the registration form at the bottom of this page.
Some information to be aware of before registering:
Players will need to be available to for the FIBA European Championship, with the tournament taking place from the 7th to 16th of July 2023 and the team traveling no later than the 5th of July.
Players should hold a

valid

Irish passport or be in possession of an Irish passport ahead of the championship registration date.
Players need to be

available

and in Ireland for training ahead of the championships.