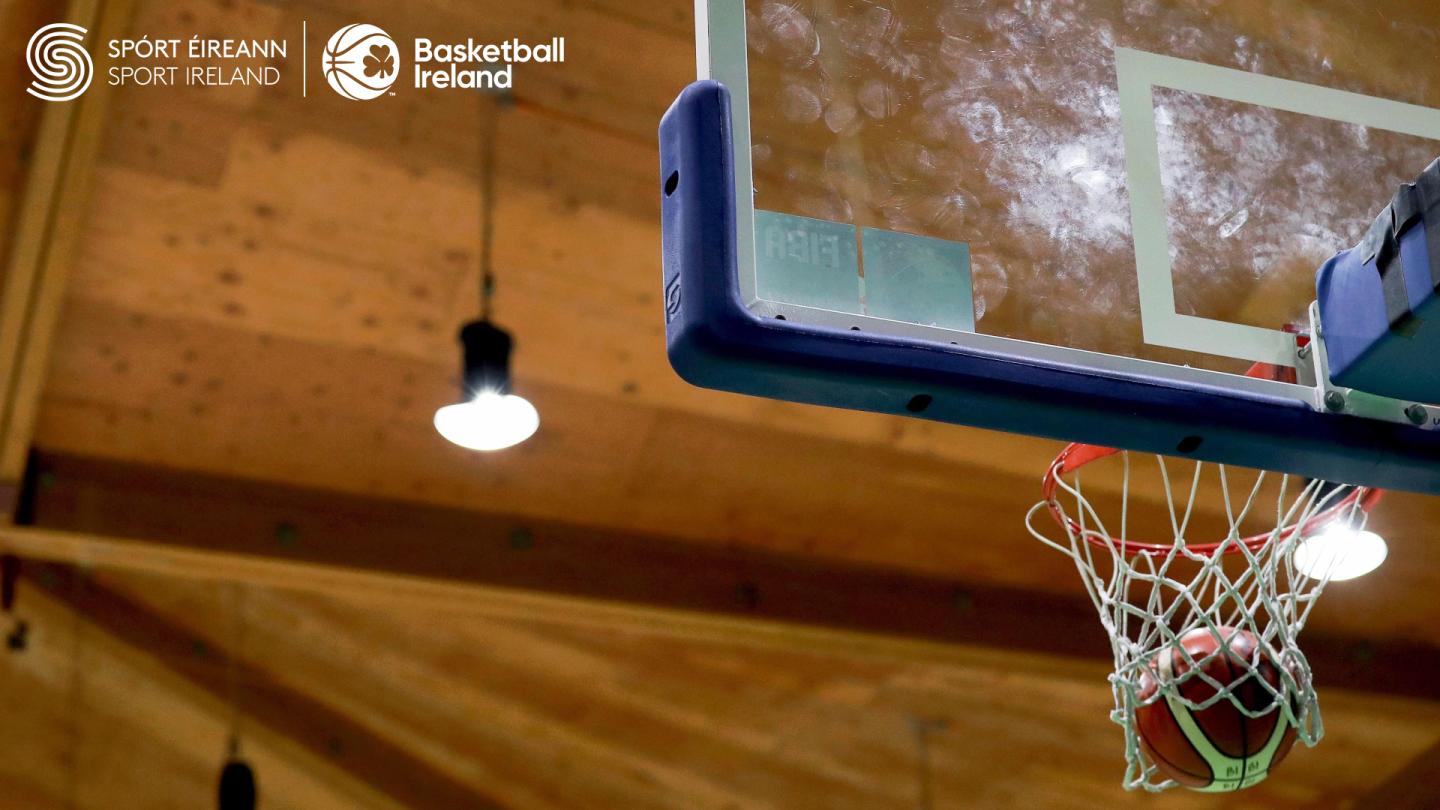 Mar 15 2023
Vacancy: Aspire Graduate Programme
REPORTING TO:
Ciarán O'Sullivan, Basketball Ireland Head of Development
INTRODUCTION:
The role of the ASPIRE Graduate will be to support and coordinate programmes and projects in liaison with Basketball Irelands departments/units, stakeholders and volunteers. The successful individual will perform a wide range of administrative duties to support the organisation. This placement offers the successful graduate a significant opportunity to gain relevant experience and to potentially advance their career in the sports sector. Previous experience in a similar role is not required.
QUALIFICATIONS/EXPERIENCE:
Candidates must:
Have graduated with a Master's or Primary Degree in the area of Sport or Physical Activity in 2021 or 2022.
Be currently unemployed i.e. not in current employment.
Be available for the 11 month contract duration.
Be eligible to work in Ireland on a full-time basis.
COMPETENCIES REQUIRED:
Full clean driving licence and access to independent transport
Excellent communication skills both written and verbal.
Excellent level of physical fitness, and an interest in sports.
Excellent leadership and motivational skills.
Confidence and ability to engage with and encourage young people to fulfil their potential.
Ability to multi-task and prioritise projects in a timely manner
MAIN DUTIES:
The duties include but are not limited to the following:
Help to oversee the development and implementation of a dedicated strategy for regional development officers.
Complete monthly progress reports for the Board of Basketball Ireland.
Assist in managing the delivery of BI programmes to 15,000-17,000 children each year.
Continue and progress existing Basketball Ireland development programmes including but not exclusive to: Green Shoots, Urban Hoops, Masters, SOCIA-Ball 3x3, Basketball for All and the 'Her World, Her Rules' programme.
Propose, implement and report on new initiatives that serve to help further grow the sport of basketball in Ireland.
Actively participate in school visits within the region to help promote and grow the sport of basketball.
Develop relationships with external organisations including Local Sports Partnerships, County Councils, Colleges, schools, other NGB's.
Represent Basketball Ireland at events around Ireland
Take leadership in the organisation and running of all accredited Basketball Ireland Coaching Courses in conjunction with Coaching Ireland.
Work closely with other core departments within Basketball Ireland including Competitions, Commercial and Media, to help grow and promote the game of basketball in Ireland.
Facilitating, developing, and fostering student participation in basketball.
Motivating and facilitating people within the community to take advantage of all opportunities to participate in basketball.
Assisting in all fundraising activities within the Sports Office.
Working in partnership with schools, community groups and centres to increase access for young people to basketball.
Creating links between clubs, organisations and key agencies in local sport recreation.
Health and Safety Management as defined in the Institute parent safety statement and ancillary safety statement for the area.
Any other duties that may be assigned from time to time.
Salary:
Competitive
Location:
Based in the National Basketball Arena, Tallaght, Co. Dublin.
Contract:
11-month full-time contract (April 2023 – March 2024)
Applications:
Applications must be made to Basketball Ireland's Grants & Participation Manager, Paul Carr, by email to pcarr@ireland.basketball
The application must include a cover letter and CV.
CLOSING DATE:
Latest date for receipt of completed application form is 1700 on Friday 31st March.