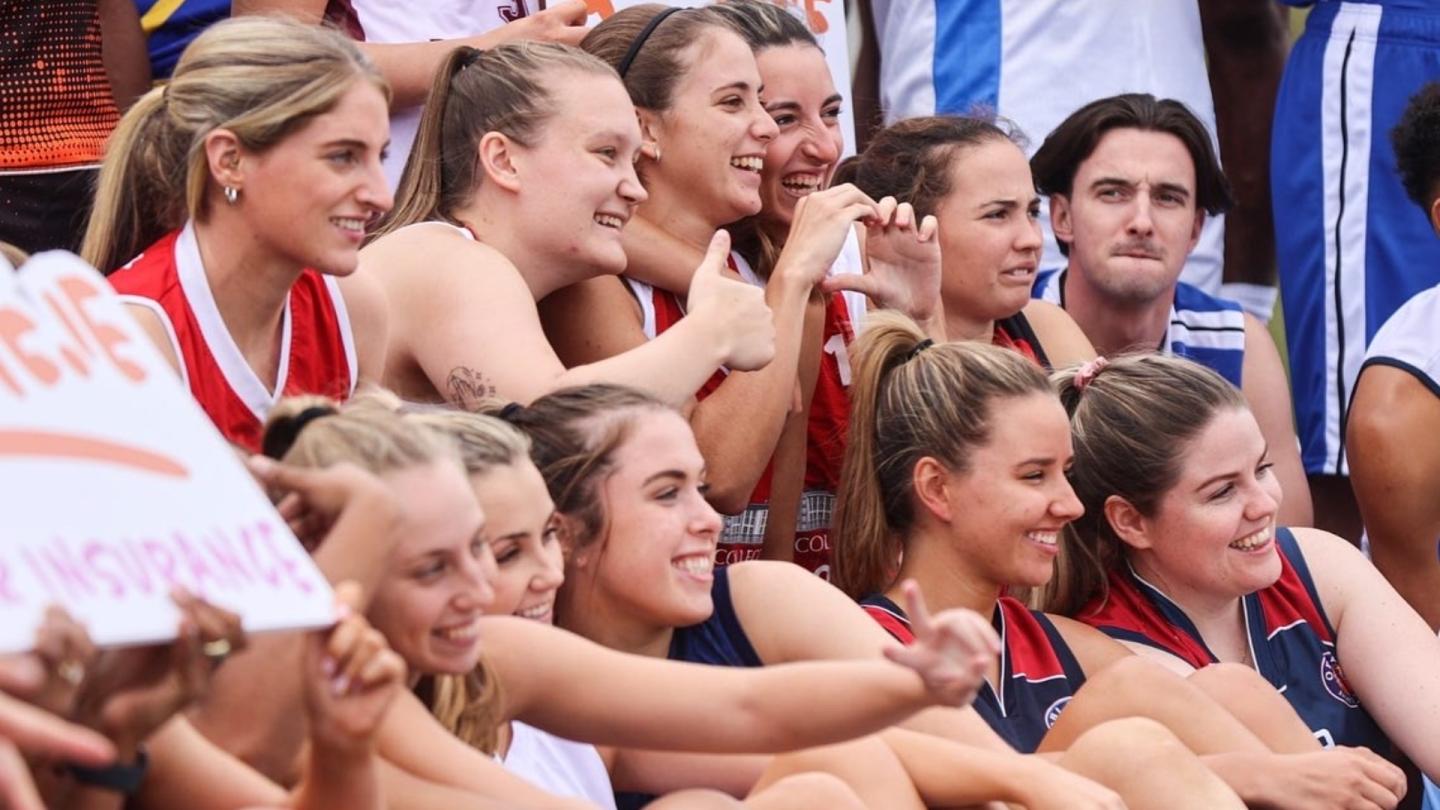 Sep 13 2022
GALLERY: Basketball Ireland National League Launch Day 2022/23
Today marked the official launch of the 2022/23 InsureMyVan.ie and MissQuote.ie National League season, which begins with a full round of fixtures on Saturday, October 1st and Sunday, October 2nd.
Representatives from all clubs descended on the National Basketball Arena. It gave an opportunity for media on-site and remotely to interview and engage with players and head coaches ahead of the new season.
View this post on Instagram
All clubs are in the midst of a hectic preseason schedule and it was evident that small rivalries are developing between players and teams, leading to a fun and competitive atmosphere at the event.
Basketball Ireland would like to thank all clubs, players and coaches for helping to facilitate a very important day in the calendar.