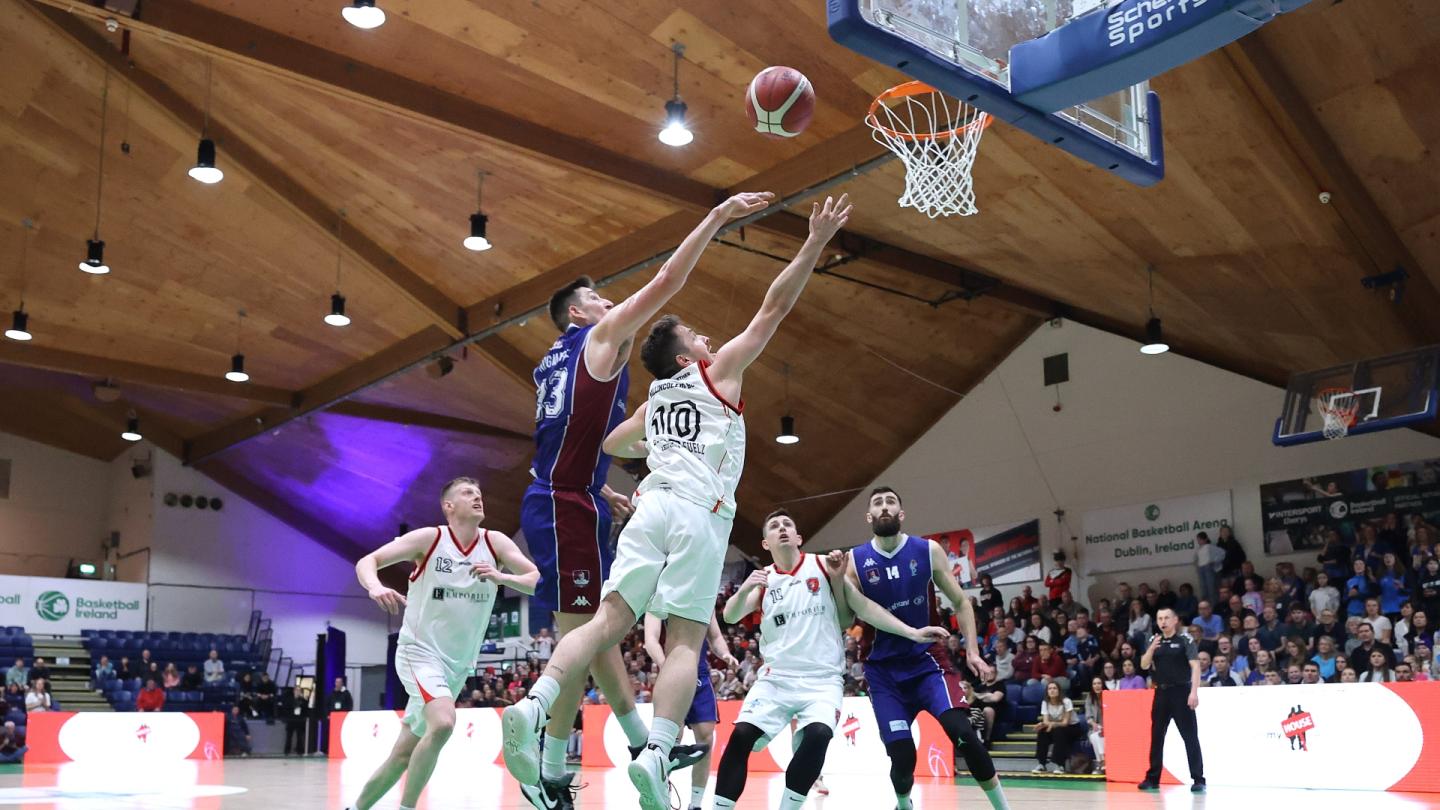 May 02 2023
National League Committee (NLC) invite expressions of interest from clubs looking to enter National League for 2023/24 season
The National League Committee (NLC) are looking for 'Expressions of Interest' from clubs looking to enter National League for the season 2023-24.
Any club interested should email National League Manager John Walsh on jwalsh@ireland.basketball, by close of business Monday 8thMay.
Please note that there is a process to be followed before clubs will be accepted into National League and an 'Expression of Interest' is the first step of this process and does not guarantee acceptance into the league.