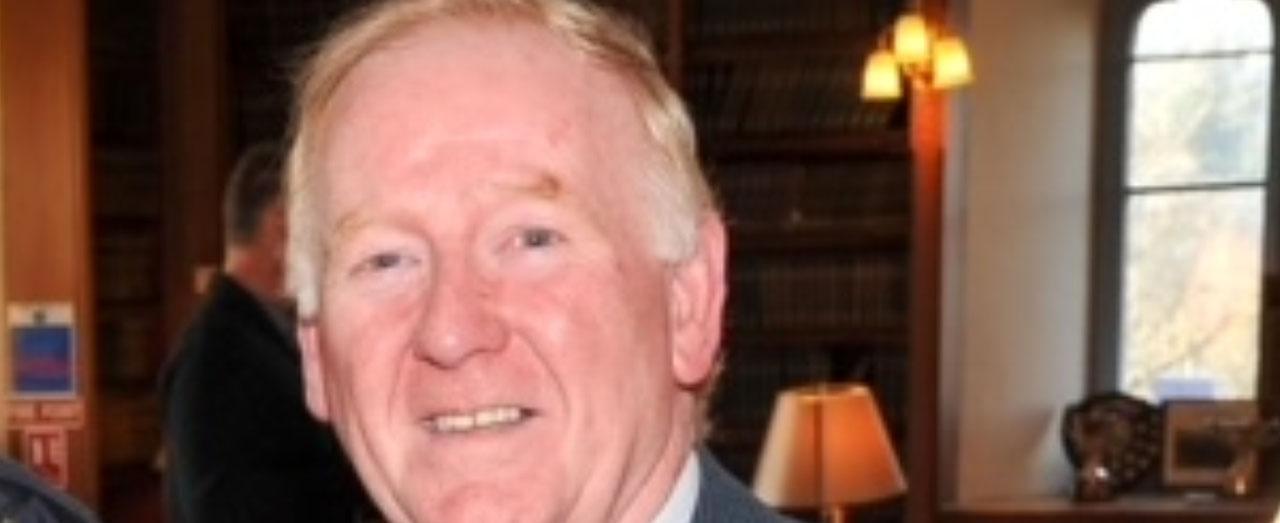 Jun 12 2021
Billy Coffey: Ar dheis De go raibh a anam
Basketball Ireland is saddened to learn of the death of Billy Coffey.
Billy was one of the most influential administrators in the history of club basketball in Ireland. For the past 40 years he ran the Cork Basketball Board, stepping away earlier this year. He also represented them on the National Area Boards Committee for over a decade.
Chairperson of the NABC, Jason Thornton, said: "Billy was an example to us all with his high standards and years of voluntary work for basketball in Ireland. He achieved more for basketball in this country than people could have ever imagined. The thoughts and prayers for all Billy's NABC colleagues are with his wife Mary and the Coffey family, we have lost our leader and a true friend."
As a player, Billy represented the Army on their Southern Command team. For the past 40 years, with help from his wife Mary and his family, Billy ran tournaments inviting teams to Cork from all over the country. While he was known for his fairness, inclusiveness and for being so welcoming to all visiting teams, it's perhaps Billy's love for the sport that he'll be best remembered for.
Basketball Ireland president PJ Reidy said: "For over four decades Cork basketball has been lucky to have a man such as Billy at the helm. On behalf of Basketball Ireland and the basketball community as a whole, I'd like to send its deepest condolences to the family and friends of Billy at this difficult time. May he rest in peace."