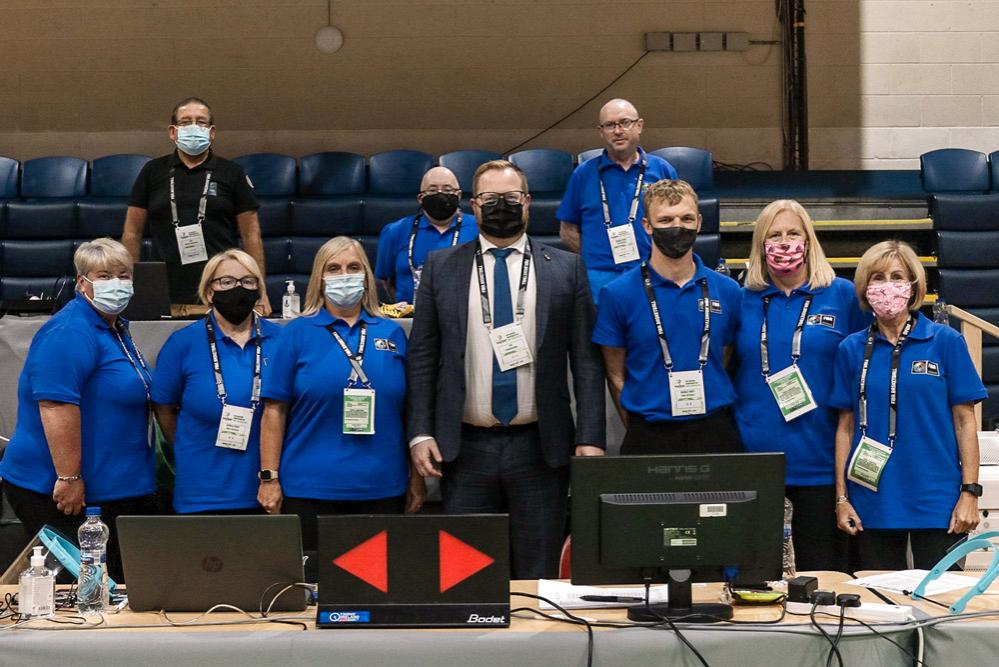 Sep 08 2021
Intro Table Officials course now open for registration
An online intro course for Table Officials is taking place on Saturday 18th September, and registration is now open.
The course, facilitated by the Commissioners and Table Officials Committee (CTOC), is open to 24 participants on a first come, first serve basis. The four-hour course will be delivered online by FIBA Table Official Mark Patton. The cost to participate in this intro course is €20.
All applications should be emailed to CTOC Secretary Gerry Kelly at gakelly50@gmail.com.
Course Timetable
10.00 – 12.00 Scorer's role, duties and mechanics
12.00 – 12.30 Break
12.30 – 13.30 Shot clock operator's role, duties and mechanics
13.30 – 14.30 Timer's role, duties and mechanics