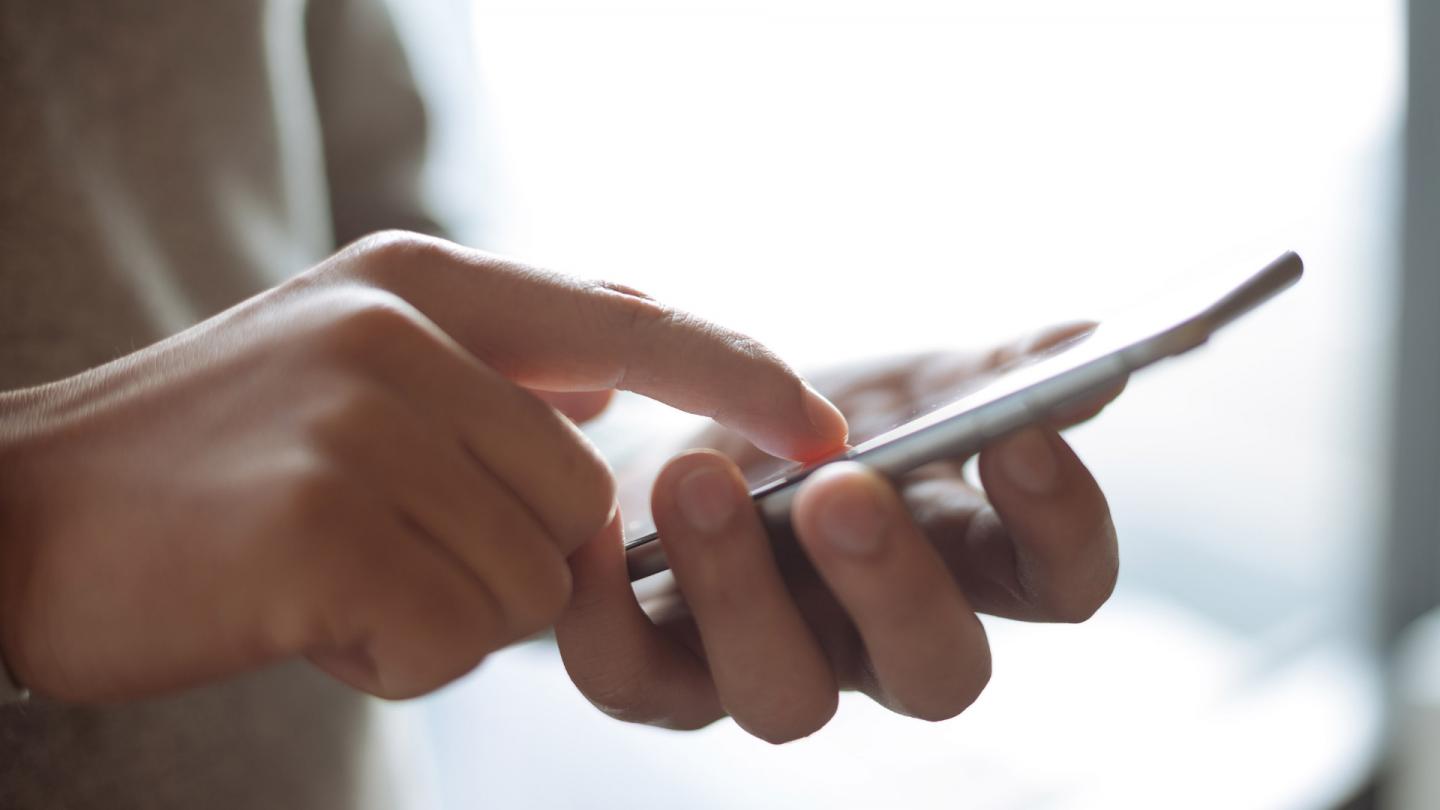 Sep 24 2021
BI to cease Covid Tracker App on October 22nd
Basketball Ireland will no longer provide the Covid Tracker App to clubs from October 22nd. This is in line with the removal of government restrictions on October 22nd, as we move towards personal judgement and responsibility.
From October 22nd the use of the Covid Tracker App and health questionnaires for training and events will no longer be required. Any entity - club, school, college, or other – who may wish to continue to use the Covid Tracker App can contact the App provider directly, by emailing Sean Murray on covidvenuesapp@gmail.com.
Charles Higgins, Chair of Basketball Ireland's 'Return to Play' group said:
"All members of our community should continue to be vigilant when it comes to Covid-19, on the basis that it will likely continue to be constantly present into the foreseeable future. The ongoing recommendation after October 22nd is that symptomatic individuals should not attend sporting activities, or events, until being 48 hours symptom-free. Covid officers will continue to be part of the structure until the end of the 2021/22 season."
Basketball Ireland would like to thank all of its members, the community, and all the people that make basketball possible, for their continued patience and support. We are looking forward to a great season. If any member of the basketball community has any Covid-19 queries, they can be emailed to rtp@ireland.basketball.