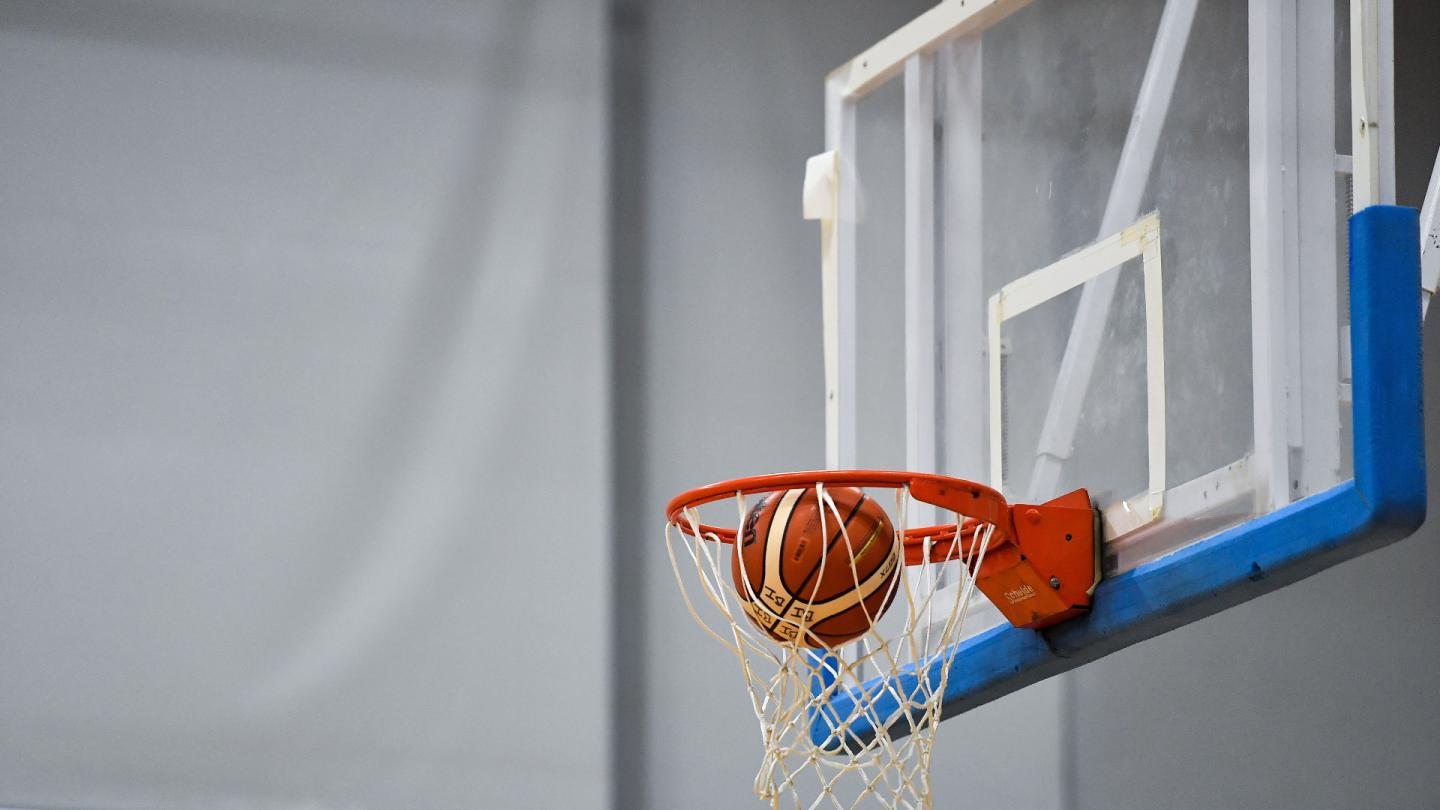 Oct 28 2021
Basketball Ireland issues updated guidance on games
Basketball Ireland has been informed by Sport Ireland that no games can take place unless all those participating (players, coaches and officials), attending and facilitating matches hold valid Covid Certificates, or proof of having recovered from Covid
-19. This does not apply to National League or international games and training, which can continue as before.
If there are players of mixed immunity, then the pod system must apply - games cannot take place (unless they are within the pod i.e. 3v3).
A venue is allowed admit spectators up to 100% of normal capacity if the persons are fully vaccinated, or have proof they've recovered from Covid, provided they can be seated and wear face coverings. It has been determined by Sport Ireland that indoor sports are entitled to ask for Covid-19 Certificates. Sport Ireland state no entry is permitted without a Covid-19 Certificate, in line with government requirements. To assist the checking of Covid-19 Certifcates, the EU Digital Covid Certificate Checker is available from the government webpage here.
Basketball Ireland is continuing to work with Sport Ireland and we are seeking clarity on how these guidelines will apply to participants under the age of 18. Submissions have been made to government and an early response is expected. In the meantime, competitive games at all levels (bar National League and international level) are restricted to players, officials and spectators who hold Covid vaccination certificates or proof of recovery from Covid-19. As previously stated, Basketball Ireland have been advised by Sport Ireland that organisers are entitled to ask for such certificates to determine the status of participants.
Basketball Ireland chairman, Paul McDevitt, said: "Basketball Ireland continues to be in ongoing dialogue with Sport Ireland and we've asked for these updated guidelines to be revisited and are seeking a number of clarifications from government. We are disappointed by this change in policy by the government and a lack of consultation with the affected NGB's. Basketball is the country's largest indoor sport and these new directives impact massively on our sport and our members, who will naturally be frustrated by this news. We shall await government clarifications, which we expect next week.

"The increase in Covid cases, hospitalisations and ICU occupancy has not allowed as great a relaxation of Covid protocols as was forecast in September. However, we must remain positive, the high take-up of vaccinations means that less people are affected by these updated Sport Ireland guidelines, which allow for unlimited indoor sporting activity where all participants are fully vaccinated or have Covid recovery certification."

Should you have any queries please email Basketball Ireland's 'Return to Play' group on rtp@ireland.basketball