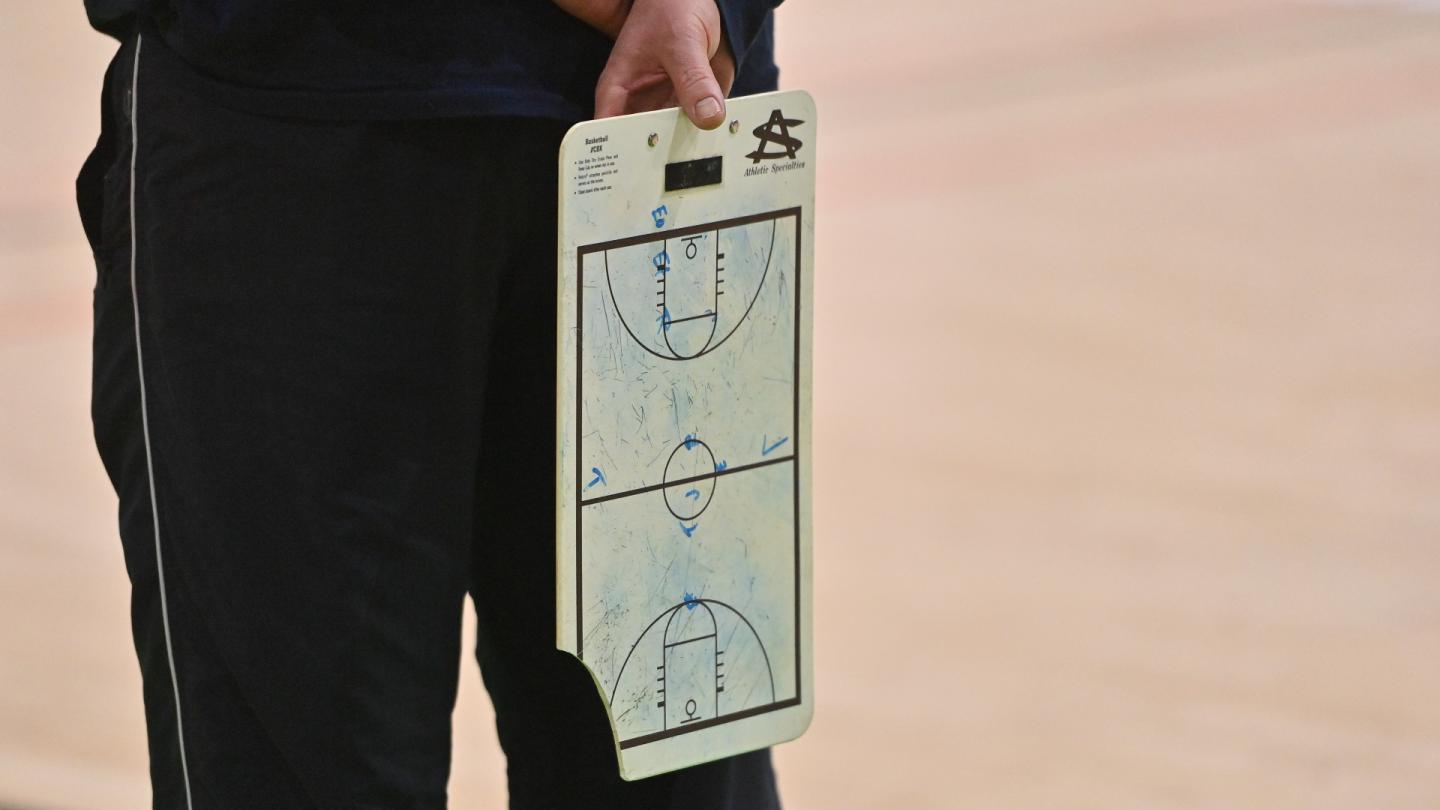 May 20 2022
Basketball Ireland moving to expand pool of FIBA qualified statisticians
Basketball Ireland are moving to expand our pool of FIBA qualified statisticians.
Live stats are an ever-growing and essential part of the game, and Basketball Ireland asks anyone interested in qualifying as a FIBA qualified statistician to get in touch.
The course can be completed online, with participants gaining all technical knowledge to input or call stats and increase their understanding of the game.
Those who complete the course will be qualified to work as a statistician at any FIBA event, including senior and junior international games.
Anyone interested in finding out more about the course is asked to email Helpside@Ireland.Basketball for further information.
The closing date for expressions of interest is Friday June 3rd 2022.