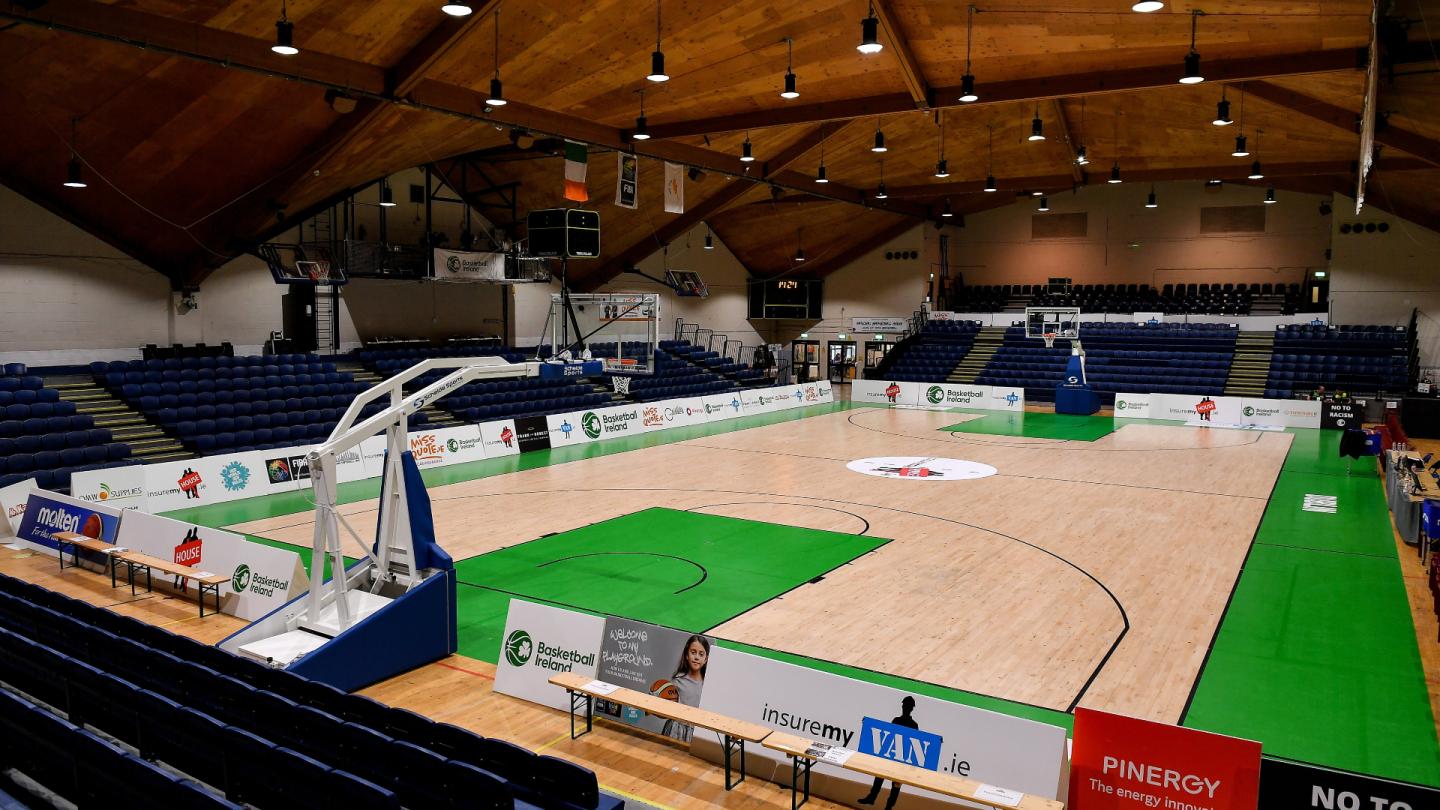 Jun 03 2022
Nominations received for BI Director positions and BI President
Ms. Dolores Geaney, Mr. Tony Burke and Ms. Theresa Walsh have put their names forward for re-election to the Board of Basketball Ireland. No other Board Director nominations were submitted by the deadline of May 27th.
Basketball Ireland also invited nominations for the role of President of Basketball Ireland for the term 2022 to 2024. Current Basketball Ireland president Mr. PJ Reidy, is the only candidate to put his name forward and be nominated for the role, by the deadline of May 27th.
Ratification of BI Director and BI President appointments will take place at the upcoming Basketball Ireland AGM, on Saturday 18th June 2022 at the Castleknock Hotel, Dublin.