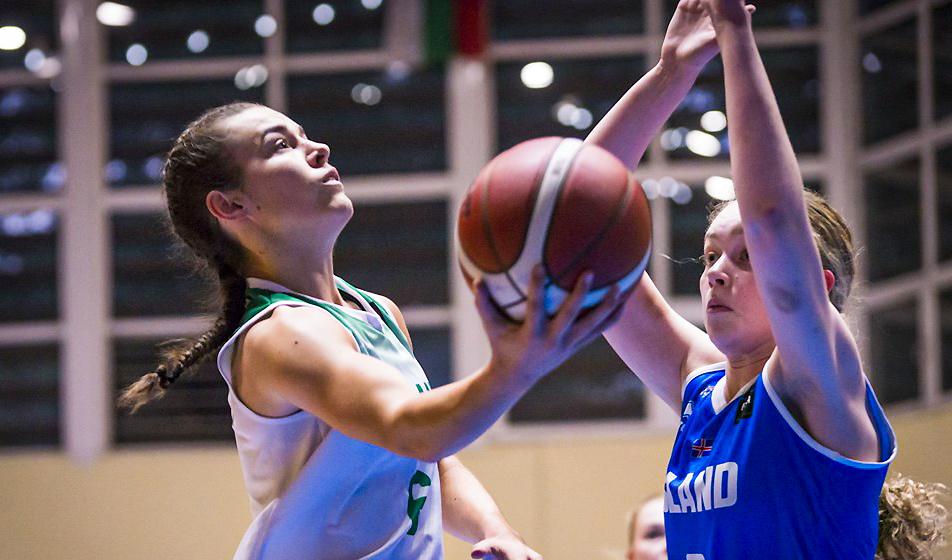 Aug 06 2022
Ireland secure win over Iceland to book ninth place play-off spot at FIBA U18W European Championship
Ireland U18 women's team dug deep once again to beat Iceland on a 68-58 scoreline, teeing up a game for ninth place on Sunday.
The team knew they were in for a tough game against a big Icelandic side and they got a good battle right from the off.
Both were matching each other's efforts early on, but Ireland pulled away for a 16-11 lead after the first. Maria Kealy was once again instrumental, playing 36 minutes and contributed with nine assists.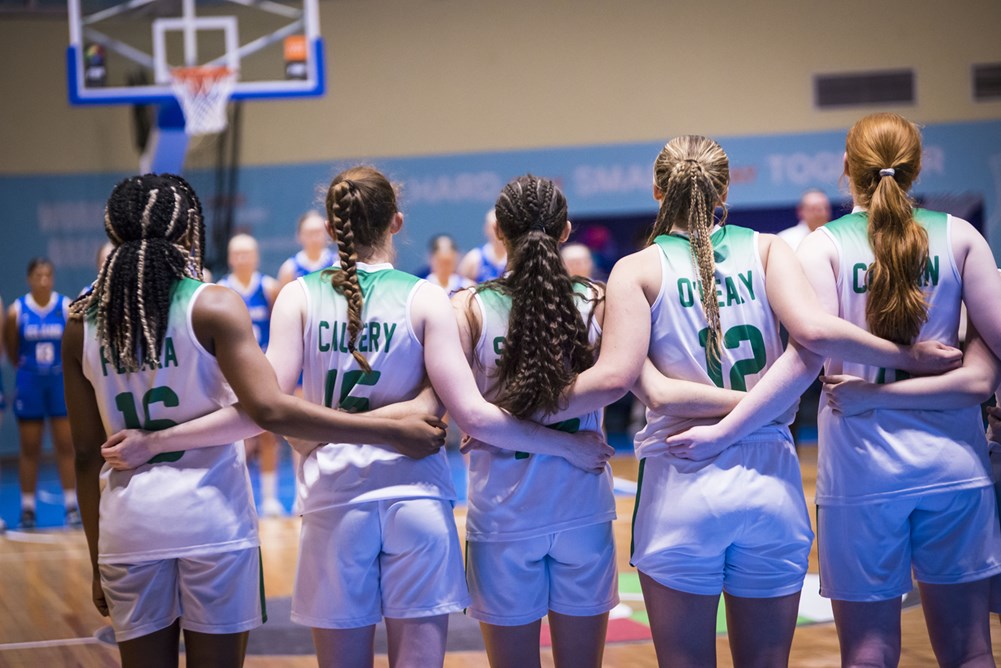 The difference between winning and losing could well have been the second chance points converted by Ireland, clocking up nine in comparison to none from their counterparts.
Ireland kept their opponents at arm's length throughout, leading for over 34 minutes. The momentum looked to be swinging in Iceland's favour late on at 54-53, but they crucially kept the scoreboard ticking over when it really mattered.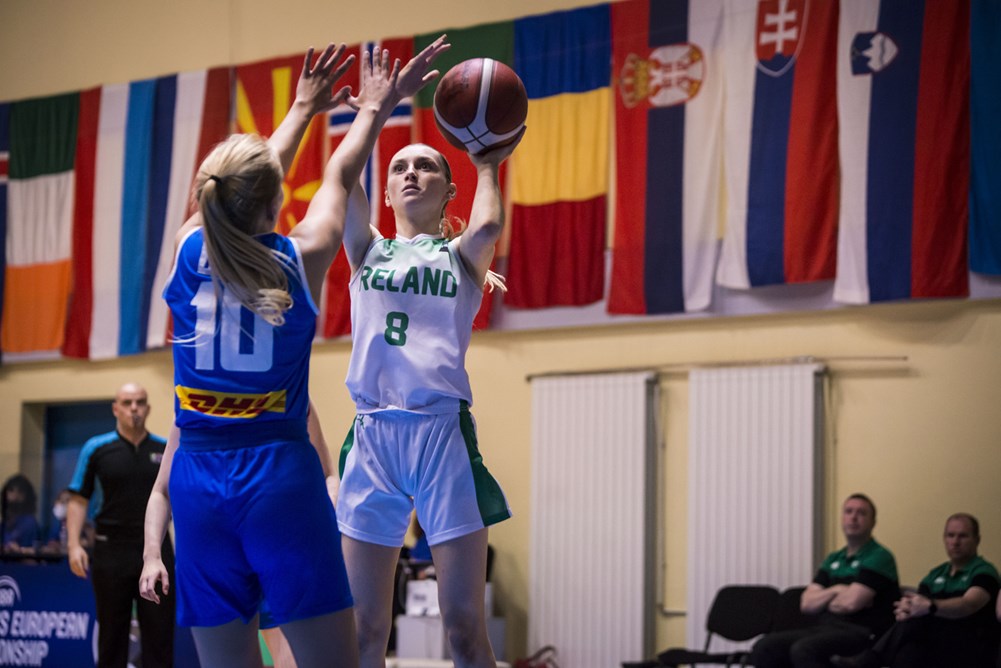 Top scorer Amy Duggan
There were plenty of outstanding performances for the U18 women's team today. Amy Duggan top scored with 21 points, Sarah Hickey had 19, while Lucy Coogan played her part on both sides of the court with 15 points and 12 rebounds.
Tommy O'Mahony's side were unlucky not to make the quarter-finals, missing out by a single basket, but they've given the rest of the games their best shot and on Sunday, they'll play for ninth place against Luxembourg at 09:30 (Irish time).
---
Ireland Top-Three Scorers:
Amy Duggan 21 pts, Sarah Hickey 19pts, Lucy Coogan 15 pts
FIBA U18 Women's European Championship Result:
Ireland 68-58 Iceland
Ireland U18 Women's Squad:
Rachel Callery (Ulster University Tigers), Lucy Coogan (Kilkenny Stars), Lucy Devoy (Limerick Celtics), Amy Duggan (Cobh BC), Erica Egan (Malahide BC), Micaiah Fubara (DCU Mercy), Caitlin Gloeckner, Sarah Hickey (Waterford Wildcats), Maria Kealy