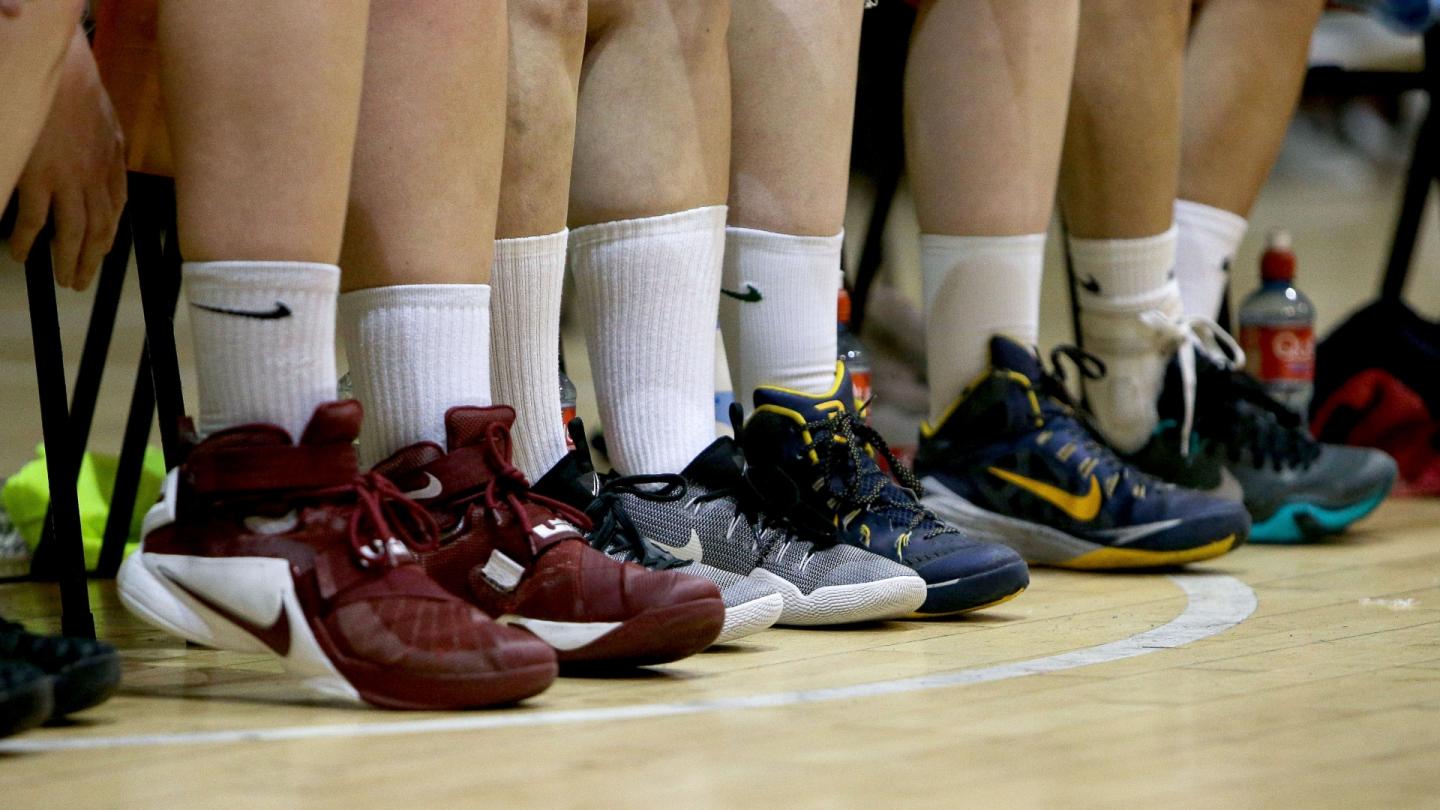 Mar 08 2023
Women In Sport Week - Concussion and The Female Athlete
My name is Brianna Mulhern. I am a 25-year-old PhD Researcher focusing on concussion biomechanics in professional rugby league. I have a BSc Sport and Exercise Science and an MSc in Strength in Conditioning.
I have been a basketball player for more than 15 years and have recently switched sports to rugby league. I currently live in Hull, England and am the sport scientist for Hull KR professional rugby league team. Before embarking on my PhD journey, I worked as a Biomechanics Research Assistant at the Sports Surgery Clinic, Dublin working predominantly with athletes post orthopaedic surgery (ACL reconstruction).
Concussion and the female athlete
In broad terms, sports related concussion (SRC) is often defined as representing the immediate symptoms of traumatic brain injury (TBI). A sport related concussion (SRC) may be caused by a direct blow to the head, face, neck or elsewhere on the body with an impulsive force transmitted to the head typically resulting in the rapid onset of short-lived impairment of neurological function that resolved spontaneously. SRC is among the most complex injuries in sports medicine to diagnose, assess and manage as majority of SRCs occur without loss of consciousness or clear neurological signs. Symptoms of a sport related training include but are not limited to headache, drowsiness, nausea, sensitivity to light and noise, trouble with vision and difficulty with memory. It is important to note that concussions often occur without loss of consciousness, therefore team staff, referees and players need to be educated on what a concussion can look like.
Research has shown that female athletes experience higher rates of concussion than their male counterparts. Women's soccer, softball and basketball have higher incidence rates of concussion than male-equivalent sports. Proposed explanations for these sex-based differences include both physical and physiological aspects, hormonal effects of effects estrogen and progesterone and gender norms of behaviour. Several studies have reported that shorter neck dimensions, less head mass and narrower neck girth result in female athletes having weaker neck strength than male athletes, which predisposes women and girls to greater head acceleration during head impact events. The effects of the menstrual cycle phases have not yet been shown to significantly affect clinical measures of concussion in female athletes. However, reported that after concussion the risk of 2 or more abnormal menstrual bleeding patterns are significantly higher when compared with orthopaedic injuries. Researched examined the effects of hormonal contraception (HC) use after concussion in college athletes and reported that non-HC users demonstrated higher symptom severity scores post-concussion compared with HC users. Although the use of HC was shown to have no effect of length of recovery post-concussion, female athletes who did not use HC exhibited greater concussive symptoms after injury.
These factors may also individually or collectively influence injury recovery. Following concussion, female athletes show different – potentially longer – recovery trajectories when compared with men, with women taking roughly 10 more days to recover in some studies.
To effectively prevent, diagnose and treat concussion in female athletes, more research is required to determine when and how such injuries are sustained and whether treatment should be different in female athletes. It is important for female athletes and coaches to notice and understand what symptoms to look out for to effectively report their head injury to their physiotherapist and/or medical staff. There are also methods of strength and conditioning all athletes can do to help minimise their injury risk such as neck strength training (both flexion and extension).