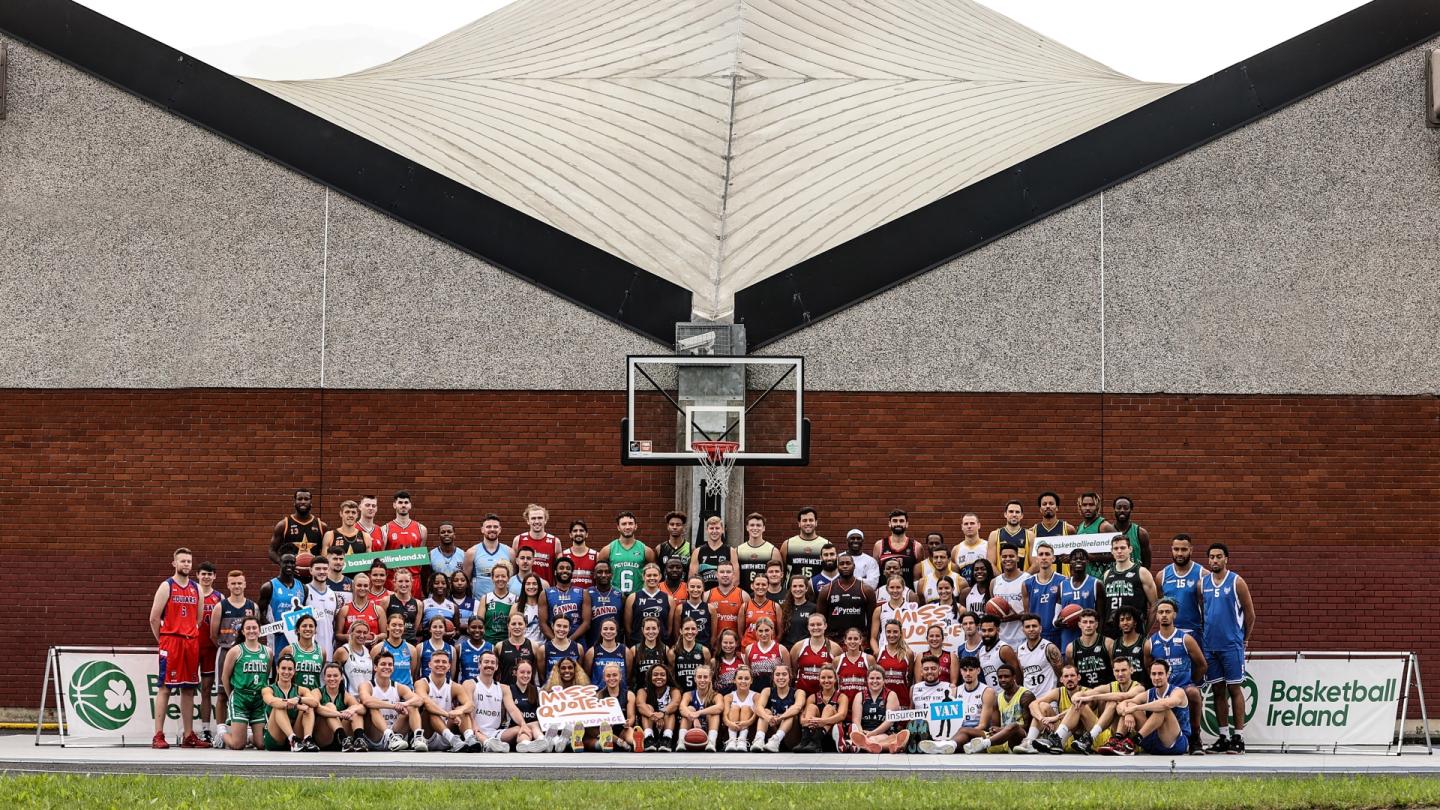 Sep 28 2022
BasketballIreland.tv goes live ahead of bumper opening weekend of National League action
Basketball Ireland's dedicated OTT platform is live ahead of the beginning of the 2022/23 season this weekend.
Irish basketball fans can avail of a special launch offer of €29.99 for a season pass until October 17th. You can also purchase a single game pass for €4.99 to see any of the outstanding opening weekend action in the InsureMyVan.ie and MissQuote.ie National Leagues.
basketballireland.tv special sign up offer
The new platform will host some tasty season openers for fans to sink their teeth into including, InsureMyVan.ie Men's Super League champions Garvey's Tralee Warriors taking on Flexachem KCYMS in a Kerry derby. There's also a feisty Cork derby in store between newly promoted UCC Demons and Energywise Ireland Neptune, bolstered by the addition of Irish international Jordan Blount.
The MissQuote.ie Women's Super League also has a fierce start with champions The Address UCC Glanmire meeting Killester and Trinity Meteors hosting University of Galway Mystics, where two siblings will go head-to-head in the form of Dayna and Hazel Finn.
Of course action from all 51 National League teams is available on the platform with over 500 games set to be broadcast throughout the 2022/23 season, making it a one-stop shop for Irish basketball fans.
Discussing basketballireland.tv, John Feehan, Basketball Ireland CEO, said:
"We're delighted to have basketballireland.tv up and running ahead of the new season, which starts this weekend. You'll now be able to watch all 51 National League teams in one place, through our dedicated OTT platform. This is a massive step forward for Irish basketball and it means basketball fans around the world will be able to tune in to see their favourite club. The scope for growth of our domestic game is huge and I'd like to thank Joymo and the clubs for all their hard work in bringing this to fruition."
Joymo CEO, Mike Emery, said: "We are delighted to announce the launch of Basketball Ireland's new direct-to-fan broadcasting platform basketballireland.tv. All of us at Joymo are very proud to be working together with all the fantastic clubs, teams and athletes to deliver this fan-facing media platform and we can't wait to see how the season unfolds.This is a new day and a new future for this brilliant sport in Ireland and Joymo is thrilled to be at the forefront of this change.