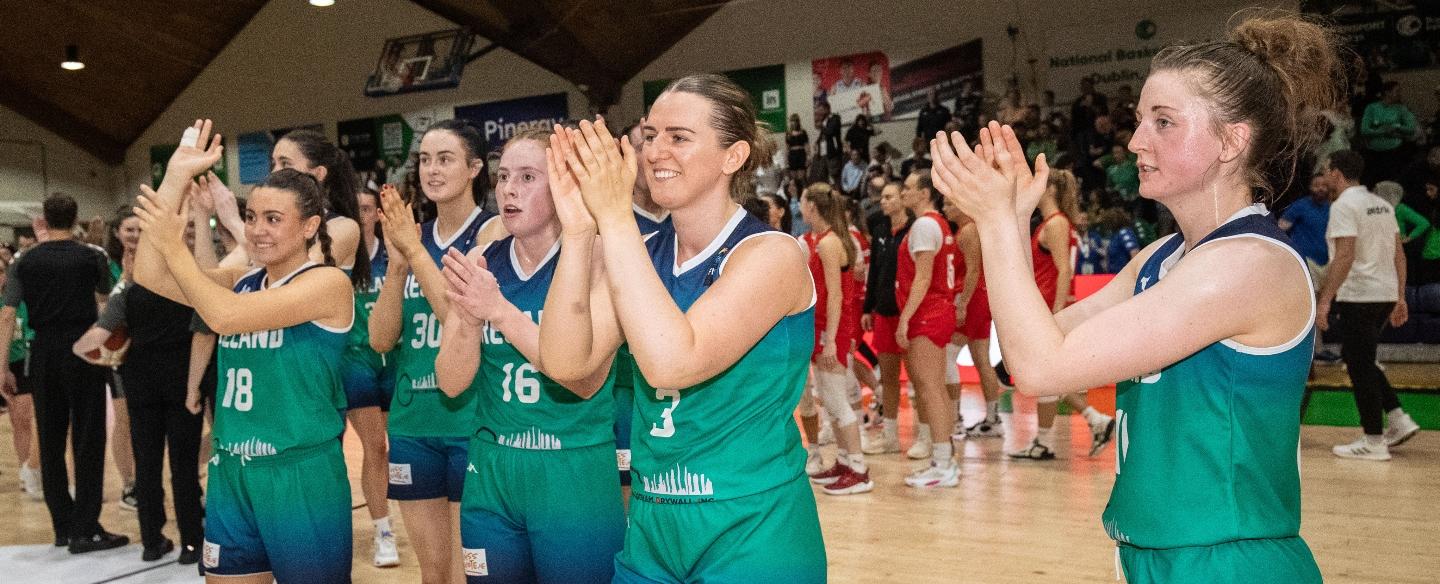 Elite Performance Committee
The Elite Performance Committee (EPC), was formed in September 2015 by direction of the Board of Basketball Ireland to set and administer policy regarding all International activity (Underage & Senior).
The EPC consists of interim chair PJ Reidy, along with Dolores Geaney, Niamh Dwyer, Matthew Hall, Francis O'Sullivan and Conor Grace.
The EPC will be serviced by BIHQ in the areas of Finance (Donal Walsh); Administration (Matt Hall); Media & Communications (Nathaniel Cope) and Commercial and Brand (Bruce Wood).
Preferred communication to and from the EPC will be through the email EPC@ireland.basketball