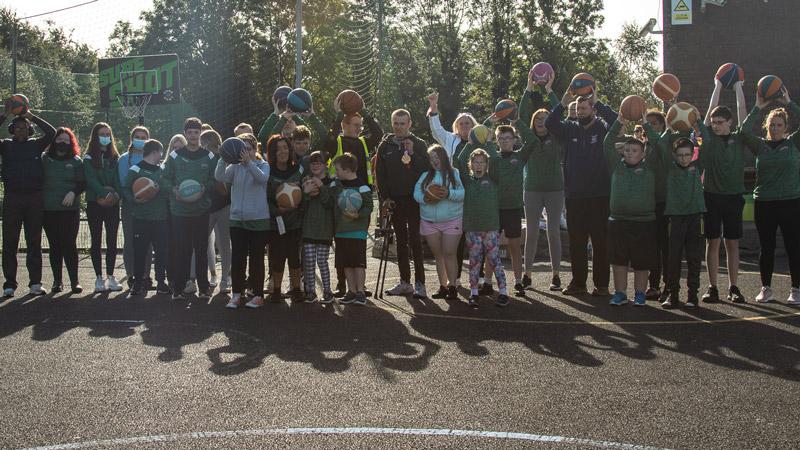 Jun 04 2021
BI announce inclusive membership for people with disabilities
Basketball Ireland is proud to announce a new inclusive membership for people with disabilities.
It will allow members of inclusive teams within Basketball Ireland clubs to register as BI members and avail of the player injury insurance cover.
Basketball Ireland's Sport inclusion development officer, Paul Carr, said:
"This inclusive membership re-emphasises Basketball Ireland's commitment to players with disabilities and increasing engagement in our sport. Many Basketball Ireland clubs are starting inclusive teams, such as Portlaoise Panthers and Eanna BC, to name just a few. Now players with disabilities will be covered under the player injury insurance scheme, just like any other player within Basketball Ireland. This will open up opportunities for us to run blitz's, camps and other programmes, to grow the number of people with disabilities participating in basketball."

If your club would like to start an inclusive team, please contact Paul Carr at inclusion@basketballireland.ie to register and avail of inclusive membership.
Registration
If your club has already signed up to be an inclusive club, then click the button below to register players:
Please see the step-by-step video tutorial below on how to register with your club: