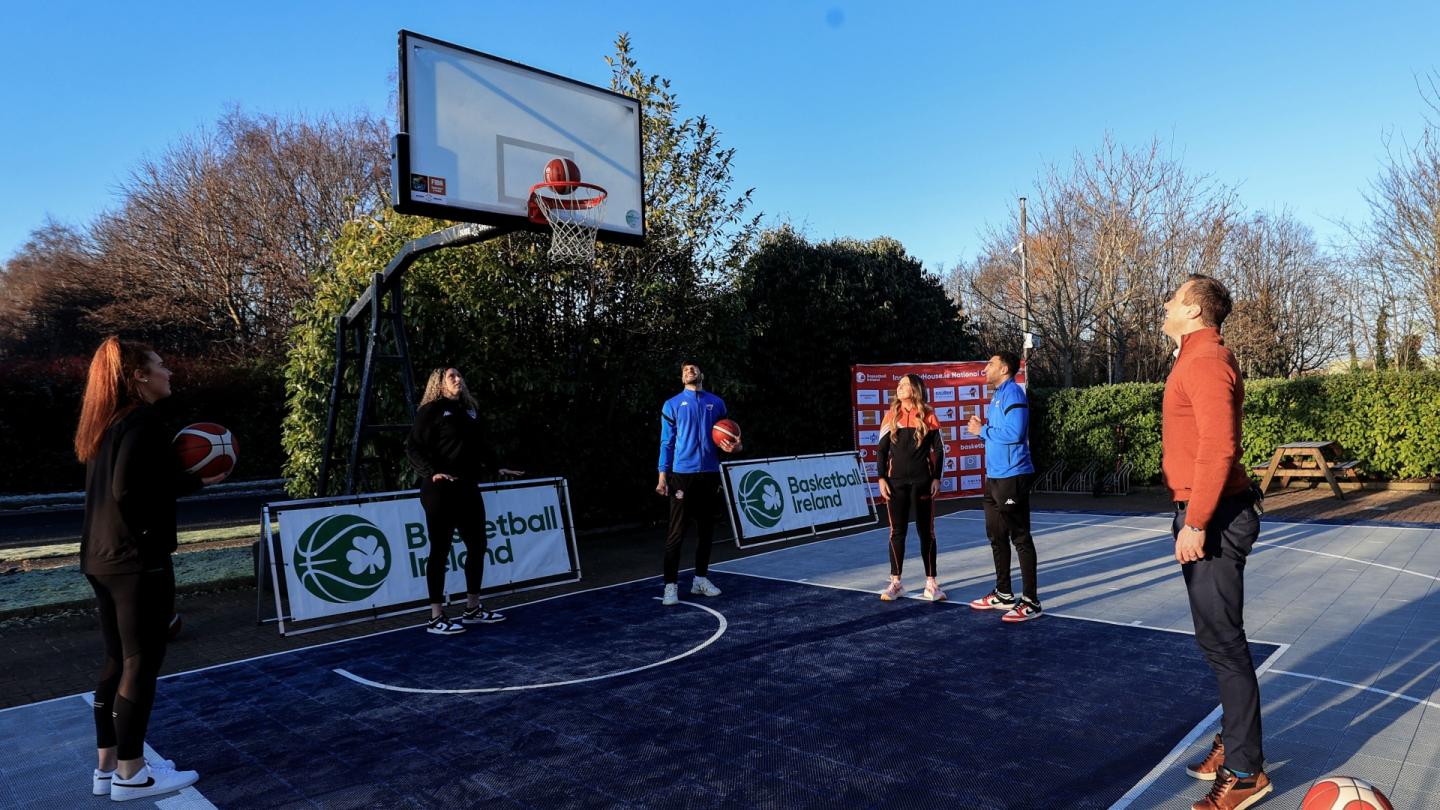 Feb 01 2023
Basketball Ireland and OMW Supplies announce two-year extension to current partnership
Basketball Ireland is pleased to announce a two-year extension to our partnership with sports and educational equipment specialists 'OMW Supplies' to run until 2024.
Basketball Ireland and OMW Supplies' initial arrangement began in 2019, going from strength to strength in that time. As part of the partnership, Basketball Ireland affiliated clubs will continue to receive a 10% discount on equipment purchased through OMW Supplies using the code 'BI10' on their website (omwsupplies.ie) or through email.
OMW Supplies, based in Collooney, Co. Sligo offer a wide range of services and products from high quality basketball posts, backboards and hoops to electronic scoreboards, court markings their 'Courty' surface, currently in use at Basketball Ireland's 3x3 events.
Basketball Ireland's Head of Commercial and Brand, Bruce Wood said of the extension:
"I'm thrilled to see our partnership with OMW Supplies continuing for another two years. Their Courty' surface solution has been particularly useful for Basketball Ireland's 3x3 programme and we're looking forward to experiencing continued growth together."
Owner of OMW Supplies Wojceich Weclawowicz added:
"OMW Supplies is delighted to announce an extension to our partnership with Basketball Ireland for a further 2 years, until 2024. Everyone is excited to see where this will take us in the coming years."