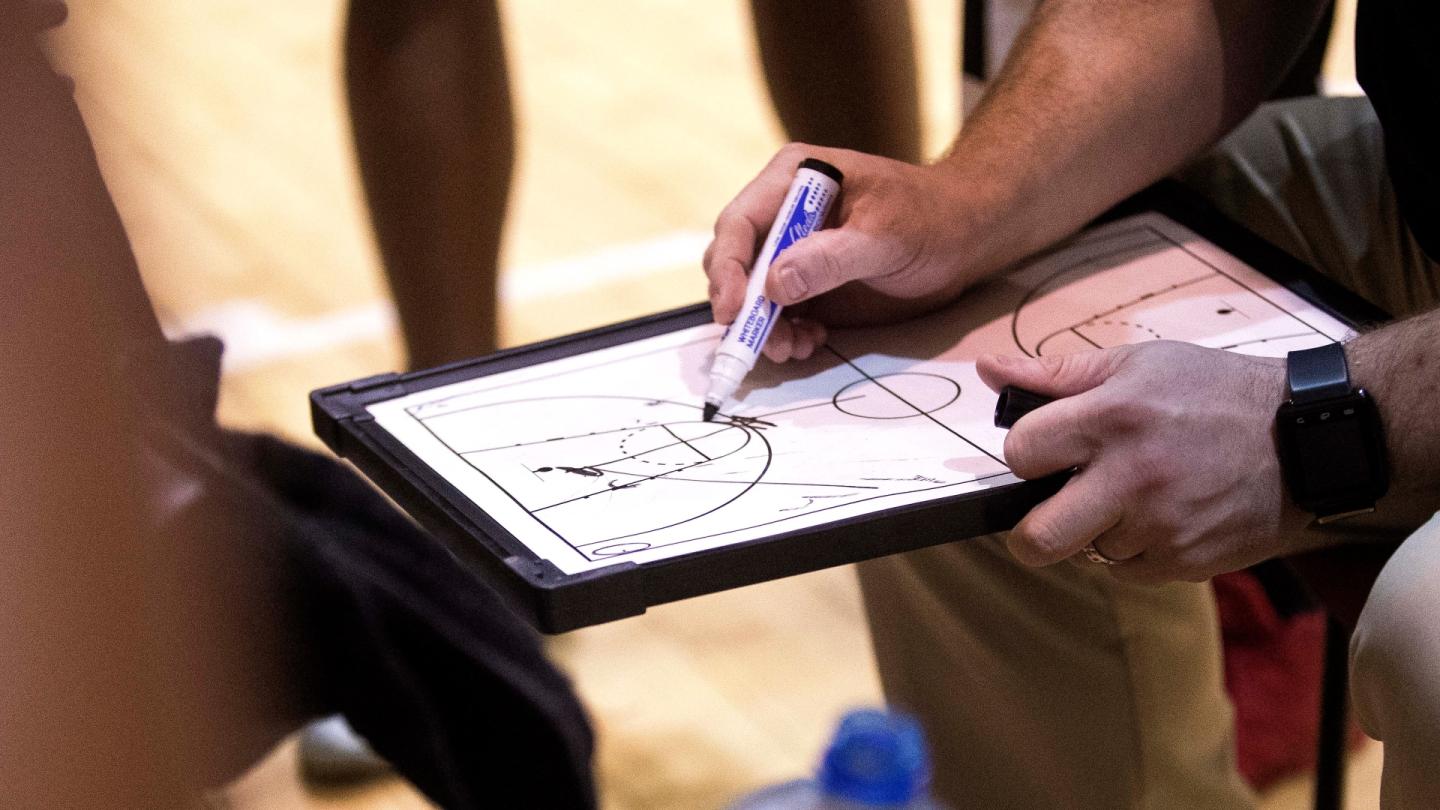 May 04 2023
Basketball Ireland to host Women In Sport Coaching Conference
Basketball Ireland will host a Women In Sport Coaching Conference on Saturday, May 27th at the National Basketball Arena.
This event is aimed at current or aspiring female players and coaches, with an all female speaking lineup and three coaching clinics to take place on the day.
Tickets are €12, with lunch included on the day.
Guest speakers will be Spanish cup and league winning coach Silvia Font, Boston University assistant coach and recruiting co-ordinator Brianna Finch and i3PT Fr.Mathews head coach and former Irish international Niamh Dwyer. Also giving an address are Sport Ireland Women In Sport Lead Nora Stapleton and Basketball Ireland's Women In Sport Lead Erin Bracken.
Participation in the event will gain 600 CPD points to Basketball Ireland licesed coaches who must register through Helpside to claim them.
---
SILVIA FONT
Sílvia Font Puig is a former Catalan basketball player and coach. Silvia trained at CB Santa Perpètua and CD Hispano Francès , where she she won the Spanish junior championship and made her debut in the women's first division in 1976.
Two years later, she signed for Picadero JC , winning three leagues (1980, 1981 , 1983) and three cups (1979, 1980, 1983). Later, she played for Betània-Patmos , CB l'Hospitalet and CBF Barcelona , ​​retiring at the end of the 1986-87 season.
As a coach, she was an assistant for the basketball team at Tulane University in New Orleans during the 1987-88 season. Back in the Spanish national league, she managed Catalan teams such as Caixa Tarragona , GEiEG and UB -FC Barcelona between 2004 and 2007, winning a league (2004-05) and a Spanish Super Cup (2005-06). Among other accolades, she was chosen as the best coach at the Catalan Basketball Festival in 2005.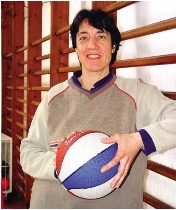 ---
BRIANNA FINCH
Brianna Finch joined the Boston University women's basketball staff in June 2021 as the programme's assistant coach/recruiting coordinator. She enters her third season with the Terriers in 2023-24.
In just her second season at Boston University, she helped lead the program to its first-ever Patriot League Championship and broke the record for Patriot League wins in a single season (17). The Terriers were invited to the WNIT and competed in the post-season for the first time in ten years. Finch has mentored two All-Patriot League Players in each of her first two seasons on the sidelines for BU.
Owning nearly 20 years of coaching experience at the Division I and II levels and professionally abroad, Finch served as Davidson's director of player development before she arrived at BU. There, she assisted with opponent scouting, film analysis, player development and recruiting efforts.
Prior to her time with the Wildcats, Finch spent a year as an assistant coach at Florida International University and spent the prior three seasons on staff at Barry University. Finch led the New Mexico Highlands University programme for two seasons and got her first head coaching position with the Lemvig Basketball Club in Denmark in 2013. Additionally, Finch coached overseas in 2006, serving as the head coach at Griffith College and St. Andrews in Dublin, Ireland.

A dynamic recruiter on the national and international level, Finch was selected as one of 30 participants for the 2019 Women's Basketball Coaches Association's NEXT UP programme.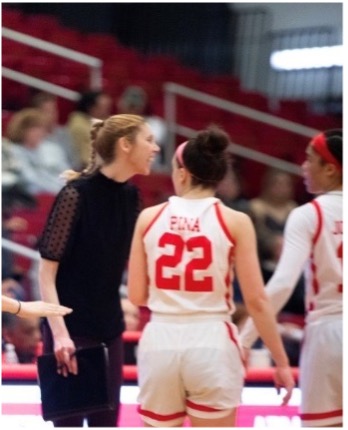 ---
NIAMH DWYER
Niamh enjoyed a very successful career which saw her play in four different countries with five different teams, Teo Vilinus (Lithuania), SK Cesis (Latvia), Barking Abbey (UK), Glanmire, and Fr Mathews both in Ireland.
She also represented Ireland at every level, featuring in two World University Games, two 3x3 European Championships and one European Olympic Games Qualifier in Baku 2015.
Niamh's coaching journey has been equally successful to date. She has held assistant and head coaching positions at school, university, club and international level both male and female.
In the summer of 2019 she was head coach for the Ireland U18 3x3 women's team who competed at the FIBA 3x3 U18 Women's Europe Cup qualifiers and has been assistant coach to the Irish U20 Women's team for the past two seasons. Most recently she took up the head coach position with i3PT Fr.Mathews in the Missquote.ie Super League team in 2021.