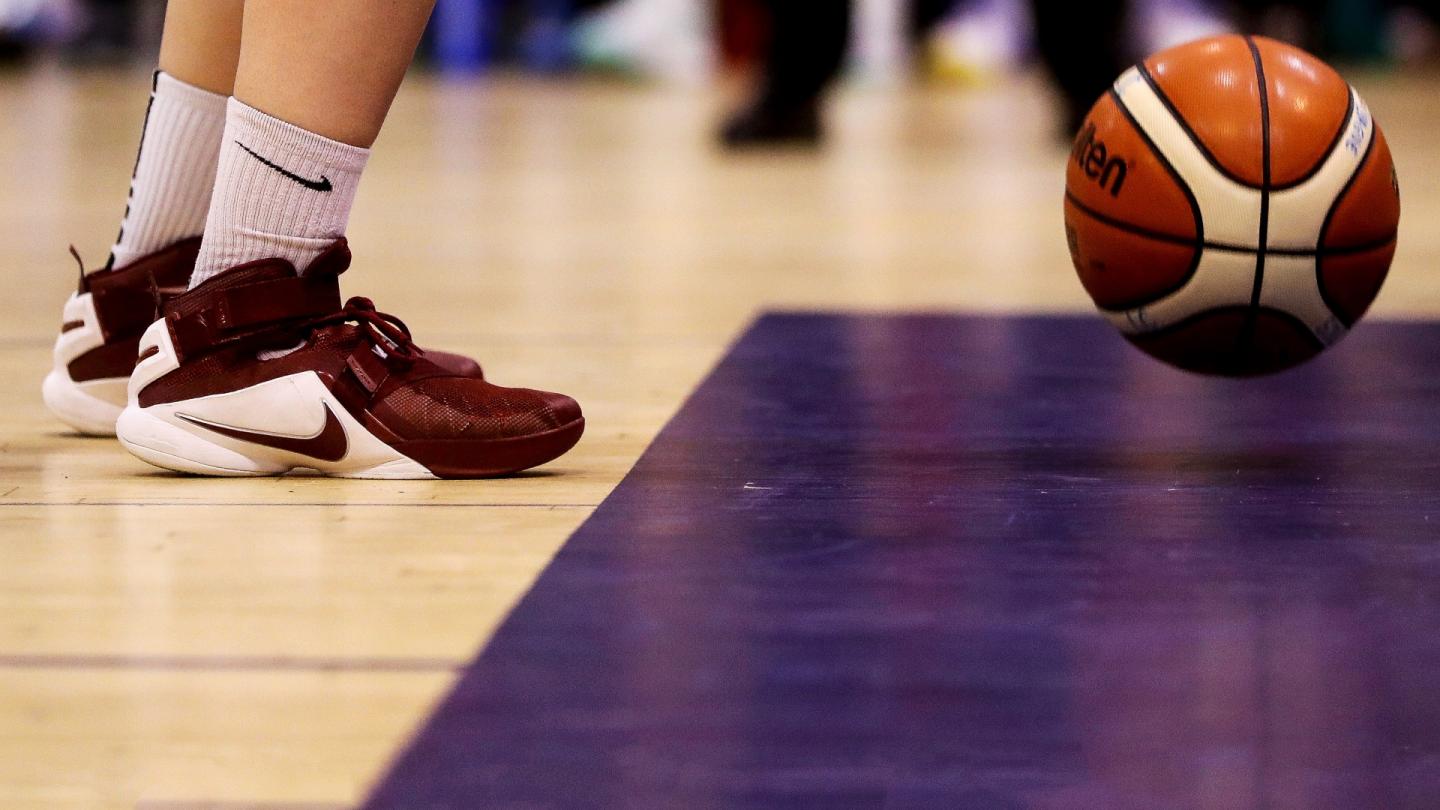 Jan 30 2023
Basketball Ireland to run free volunteer workshops for club members supported by Volunteer Ireland
Basketball Ireland are delighted to be in position to run a number of workshops in the area of volunteering supported by Volunteer Ireland.
These workshops will be delivered to clubs to equip participants with knowledge on attracting new volunteers, as well as how to effectively manage volunteers within their clubs.
The courses are supported by Sport Ireland dormant accounts funding and will be free for all club members to attend.
The workshops will be held virtually over zoom on the following dates:
Wednesday 15th of February 18:30- 20:00pm

Thursday 23rd of February 18:30 - 20:00pm

Monday 27th of February 18:30-20:00

Wednesday 1st of March 18:30-20:00
Some of the insights given will be on the topics of:
Volunteer Engagement – Getting it right from the start
The world has changed over the last 2 years and so too has the way in which people want to volunteer. In this online course we'll explore the following topics:
Why do people volunteer with our club, and why they don't
Trends in volunteer engagement
The challenges of recruiting volunteers
How to engage volunteers
How to find your Unique Selling Proposition (USP)
We'll also explore with some myths and facts and give you key take away to imporve volunteer engagement in your club.
Clubs with members interested in attending must submit their application here by Friday 10th of February at 5pm.
Basketball Ireland Grants and Participation manager Paul Carr had this to say about the workshops:
"Basketball Ireland are delighted to work with Volunteer Ireland to deliver this valuable initiative for our clubs. Volunteers are the lifeblood of any club and our organisation and it is important that we can empower clubs to attract more and more people to be part of our amazing sport. These workshops will give our clubs the tools and knowledge not only to attract new volunteers but to create a positive environment for volunteers to thrive."
If there are any questions or you wish to find out more details, please contact Basketball Ireland's Grants & Participation Manager Paul Carr (pcarr@ireland.basketball).