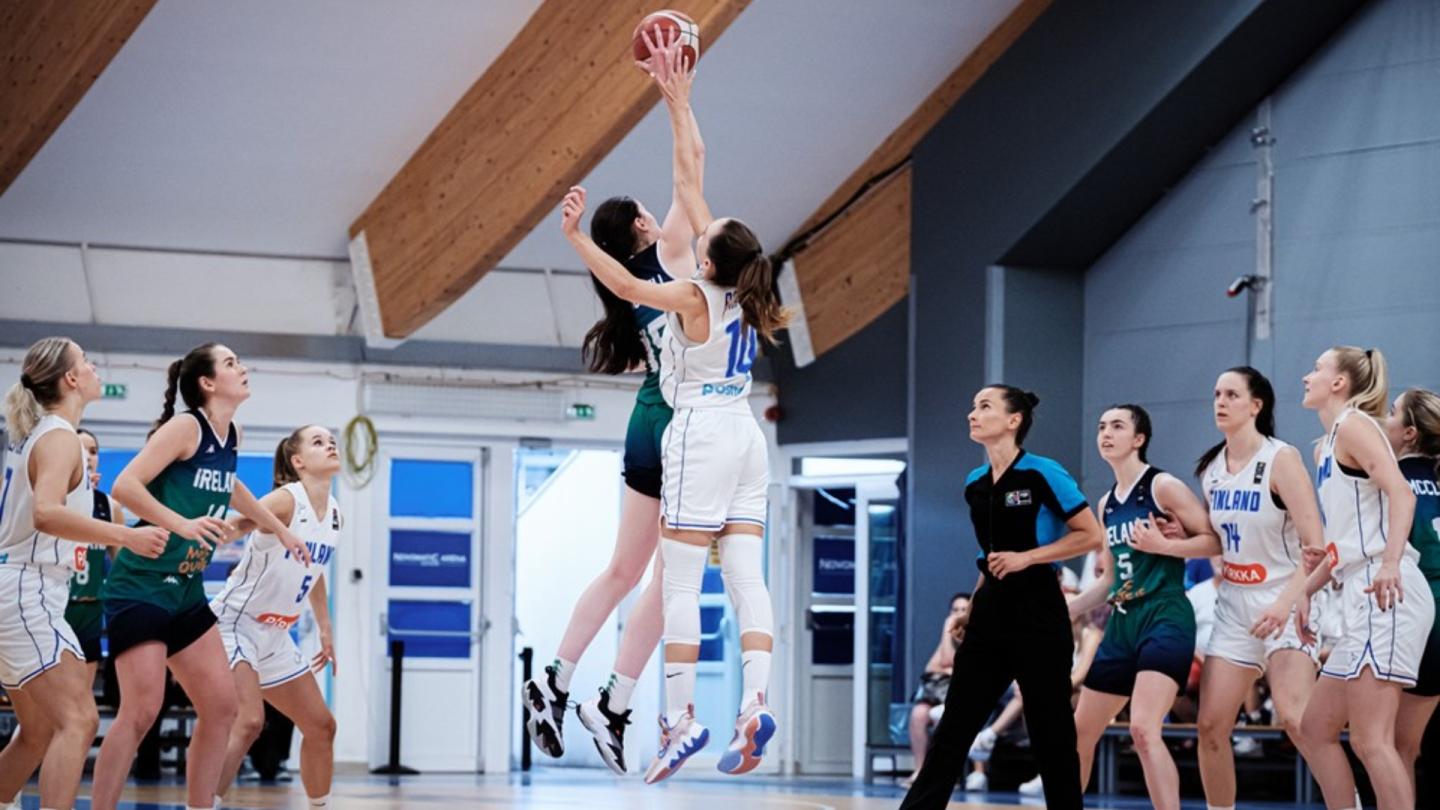 Mar 22 2023
Ireland U20 women's head coach to hold final open trial before selection
Basketball Ireland U20 women's head coach Karl Kilbride will hold his final open talent identification session in Dublin, before selecting a squad for the forthcoming international season.
It'll take place at Ardscoil Ris Secondary School, Griffith Avenue, Dublin 9 on Sunday, April 2nd between 11:30am and 4pm.
The cost of taking part in the session is €15, which is payable on the day.
Players must register their interest in advance by filling out the following form:
Anyone with further questions can contact IrelandU20Women@Ireland.Basketball