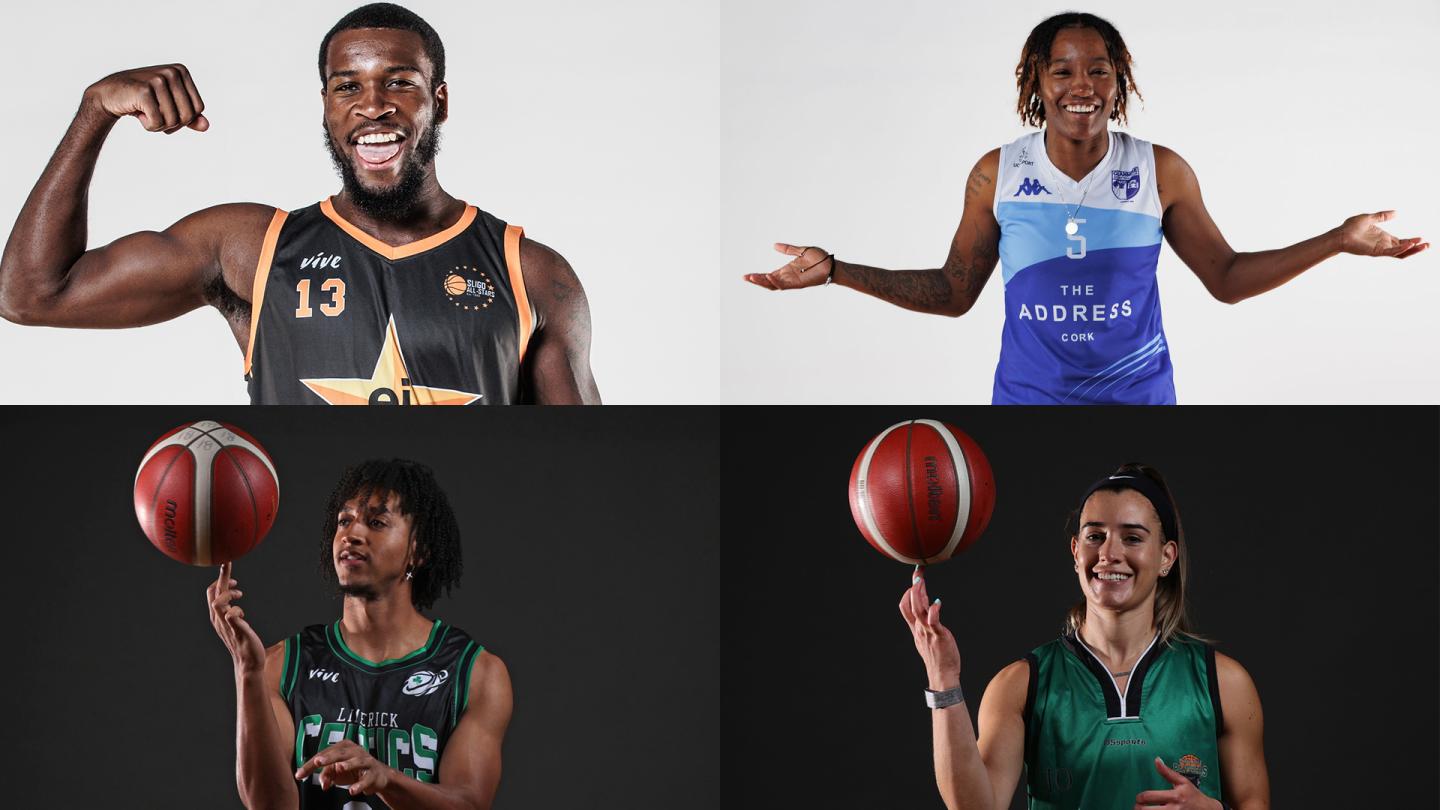 Nov 04 2022
National League Player and Coach Of The Month awards announced for October
The first winners of the 'Player' and 'Coach' Of The Month' awards for the 2022/23 InsureMyVan.ie and MissQuote.ie Super League and Division 1 have been decided with eight clubs represented in Ocotber.
It's been a sparkling start for EJ Sligo All-Stars to life back in the InsureMyVan.ie Super League and that's reflected by their recruit from Hemel Storm, Greg Poleon picking up Player Of The Month honours alongisde his head coach Shane O'Meara who makes it a double for the club by being named 'Coach Of The Month' by his peers. Runner up in the 'Player Of The Month' category, Joe Junior Mvuezolo has been instrumental to Universty of Galway Maree's fine start to the campaign, as has the third-placed Nil Sabata of Energywise Ireland Neptune.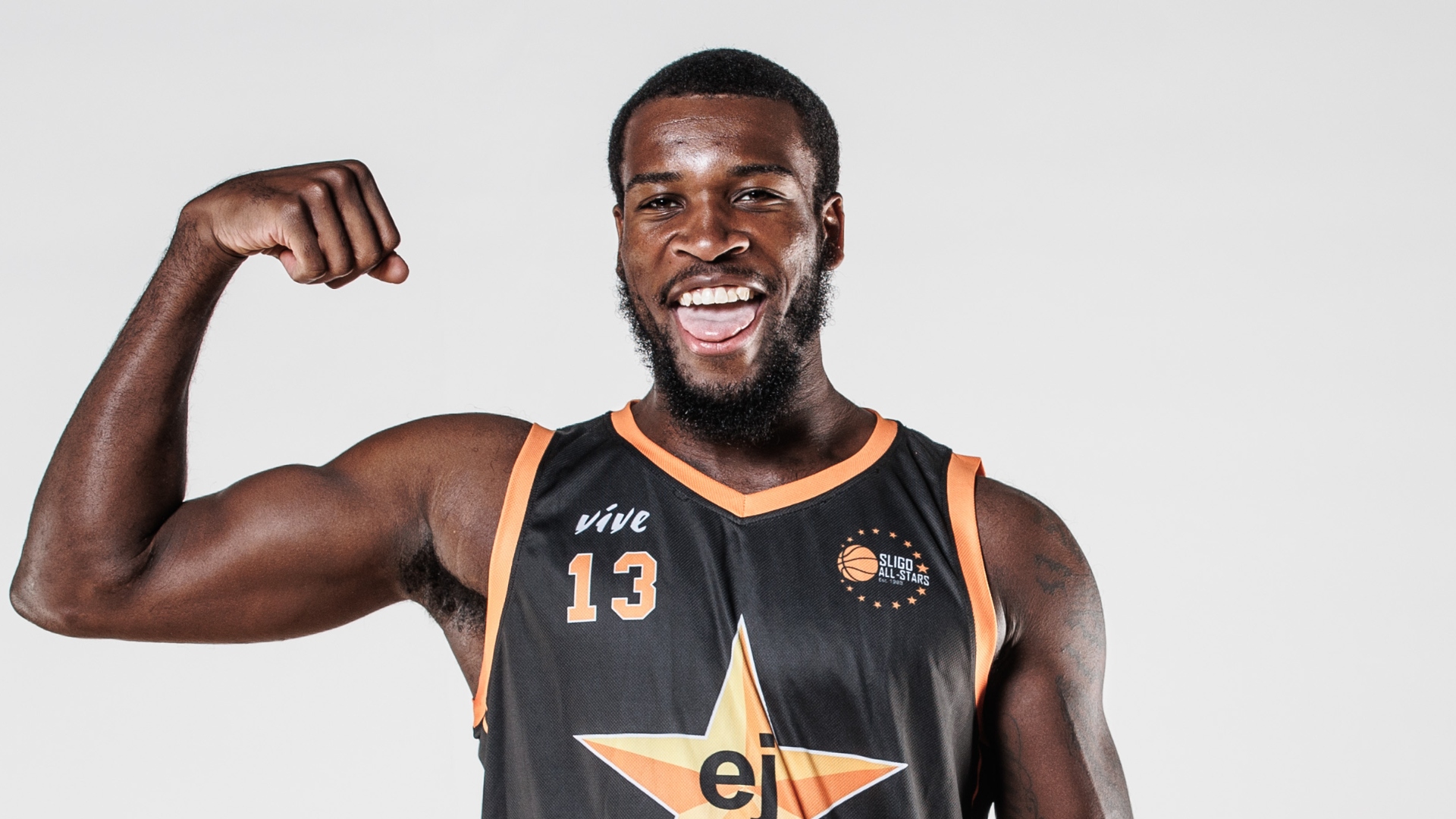 Greg Poleon (EJ Sligo All-Stars)
Brittany Byrd has made a phoenomenal start to the MissQuote.ie Super League season, posting a 52 point game last weekend and averaging 34.6 points through the first five weeks for defending champions, The Address UCC Glanmire, picking up the October award in doing so. Edel Thornton of Singleton SuperValu Brunell came second in the voting, followed by rising star Sarah Hickey of Waterford Wildcats. Liam Culloty takes coaching honours after leading the Cork side to a 4-0 start, before they dropped their first game of the season in the last round.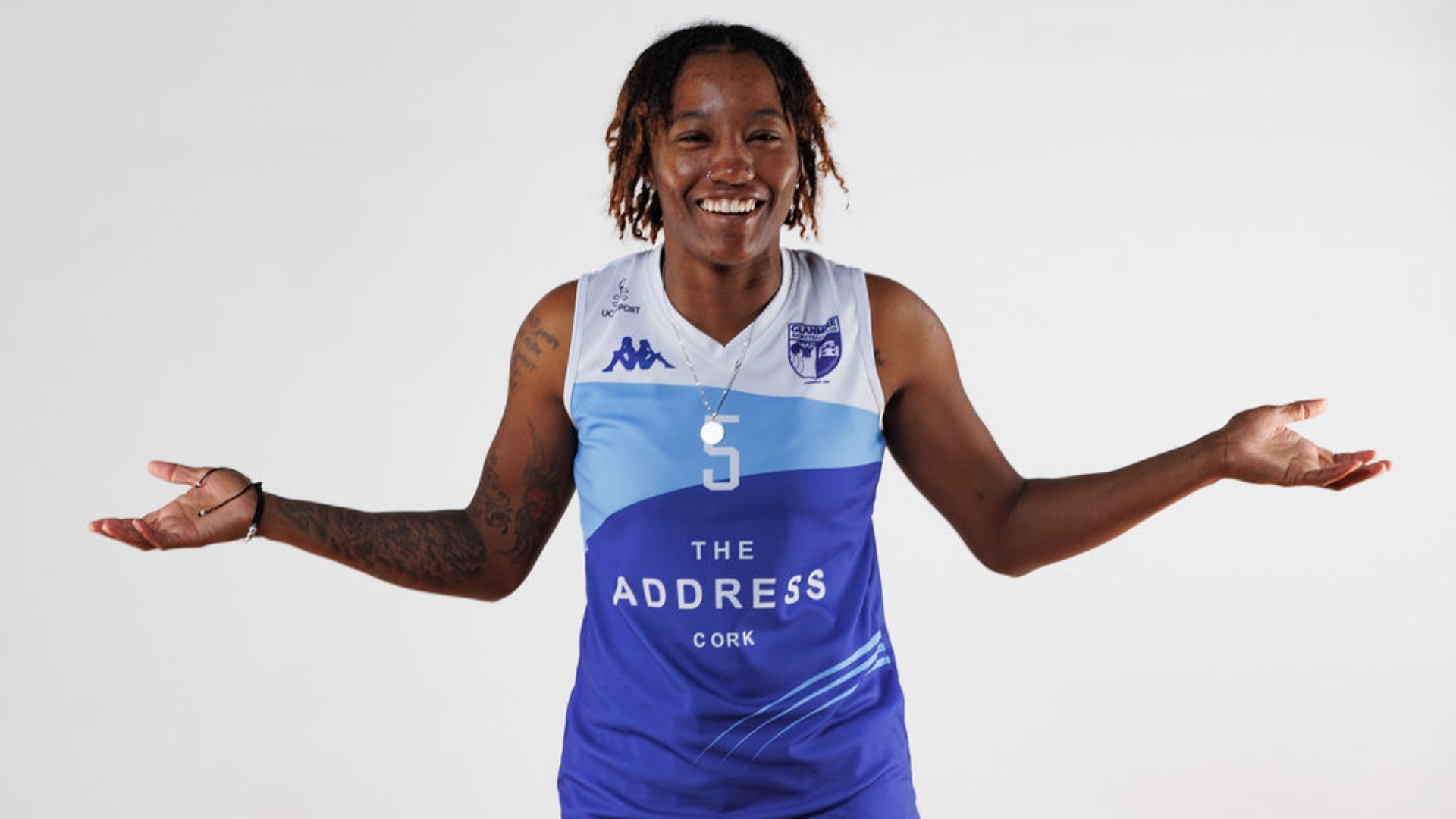 Brittany Byrd (The Address UCC Glanmire)
Limerick dominate the awards in the InsureMyVan.ie Men's Division 1. Joshua Reynolds is named Player Of The Month for his consistency. He currently leads the league in points, averaging 31.8 through the first month for Limerick Celtics. Trevor Reico of Malahide and Manny Payton from Limerick Sport Eagles made up the remainder of the voting. Limerick Sport Eagles head coach Matt Hall picks up the coaching honours for October. They currently sit joint top of the table alongside Limerick Celtics, Moy Tolka Rovers and Drogheda Wolves in a condensed standing.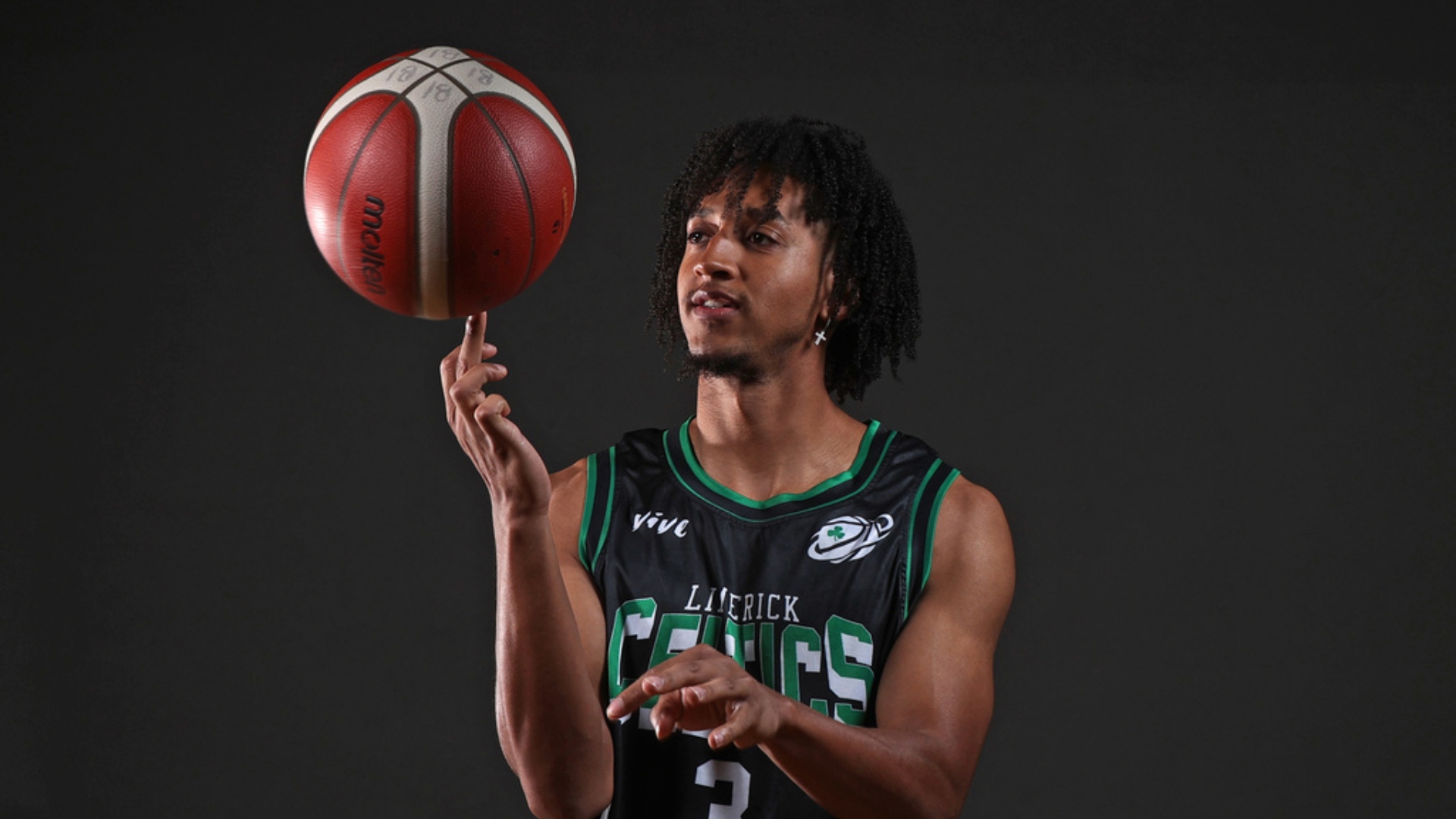 Joshua Reynolds (Limerick Celtics) 
In the MissQuote.ie Women's Division 1, Alyssa Marie Velles role in Portlaoise Panthers unbeaten start see sher rewarded with the Player Of The Month gong. Scout Frame from SETU Carlow and Alarie Mayse of McEvoy Cavan Eagles also received numours votes in finishing second and third. The Coach Of The Month award is going to Cavan though. Dave Baker has been recognised for taking McEvoy's Cavan Eagles on an undefeated start to life in the MissQuote.ie Women's Division 1. They sit alongside Portlaoise Panthers with a 5-0 record going into November.
Alyssa Marie Velles (Portlaoise Panthers) 
---
Results of October Player and Coach of the Month awards:
Men's Super League:
Player: 1st Greg Poleon (EJ Sligo All Stars) ; 2nd Joe Junior Mvuezolo (UG Maree) ; 3rd Nil Sabata (Energywise Ireland Neptune)
Coach: Shane O'Meara (EJ Sligo All Stars)
Women's Super League:
Player: 1st Brittany Byrd (UCC The Address Glanmire) ; 2nd Edel Thornton (Singleton SuperValu Brunell ; 3rd Sarah Hickey (Waterford Wildcats)
Coach: Liam Culloty (Singleton SuperValu Brunell)
Men's Division One:
Player: 1st Joshua Reynolds (Limerick Celtics) ; 2nd Trevor Recio (Malahide) ; 3rd Manny Payton (Limerick Sport Eagles)
Coach: Matt Hall (Limerick Sport Eagles)
Women's Division One:
Player: 1st Alyssa Marie Velles (Portlaoise Panthers) ; 2nd Scout Frame (SETU Carlow) ; Alarie Mayse (McEvoy's Cavan Eagles)
Coach: Dave Baker (McEvoy's Cavan Eagles)