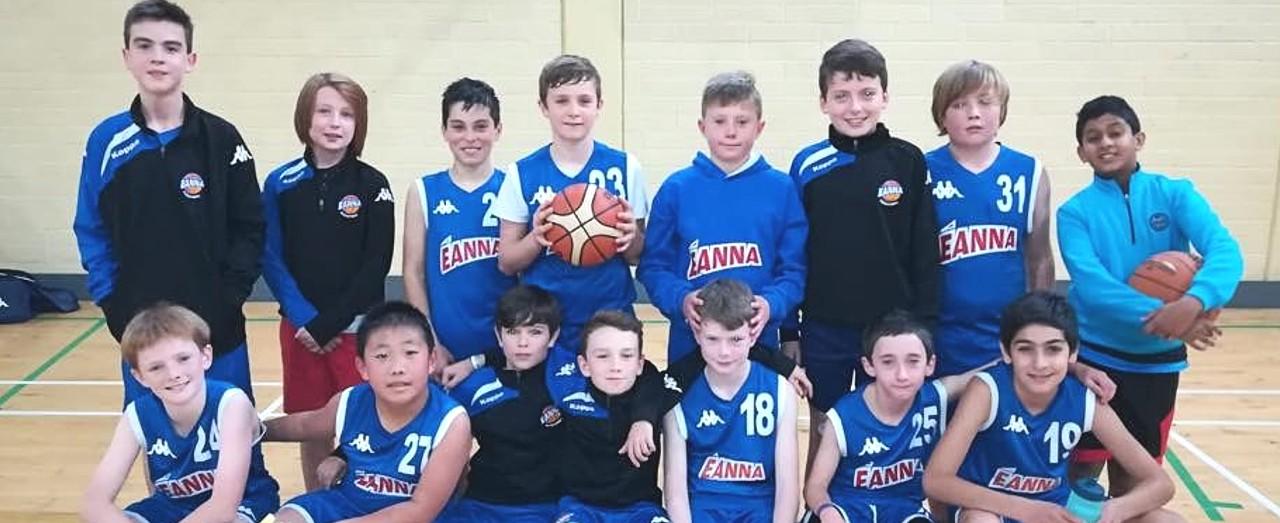 Inclusive basketball Spotlight


Éanna Basketball Club
October 12, 2020
---
Tell us about Éanna Basketball Club?
Éanna Basketball Club has a long history of promoting sport and basketball in the greater locality of South Dublin having integrated the hugely successful Notre Dame's junior club in 2009. We are located in multiple gyms: Rathfarnham, Ballyroan, Firhouse, Whitechurch, Killinarden, Kilnamanagh and Tymon. With this, we have players within our club from all areas of South Dublin and further afield. The club has always been run with the ethos of providing basketball to as many children as possible and providing them with the chance to play on a team and in many cases putting them on the pathway to regional, national leagues and Irish international teams.
The club like many others is run solely by volunteers and is very much broad community based. We have expanded from 250 to over 350 families just in the last two years which indicated the level of growth we are experiencing. In addition to our 4 senior teams in the 2020/2021 season for the first time in the club's history, we have teams at every underage level from under 10 to under 20 years, with multiple teams at some age levels and possibly Ireland's largest basketball academy of 5 - 9 year olds.
---
How did providing basketball for kids with disabilities get introduced?
For a long time, the club wanted to do something in relation to it being accessible to any child regardless of ability, in the local community. Last season, it all came together. We had the will, the facility, the coaches and the volunteers to make it happen and so we just went for it!
---
What impact has inclusive basketball had on Eanna Basketball Club and the kids who play themselves?
Although we started out towards the end of the 2019/20 season the children and young adults that came really enjoyed and engaged with our coaches and volunteers. Despite it being cut short due to Covid-19 restrictions, it has had a very real positive impact on the club. A lot of our club members wouldn't have had a lot of experience or interaction with people with disabilities and it was interesting to see our club members interacting and playing together as a group and realising that no matter your ability everyone can play basketball.
---
What are the Club's future goals for inclusive basketball?
This is only the beginning of our journey! We would love to see a future where we would have teams of different abilities and a time were, we could host matches with other clubs running similar programs. Isn't this what every child wants? A chance to be on the court and part of a team, a team that celebrates every moment of a game, that celebrates every score made, that celebrates every player that takes part.
---
Did you face any challenges introducing inclusive basketball into the club and how did you overcome them?
The only challenge was knowing how to get it started. That in itself turned into quite an easy task. We had the full backing of the club committee, the assigned slot in our gym, so no real challenge at all. We then approached Paul Carr in Basketball Ireland to see what else we needed to do and how best to train our volunteers so that they would be able to communicate and train the team in the best way possible.
---
What would you say to clubs thinking about introducing inclusive basketball into their club?
Just go for it! There are so many children and young adults out there wanting to play and so few places to access. The reward is twofold, the children and young adults have somewhere to play, to be part of a club and to be a part of our basketball community. The club members get to see the player for the person and see the ability instead of the disability.
---
Below are some quotes from parents who has a child playing inclusive basketball to get her thoughts on the positive impact the game has on their child.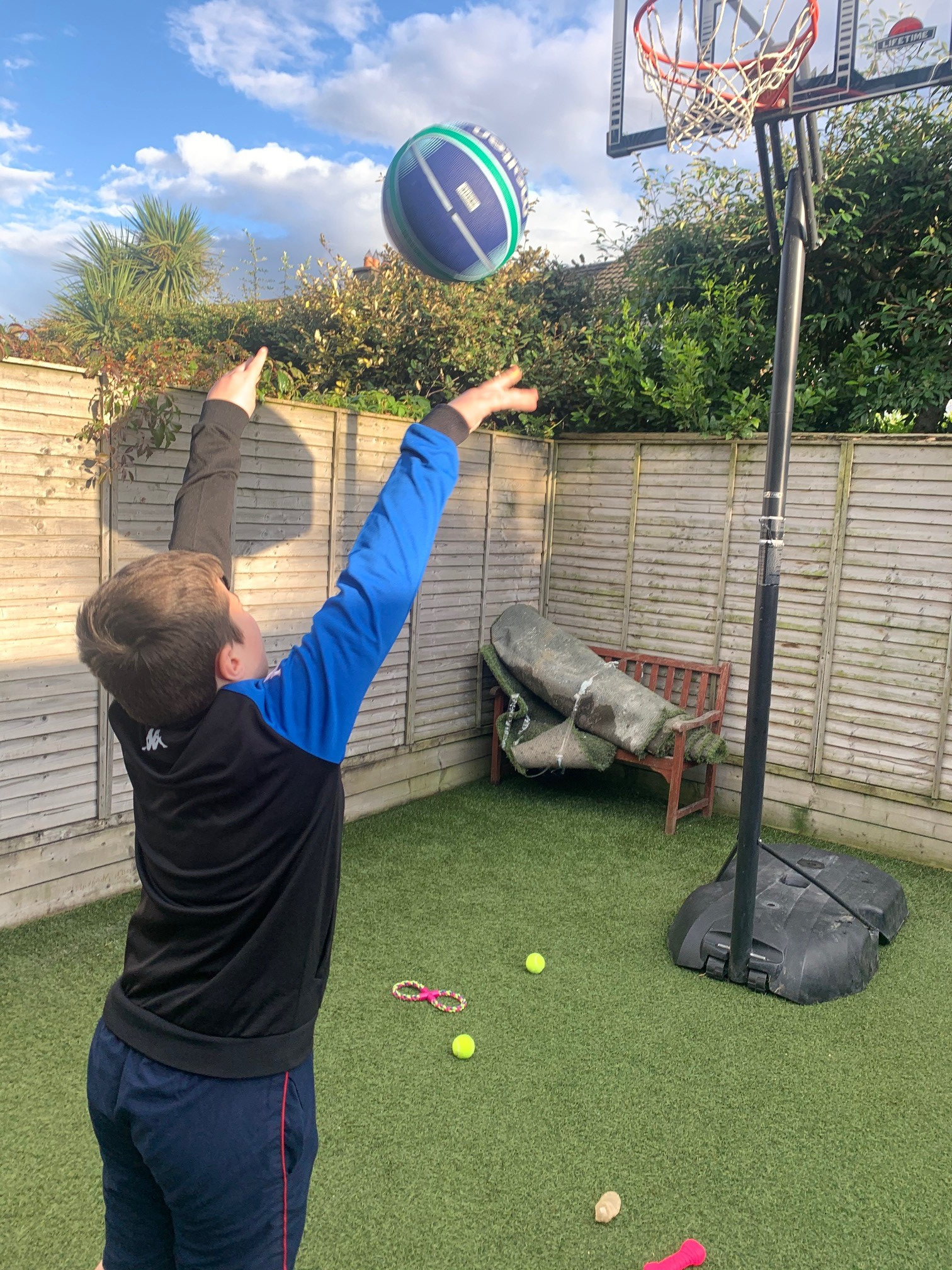 Scott - Éanna Basketball Club
"Just spoke to Dylan he told me to tell you that his tummy on a Sunday morning was full of excitement! He couldn't wait to get there and be taught by the guys! He "felt like a real basketball player."
"My daughter Ailbhe is 19 and has Down syndrome. Ailbhe got involved in Basketball through Éanna Basketball Club when they set up their Inclusive Basketball Sessions on Sunday mornings. They were fantastic, great fun and the coaches and personnel running them were so professional and attentive. It was great to see special needs players joining in with other players and l think both groups benefited from the mix. We can't thank Paula Coghlan enough for telling us about this activity and can only hope Ailbhe will get the opportunity to participate in this again."
"Our son Scott who is diagnosed with ASD played with the Éanna Basketball academy for a few years. We knew that having hours dedicated for players with special needs would provide him and others with some extra social skills to play as a team and to give them a fun and relaxed environment to play and exercise. The coaches are amazing and the care, patience and attention they give all athletes is fantastic. Scott loves attending and can't wait to get back to Eanna for all."