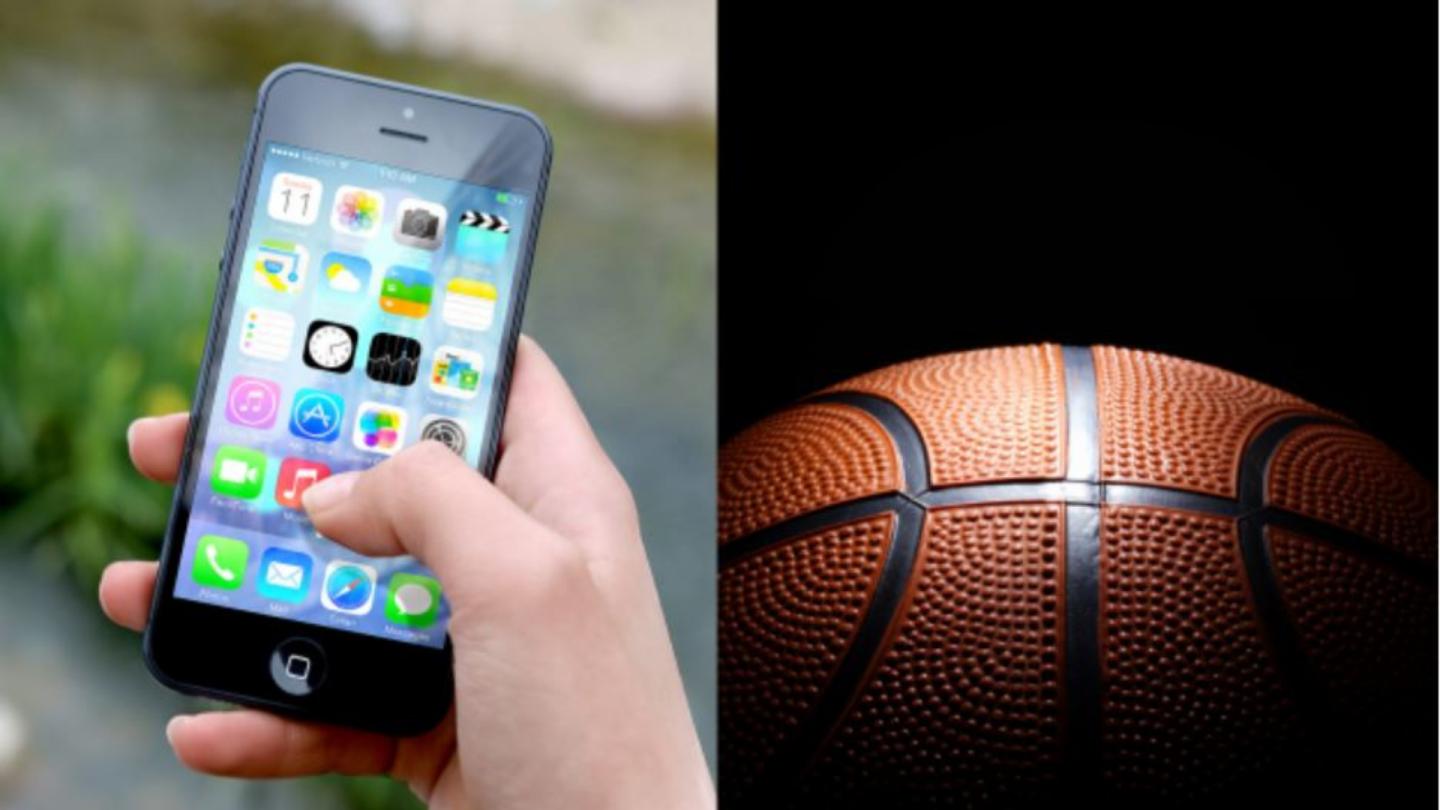 Oct 05 2020
Basketball Ireland agrees deal for Covid-19 Tracker for clubs
Basketball Ireland has agreed a partnership with COVID Venues Ltd for a custom-made Covid-19 tracker app.
It will be supplied free of charge to registered clubs who apply to use the app. It will allow clubs to check in players for training and matches.
Basketball Ireland chairman Paul McDevitt said: "Basketball Ireland are constantly looking at ways to help our clubs deal with the affects of Covid-19. We are delighted to sign up with Sean Murray's company, COVID Venues Ltd. This easy-to-use app will help alleviate the pressure on our clubs as they return to sporting activity."
Sean Murray, head of Covid Venues Ltd, said: "At COVID Venues Ltd we are happy to work with Basketball Ireland in simplifying Covid-19 contact tracing for clubs all across the country. It will give players, coaches and spectators the confidence to return to basketball in a safe environment."
The app can be used on any device with an internet connection. Each club will be allocated a QR code. You can register visitors to your venue in under 30 seconds, either via the QR code or directly on the website via this link. You are subsequently then able to verify visitors within the app as they arrive at your venue in under a second, making it easy for players and spectators, as well your club. All data is encrypted and automatically after 21 days. The app satisfies all contact tracing requirements.
Clubs who wish to avail of the app should contact Basketball Ireland Registrar Daryl Lambe on dlambe@basketballireland.ie.