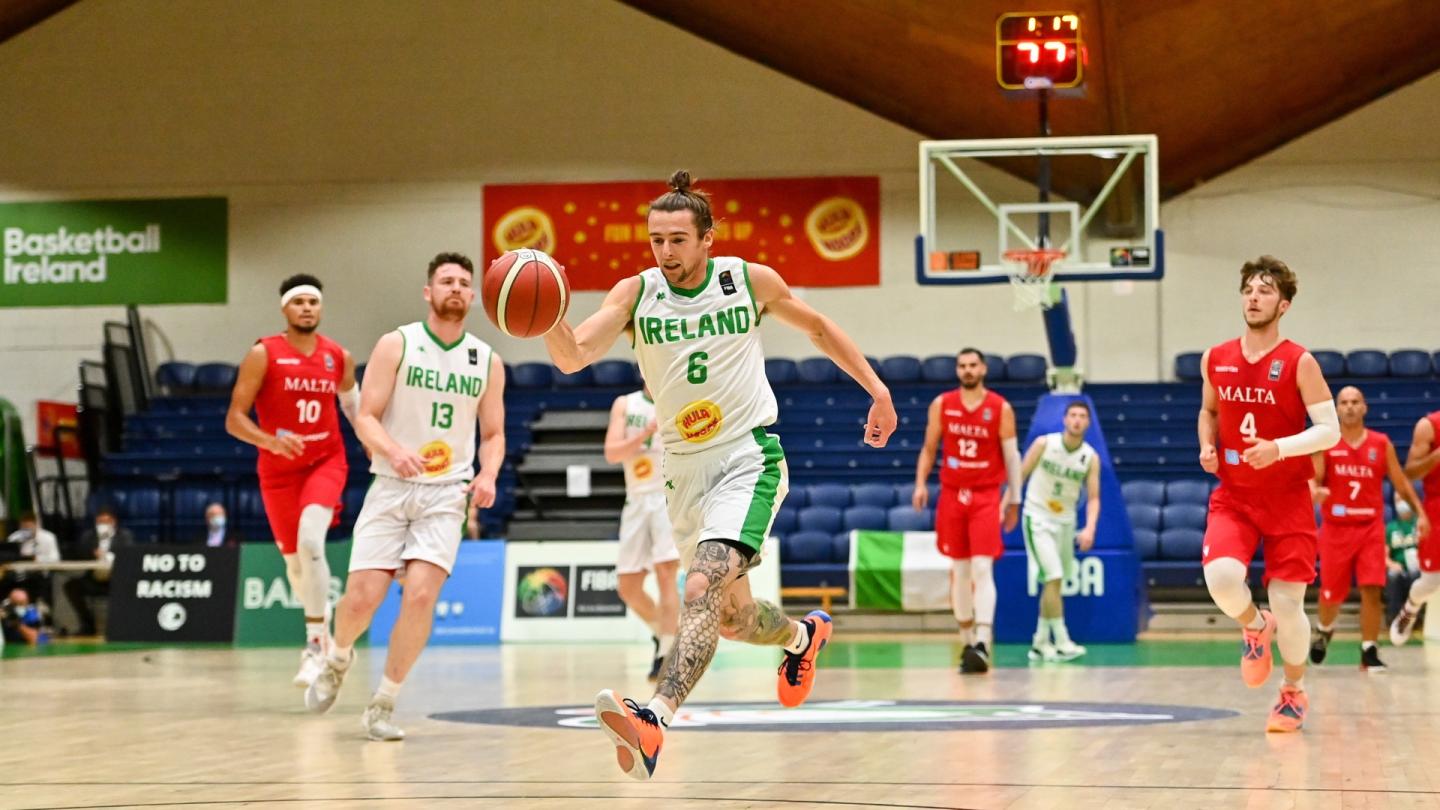 Aug 30 2021
Vacancy: Ireland senior men's head coach
Basketball Ireland's Elite Performance Committee (EPC) is now inviting applications for the position of head coach for the Ireland senior men's team. This advertisement is in adherence to current EPC policy, which states that senior international basketball coaching positions are readvertised at the end of a programme.
Ireland's senior men won the FIBA European Championship for Small Countries earlier this month and the EPC has already invited those involved to reapply for this position. The EPC is very grateful for the exemplary work that has been done by the coaches, players and management staff to this point.
The successful applicant will take up their position in mid-September 2021 to begin preparations for the upcoming FIBA EuroBasket 2025 Pre-Qualifiers.

This is a voluntary position.

The EPC preferably wishes to appoint an Ireland-based coach for this programme.

The ideal candidate for this position will have a Level One coaching qualification (or equivalent) at least, along with several years' experience coaching basketball teams at a high level, a vision for the future of Basketball Ireland's international platforms, and will also be registered with Basketball Ireland.
All applications, including a CV and statement of coaching philosophy, should be sent in confidence to Tim Rice, EPC Chairperson, at epc@ireland.basketball no later than 1800 on Monday, September 6, 2021.