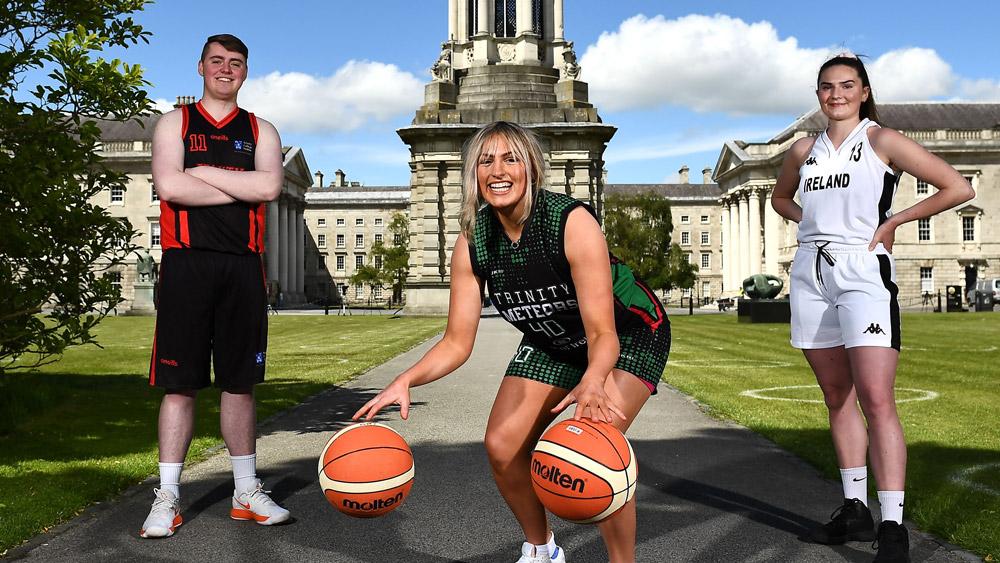 Sep 29 2021
VACANCY: Basketball Ireland Development Officer
Basketball Ireland is seeking to appoint a new Development Officer, in partnership with Trinity College, Dublin and Dublin City Council (as part of the North East Inner City Initiative).
The new Development Officer will operate within the North East Inner City Area and Trinity College, Dublin.
The ideal candidate will have excellent communication skills and the ability to mentor and work with volunteers is a must. Flexibility around working hours may be necessary.
Application Deadline:
Those interested in applying must send a CV and covering letter addressed to Basketball Ireland's Head of Development, Ciaran O'Sullivan, via email to jobs@ireland.basketball, by 5pm on Wednesday 6th October 2021. Please mark the subject line 'Development Officer Dublin application'.
The full job description can be found below:
Job Specification, BI Development Officer - Dublin City