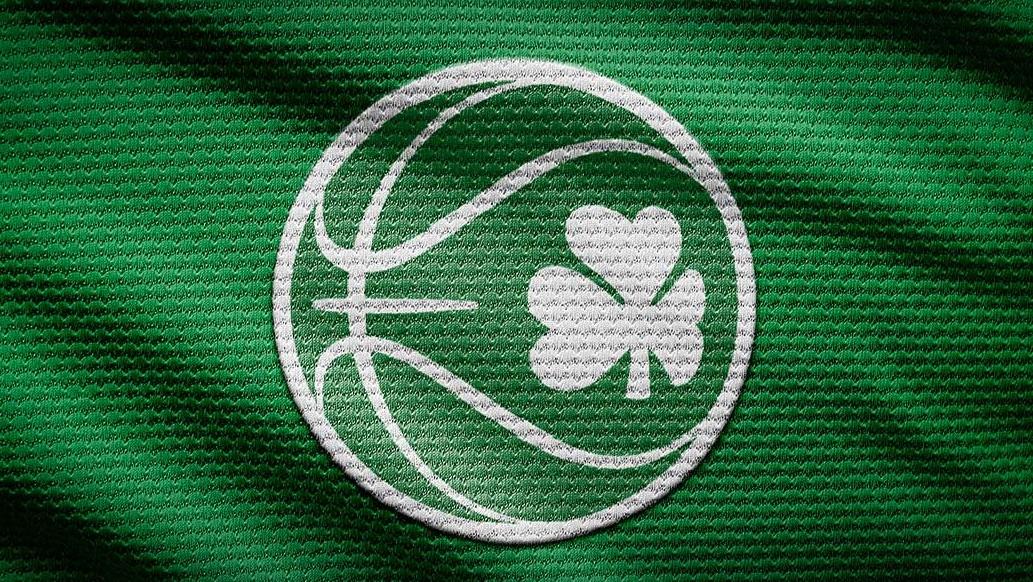 Oct 11 2021
Sport Ireland Resilience Fund applications now open
Sport Ireland have announced additional funding to support sport in getting back to normal activity, and are now inviting clubs to submit applications. Basketball Ireland welcomes the additional funding promised by Sport Ireland to assist NGBs and clubs in coping with the pandemic. Basketball Ireland will be administering this club resilience scheme on behalf of our clubs and affiliated bodies, and subsequently submitting them to Sport Ireland.
Please see below details in relation to Resilience Fund and an application form to submit.
1. Club Covid-19 Resilience Fund Guidelines
2. 2021 CLUB Covid-19 Resilience Fund Application Form.xlsx
Please note:
· Read the 'Club Covid-19 Resilience Fund Guidelines'.
· Enter values (numbers) into the grey boxes.
· Keep narrative as concise as possible.
· Please ensure that you put your club name in the subject line of the email when submitting, for easy identification.
Deadline for receipt of your form by Basketball Ireland is 19th October. Applications to be sent to CEO of Basketball Ireland, Paddy Boyd - pboyd@ireland.basketball. No late applications will be accepted.