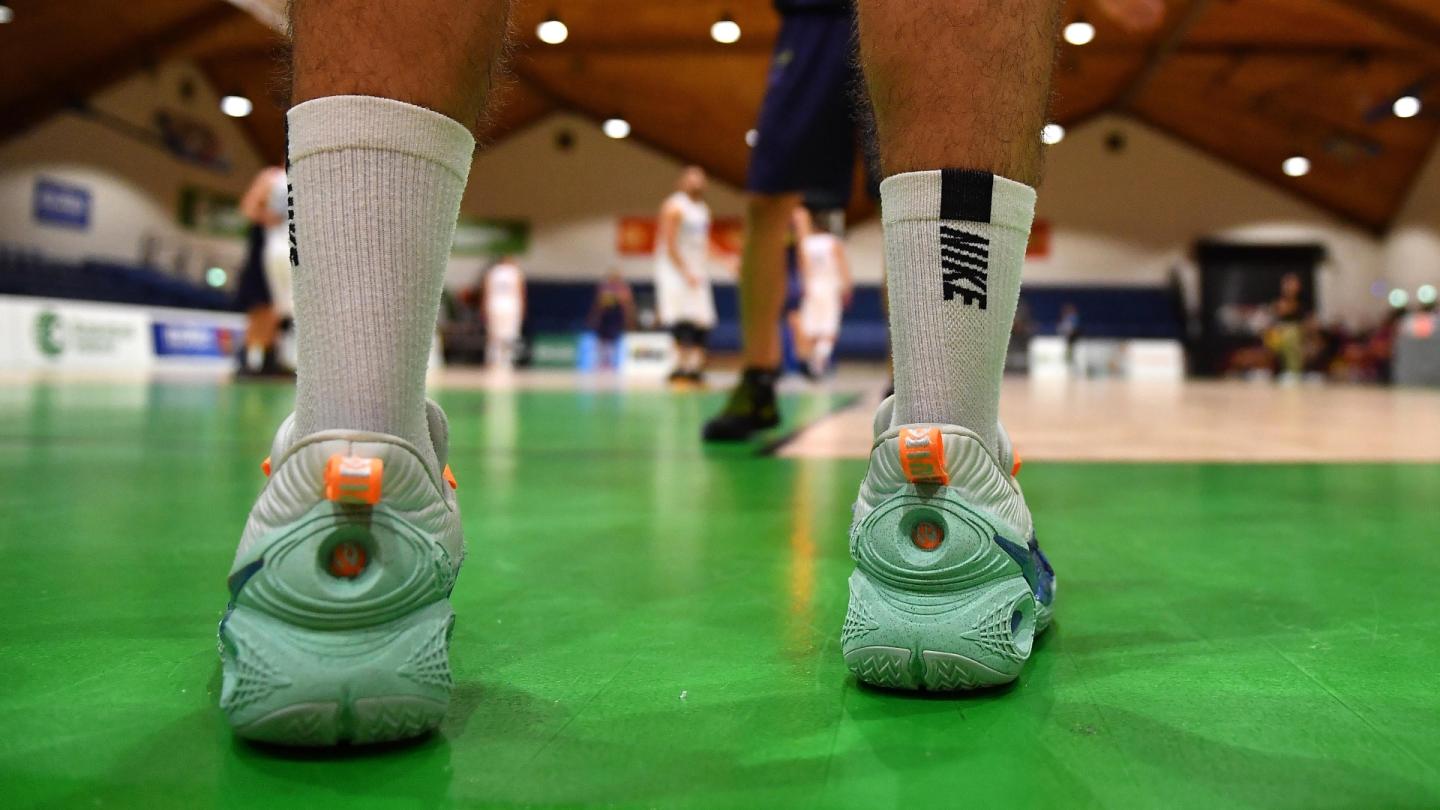 Oct 13 2021
Basketball Ireland issues guidance for spectator attendance
Following interest expressed by clubs regarding attendance at events or competition games, Basketball Ireland has clarified the position with Sport Ireland.
A venue is allowed admit spectators up to 60% of normal capacity, if the venue is satisfied the persons are fully vaccinated, provided they can be seated, wear face coverings and social distance. If the venue cannot satisfy these conditions, then the maximum number in attendance is 100, made up of participants and patrons. Please follow the government guidelines below.
From 20th September indoor and outdoor group activities (sports, arts, culture, dance classes etc)

Patrons with proof of immunity (vaccinated or recovered)

Mixed Patrons (with and without proof of immunity)

Indoor

Up to 100 (with appropriate protective measures)

Pods of up to 6 participants will be permitted (excluding adult leaders/teachers).

Multiple pods will be permissible subject to protective measures. Number of pods will have regard to the size of venue and substantial social distance between individual pods or 2m distancing between individual participants in classes, face masks where appropriate, well ventilated spaces etc).

Outdoor

Restrictions on outdoor activities are removed

Explanatory Notes:

Social Activities includes:

Sports – exercise classes, competitive training and matches – capacity limits refer to participants. Spectator attendance in line with the regulations for organised events.
Chair of Basketball Ireland's 'Return to Play' Committee, Charles Higgins said: "All members should also remember that Covid-19 is not gone and will be part of our lives at least in the near future. Please be vigilant and if any symptoms are present get advice from your health care provider. Vaccinated persons can still get, give and carry Covid-19.
"On October 22nd we will be exiting the restrictions. The basketball community has been brilliant in their response to Covid-19 up to now. Please keep it up, so we can keep our people safe."