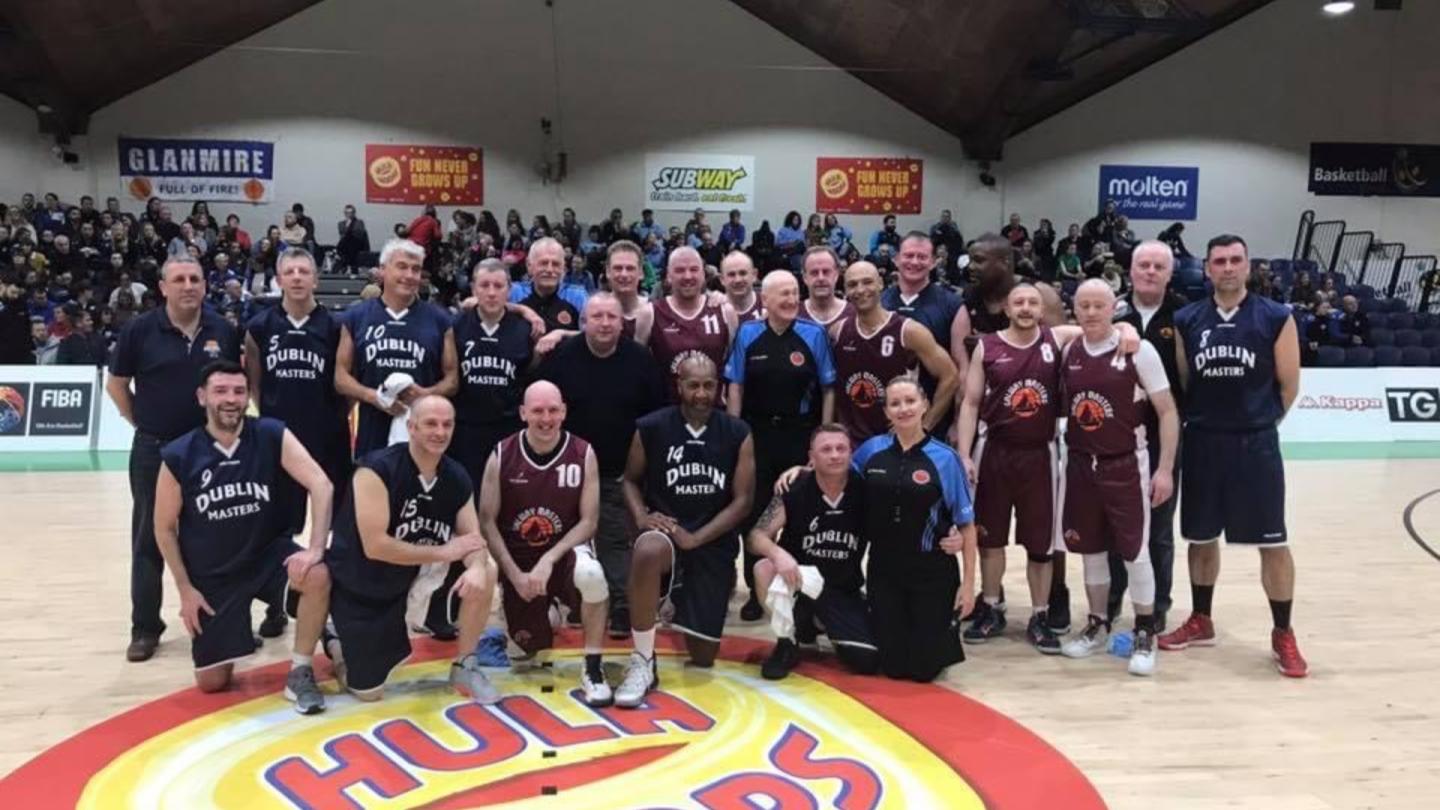 Nov 18 2021
Register your interest for inaugural National Masters Cup
The draw for the inaugural National Masters Cup will take place on Saturday 27th November at the National Basketball Arena. Mike Murray Basketball Ireland's National Cup administrator said: "I'm very happy to eventually be getting this competition up and running and look forward to it becoming a regular event in the annual basketball calander. Masters basketball has a huge following in Ireland and plays a major part in maintaining the health and wellbeing of our masters players. That Basketball Ireland has recognised this and added the Masters Cup finals to the league finals weekend shows their support for Masters basketball"
The Masters Cup competition will be ran on the following basis:
1. Teams must only comprise of players resident in same province and do not need to be club affiliated.
2. All players must be registered with B.I. and hold a current valid BIPIN.
3. Registration fee per Masters player will be €20
4. Competitions will be open draw national competitions.
5. Depending on the number of entries, shield competitions may be organised for teams beaten in the first round, thus guaranteeing teams at least two games.
All teams who previously registered interest will have received an email asking them to re-register their interest, if you havn't received an email, or you are a new applicant, please email masterscups@ireland.basketball before 5pm on Wednesday 24th November with the following:
Team Name:
Team Manager/Coach:
Team Contact Email:
Team Contact Phone No.:
Masters Group Inclusion eg.W40's: