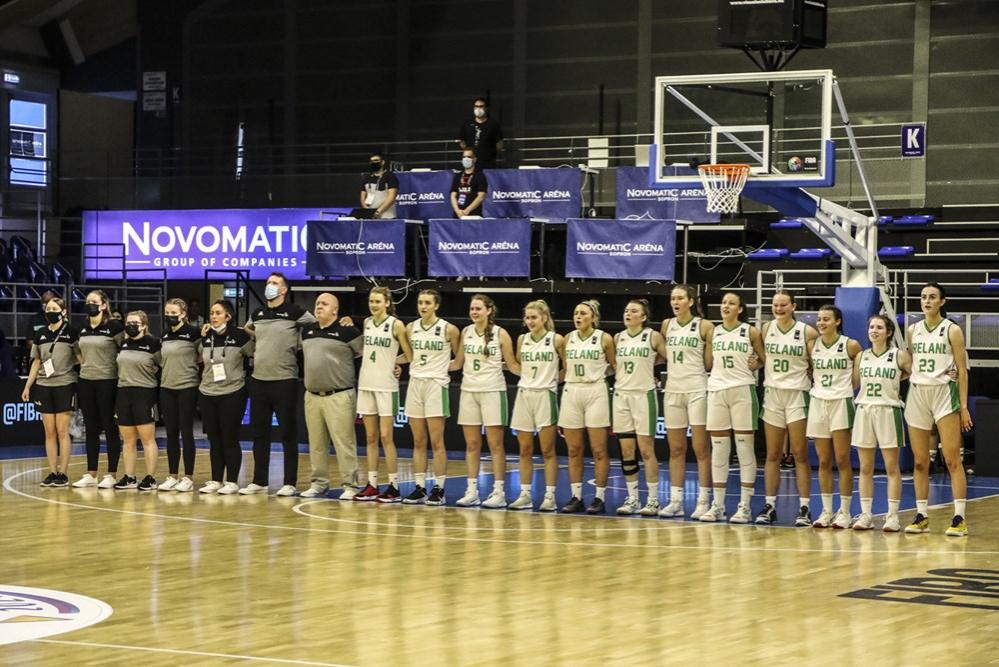 Dec 08 2021
Second talent ID session for Ireland U20 women's team
A second talent identification session for the Ireland U20 women's team will take place on Thursday, December 30th from 11:30am to 4pm at Neptune Stadium, Co. Cork.
All players interested in the session must register their interest or availability in advance by filling out the registration form here: Ireland U20 Women's Talent ID Session Registration
Please note that there is a €15 fee to attend (payable on arrival).
For further info, please email the Ireland U20 women's management team on: IrelandU20W@gmail.com.
Speaking ahead of the session, head coach Karl Kilbride said: "We had a fantastic first session last month with a really exciting group of players, and we are really looking forward to seeing even more eligible players attend our second session in Cork at the end of December.
"We know that there is an abundance of talent around the country, and this programme offers a really exciting opportunity for anyone looking to play against some of the best players in Europe next summer as we contest at Division A level once more."
The Ireland U20 women's team will compete at the 2022 FIBA U20 Women's European Championship Division A, hosted by Hungary from July 9-17th