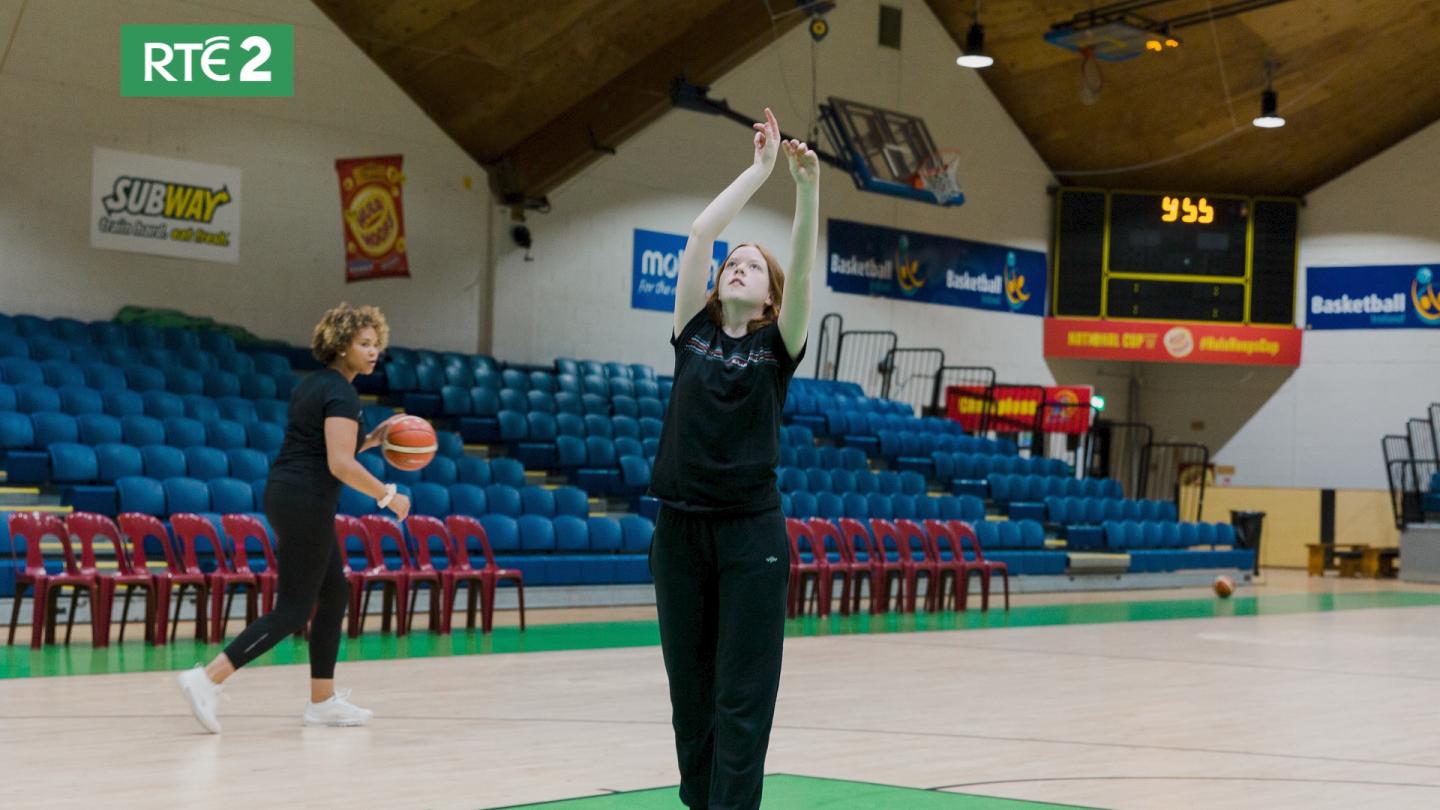 Apr 25 2022
RTÉ series using basketball to investigate female participation in sport
In the coming weeks a new series will follow coach Emer O'Neill as she uses basketball to help teenagers re-engage with sport.
"Keep It Up" is a six part RTE documentary, partly shot at the National Basketball Arena, which will tackle a plethora of important issues affecting participation levels of young girls in sport including exclusion, stereotyping and bullying.
The nine girls selected to take part have fallen out of playing sport or never have at all, and Coach O'Neill thinks she knows why.
She will attempt to re-build their confidence and love of sport, as they prepare to face a team of 'proper' players at the National Basketball Arena in Tallaght.
Here's what you can expect to see in episode one:
Coach Emer O'Neill brings together a group of 9 teenage girls who have either dropped out of sport or never played. Who are they, how do they feel about sport and what are they scared of? Why do teenage girls give up sport when they turn 13? They talk body image, fun, fears and feelings as they prepare to rewrite the script.
It first hits the airwaves next Tuesday, May 3rd on RTE2 at 5:30pm.