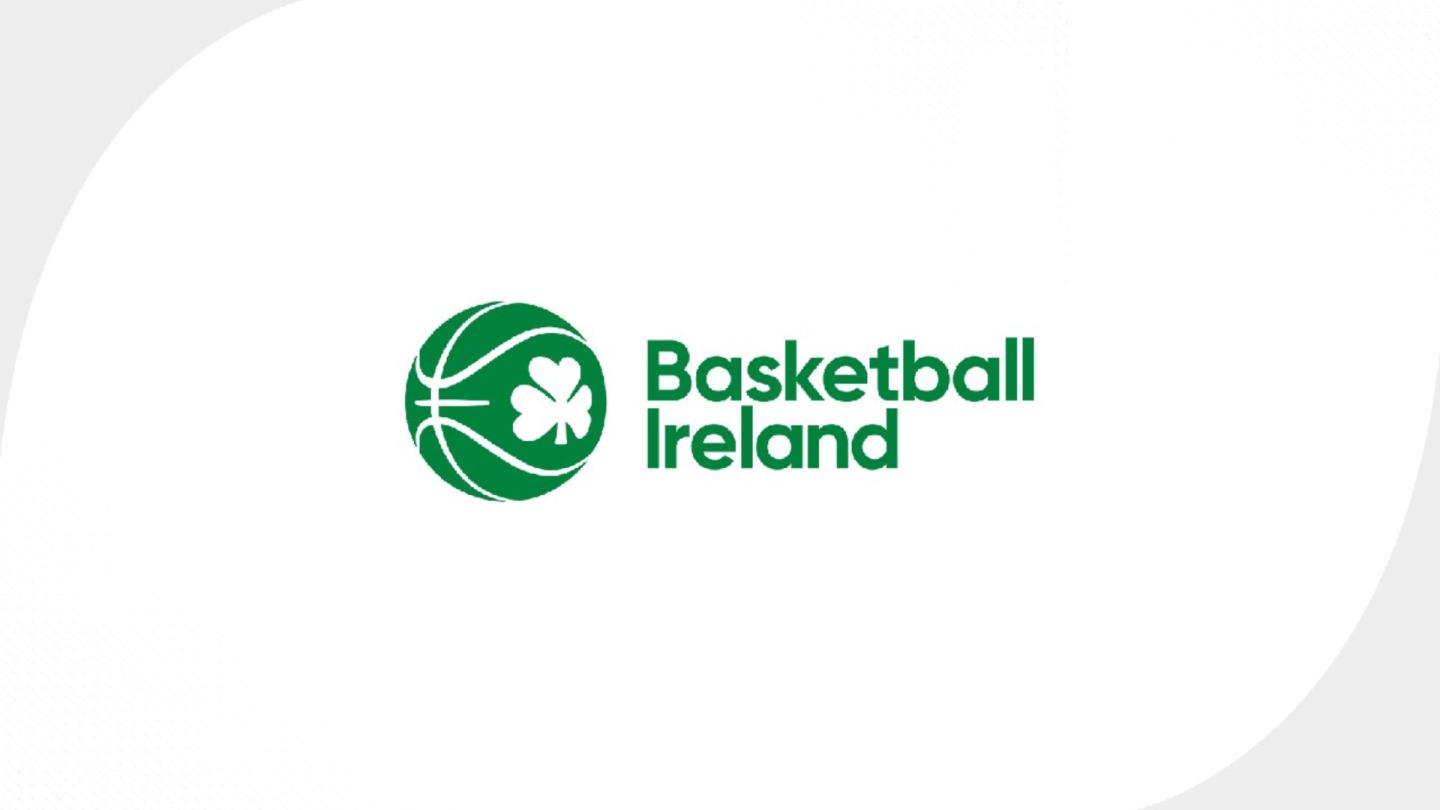 May 13 2022
Important notice for members ahead of Basketball Ireland AGM
Basketball Ireland would like to inform members about the process for putting forward motions at the upcoming AGM.
Motions must be submitted via email marked for the attention of Basketball Ireland CEO, John Feehan, on AGM2022@ireland.basketball, by 5pm on Friday 27th May 2022, using the subject title '2022 AGM Motion'.
Any motions should have the support of three Basketball Ireland members.
Basketball Ireland AGM Motion Application Form