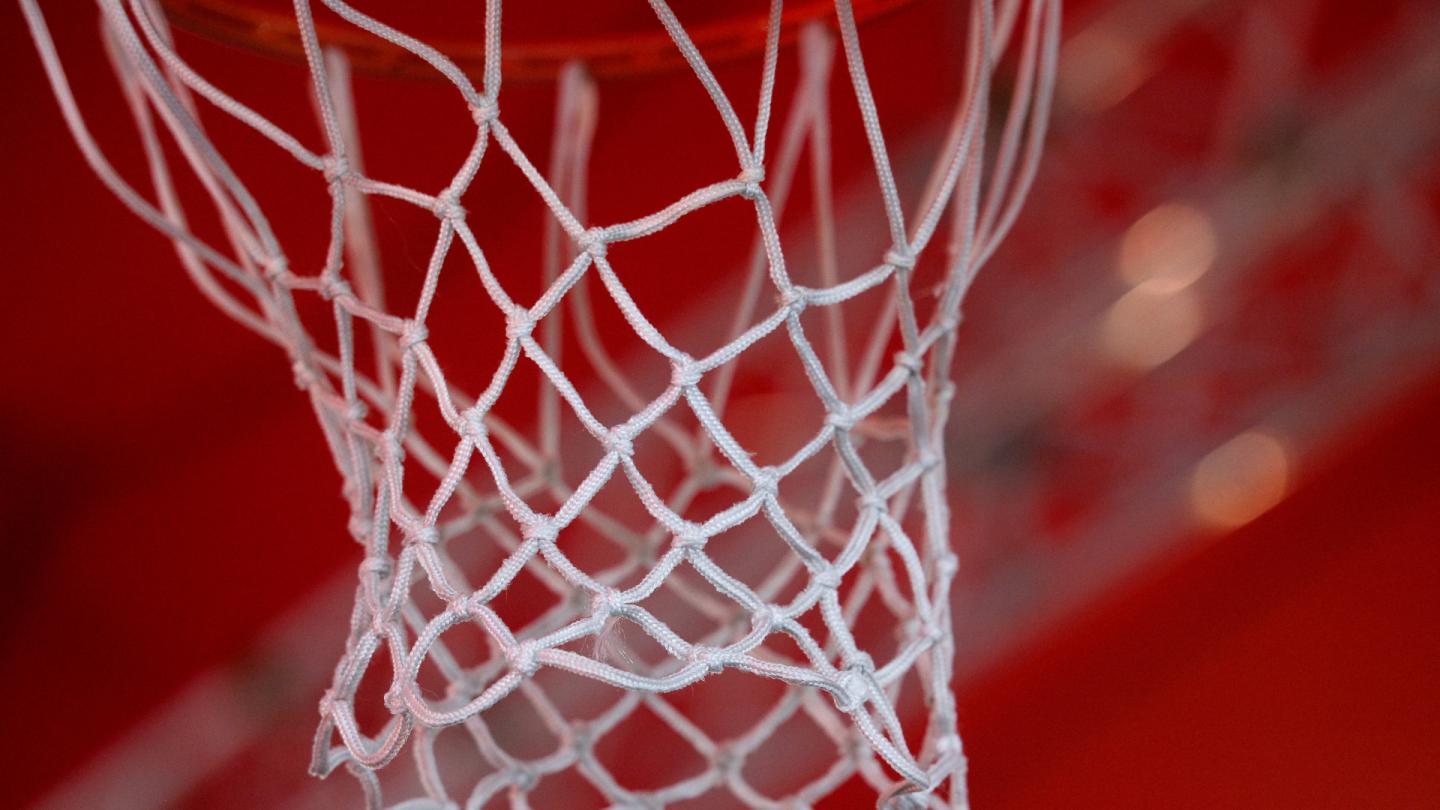 May 18 2022
Dublin Masters International Tournament Preview
The 8th Dublin Masters International Basketball Tournament takes place this weekend 20th-22nd May.
With a record 45 teams competing in 5 age categories this year's competition promises to be one of the most competitive and entertaining.
This year's main tournament sponsors are SDCC ('Dublin Outdoors'), Failte Ireland, 'Wines by Lily', Global Hydrate, and Signs ASAP. With over 400 people travelling to Dublin for the tournament it is an event which is growing year on year and has become an important weekend in the Irish Basketball Calendar.
View this post on Instagram
12 teams will compete in the Men's 40+, with main contenders likely to be Team BNAF, a team of top Irish players from the past and present, New York City from USA, 78ers a strong squad of former Irish underage internationals, Triple Doble Murcia will present a strong Spanish challenge and a whole host of Irish teams. This is most likely going to be the most tightly contested competition of the weekend making it extremely hard to predict a winner.
In the Over 40 Ladies, Wild Rovers who have dominated this competition in recent years will be going for their 7th title in a row. Featuring many ex Super League stars this team would still be strong contenders in the current National League. Previous finalists Mustangs with the incredibly talented Siobhan Kilkenny leading the way will be hoping to knock Wild Rovers off their perch while local team Oblates always put up a great show and have been unlucky in recent years not to win the title. This year's National Cup champions Midlands are sure to put in a good show too. From abroad we have the FIMBA GB40 team who are using the tournament as preparation for the European Masters Championships in Malaga in June.
In the Men's 50+, six teams will compete in what is sure to be a very close competition. Previous winners DM Ballers will once again fancy their chances but will face a stiff challenge from Dublin Lions who boast a number of the 50+ National Cup winning squad and a very strong BNAF team. It really could be any one of the six teams competing who could lift the cup at the end of the weekend.
A new category introduced this year is the Women 50+. Four Irish sides will be joined by two teams from the UK with very little between the six teams. Possibly Glasnevin who won the very first Dublin Masters title back in 2013 and Dublin All Stars are the teams to beat in this section.
This year's Men's 60+ will have five teams competing, Irish sides Shannon Dodgers & Celtic Warriors will face competition from FIMBA GB65 and FIMBA GB70 from Great Britain and New York Gunners from the USA. Three of these sides are also using the tournament as a warmup for the European Championships in Malaga.
82 games will take place from Friday to Sunday in four venues – Oblate Hall and Inchicore Sports Centre, National Basketball Arena and Colaiste Bride Clondalkin. Entry is free to all games and the main finals are on Sunday from 12 noon to 5pm in the Oblate Hall Inchicore.