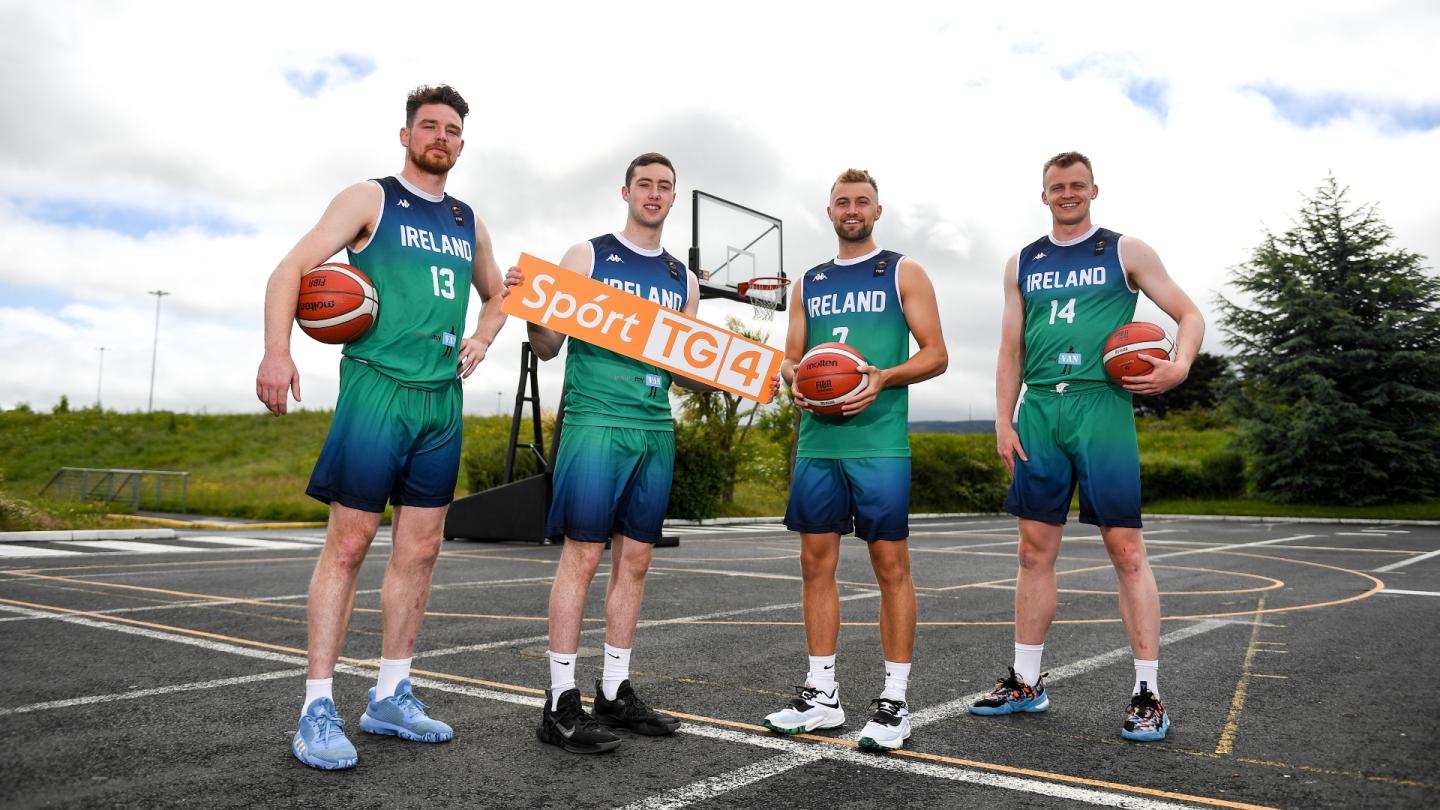 Jun 15 2022
Media accreditation open for Ireland's FIBA EuroBasket 2025 Pre-Qualifier with Switzerland
Accreditation has opened for Ireland senior men's FIBA EuroBasket 2025 Pre-Qualifiers game with Switzerland, which takes place at the National Basketball Arena on Sunday 3rd July at 1715.
Media and photographers wishing to attend the game must register their interest by emailing accreditation@ireland.basketball using the subject title 'FIBA EuroBasket accreditation' by 5pm on Monday 27th June. No late applications will be accepted. You must include your name, media organisation, position (journalist/videographer/photographer).
A post-game mixed zone will be in operation for the game. Media are reminded not to encroach the court, or seek unauthorised interviews with teams or officials.
Media/photographers must strictly adhere to the allocated zones on their accreditation passes.
Both of Ireland's upcoming FIBA EuroBasket 2025 Pre-Qualifiers games will be broadcast live on TG4, Austria versus Ireland on June 30th tips off at 7.20pm, with live coverage on TG4 starting at 7.05pm. Three days later Ireland host Switzerland at the National Basketball Arena, live coverage starts at 5pm, with the game tipping off at 5.15pm. TG4's Cispheil Beo will be presented by Galway sports broadcaster Máire Treasa Ní Cheallaigh, who will be joined by a team of expert basketball analysts. The series is produced by Fogarty Fenwick Services.
Spectator tickets for Ireland v Switzerland on July 3rd can be purchased here.
FIBA EuroBasket 2025 Pre-Qualifiers
Thursday, June 30th
Austria v Ireland, Alpenstrasse Sports Hall, Salzburg, 1920, LIVE ON TG4 from 1905
Sunday, July 3rd
Ireland v Switzerland, National Basketball Arena, Dublin, 1715, LIVE ON TG4 from 1700