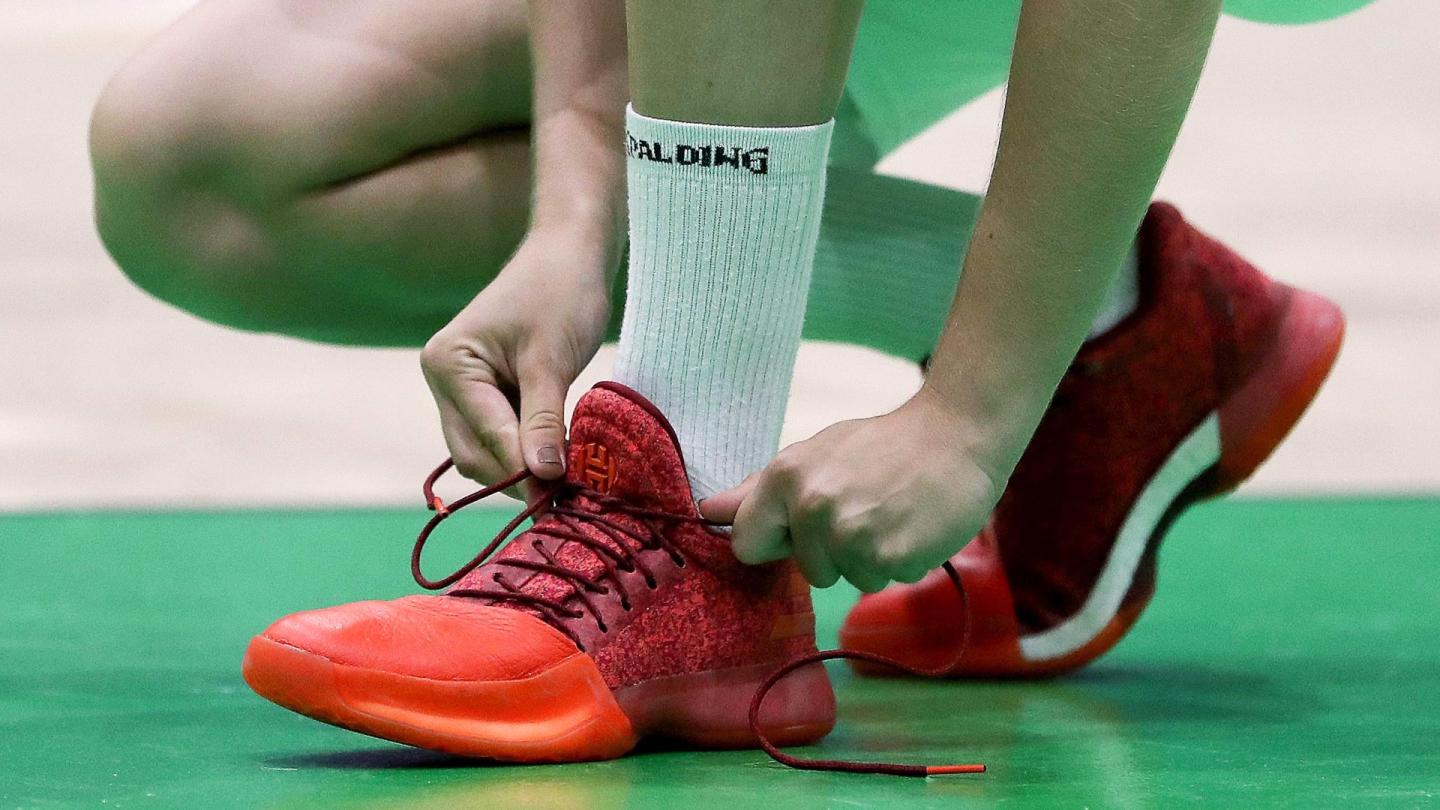 Mar 16 2023
Injury prevention survey for basketball players and coaches in Ireland launched
DCU's Dr. Siobhán O'Connor is completing a novel study examining current injury prevention practices and views in Irish basketball players and coaches and their preferences for future injury prevention education. The initiative, which has the support of Basketball Ireland, is the first study of its kind in Ireland and will play an important role in identifying what currently are players and coaches doing to reduce injury risk in Irish basketball and inform Basketball Ireland on how to improve this.
Principal investigator Dr. Siobhán O'Connor, from the DCU School of Health and Human Performance, said: "We know that injuries naturally occur in basketball and injury prevention strategies are fundamental to improving performance and reducing injury risk to ensure players are available to play, and reduce the short and long-term health, psychosocial and financial costs associated with injury. But for an injury prevention strategy to work and actually reduce injury risk across the basketball community, we need to firstly identify the barriers and facilitators to a strategy so it has the best chance of success when rolled out. This study will be the first step in informing this essential injury prevention strategy."
The survey should take about 15-20 minutes to complete. DCU are looking for current adult basketball players and coaches in Ireland to complete an anonymous online survey here.
If you are an adolescent coach and would like to distribute to your team, or you are an adolescent player or parent, please contact DCU directly on siobhan.oconnor@dcu.ie and they will organise hard-copies of the survey to be distributed to you directly. Your participation is invaluable in guiding the future of basketball injury prevention in Ireland.
This is not the first time that Basketball Ireland have collobrated with Dr. Siobhan O'Connor from DCU School of Health and Human Performance. Previously very comprehensive basketball specific warm-up and a post COVID Return to Play programme was published in conjunction with the BI Athlete Development Department.
"Working with DCU School of Health and Human Performance will add valuable evidence-based information relating to injury reduction practices within our beloved sport. It illustrates how invested we are as an organisation to continue to progress the sport for our basketball community members across the country." - Pete Madsen, Head of Basketball Ireland Athlete Development