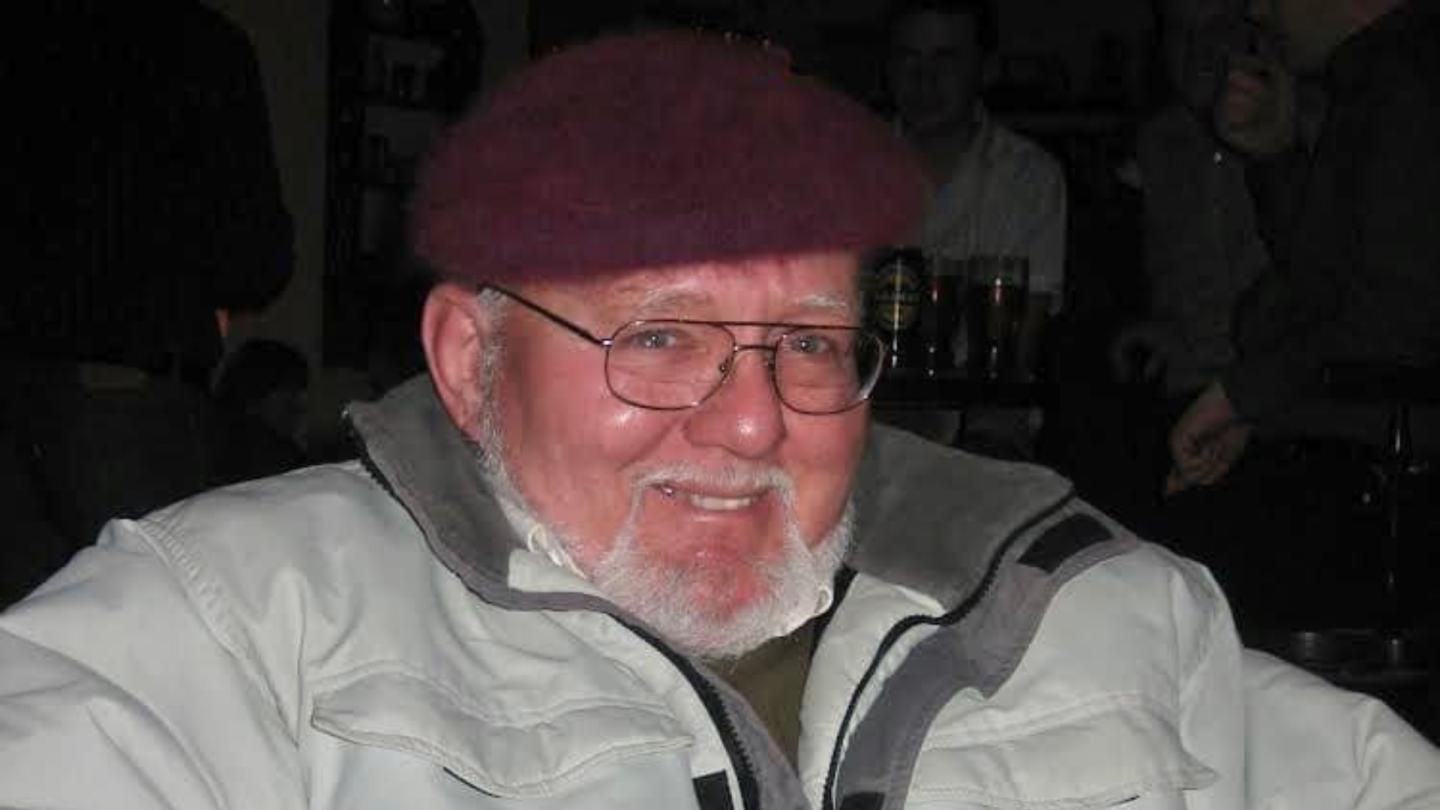 Aug 29 2022
A look at the legacy of the late Bill Reagan - former Ireland senior women's coach and technical director
Bill Reagan who passed away in his hometown of New London CT on Wednesday August 24th was a former National Coaching Officer, Director of the National Coaching Camp and National Coach of the Ireland Women's Team 1993-96, (Silver medalists at the European Promotions Cup 1994) and Coach of the Ireland World University Games Team at the Universiade Italy 1997.
Bill first came to Ireland in July of 1981 as a staff member at the Dungarvan Clinic and returned every Summer, taking out Irish Citizenship in 1987 (grandparents hailing from Middleton, Co. Cork and Portmagee, Co. Kerry) He restored an old farmhouse in Liscannor, Co. Clare, which became his base in Ireland until moving to Corlough, Co. Cavan in 2006 where he completed a similarly tasteful project. Bill moved back to the U.S in 2016. He had been serving as a volunteer assistant coach with the U.S Coast Guard Academy Women's team since returning to New London.
He is honoured as member of the New England Basketball Hall of Fame, being one of the few Coaches to win State Championships, Boys and Girls at two different schools. He served as a teacher of Industrial Arts at his High Schools. Bill served in the U.S Navy in the mid-fifties and was in the Mediterranean during the Suez Canal Crisis 56/57.
Bill possessed an encyclopedic knowledge of Basketball which he was constantly sharing with coaches, administrators and players. Generous and giving to a fault he communicated in a unique style always with a good sprinkling of his own humour. As NCO it is fair to say that he was in a dangerous place: ahead of his time. He had a single passion to see the level of Irish coaching rise to and compare with that of Europe and comparable situations in the U.S. His publication of The Coaches Review(quarterly) attracted contributions from the best of Irish, European and American coaches and formed a solid foundation for many coaches at a time when basketball literature was not easily available.
He presented humbly and was very self-effacing, always deflecting and re directing credit to those around him. The lack of time Irish coaches had with their teams at all levels proved a huge and recurring frustration for him and he made great efforts to encourage clubs to create more coaching time. He coached at St Paul's Killarney completing two stints, the last in 2000/01 and spent a successful year as head women's coach at Puhuttaret Vantaa Finland. He worked as a U.S Immigration Officer at Shannon Airport for a year and later was a substitute teacher at Ennistymon Vocational School.
There have been widespread social media messages of condolence for Bill's family in New London and from every corner of Ireland where the game is played, all with warm, appreciative and loving memories of a humble man who touched many more lives than he would ever have imagined.
Bill Reagan (1939-2022)
Written by - Enda Byrt.
Ní bheidh a leitheád arís ann !
(His likes will not be seen again)