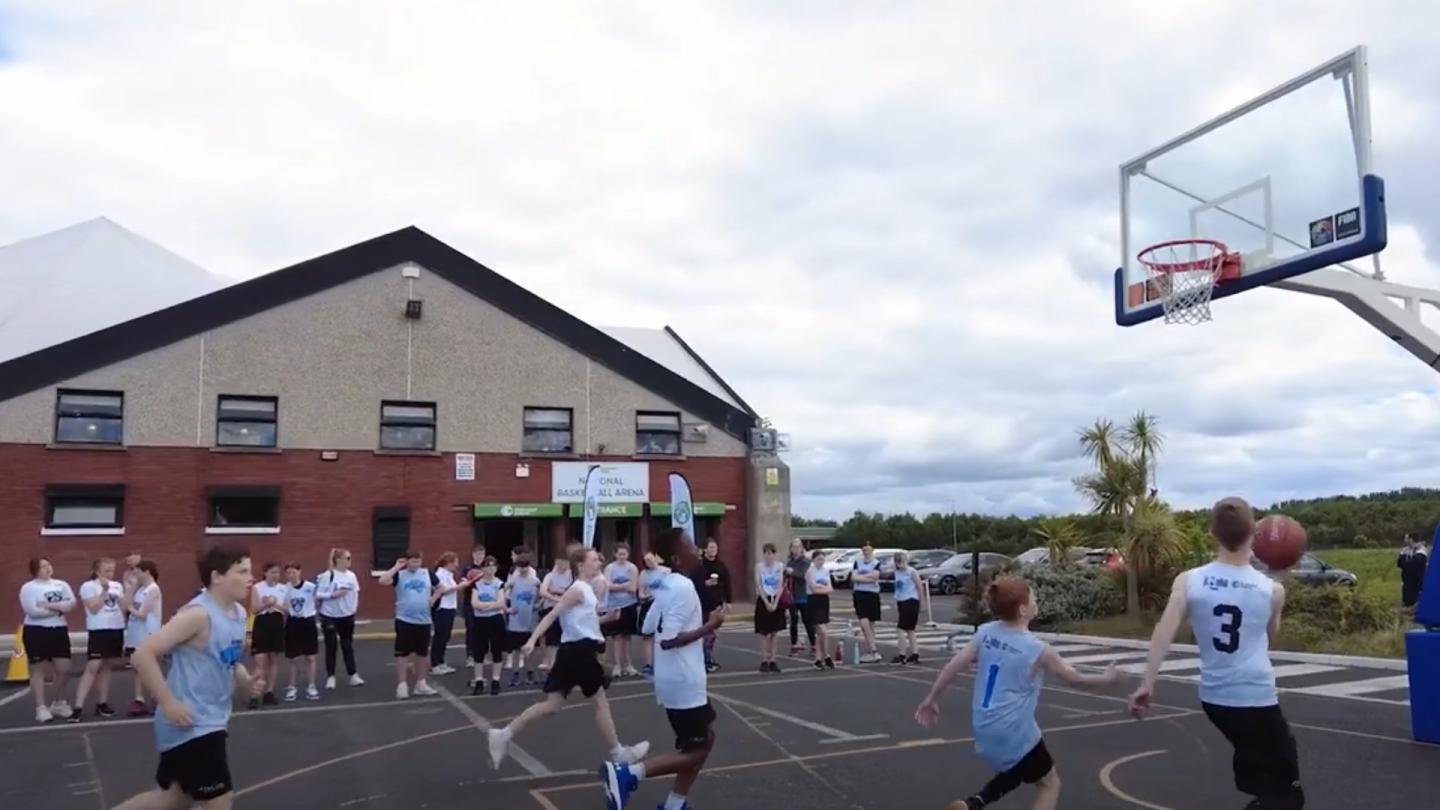 Aug 25 2022
Basketball Ireland launch innovation programme to aid newly formed clubs
Basketball Ireland are proud to launch the innovation programme which seeks to support newly formed clubs in their first year of development.
As part of the innovation project Basketball Ireland wanted to highlight the great work of Ongar Chasers basketball club and particularly their chairperson Sladjan Kutijevac. After moving to Ireland, Sladjan worked with a number of volunteers to create Ongar Chaser Basketball club, which over the past ten years has grown from strength to strength. Ongar Chaser's diversity is amazing to see, with 66-countries represented in the club in the last ten years. The volunteerism in the club is fantastic to see and it is something Basketball Ireland encourage, with the hope to see more volunteers, volunteering in basketball clubs.
The innovation project by Basketball Ireland will aim to support newly founded clubs in their first year of development.
Basketball Ireland development officers will work with a select number of new clubs and guide them through the Bronze Club Mark process. During this process the club will get access to a number of club development packs with resources that can help them in their first year of development. If you are interested in setting up a new Basketball Club, please email pcarr@ireland.basketball to see if this resource is available to you.